Skip to content
Accelerating the digital transformation of government services
GovStack's open-source community is leading the world in establishing global standards for the digitalization of public sector infrastructure.
Global showcase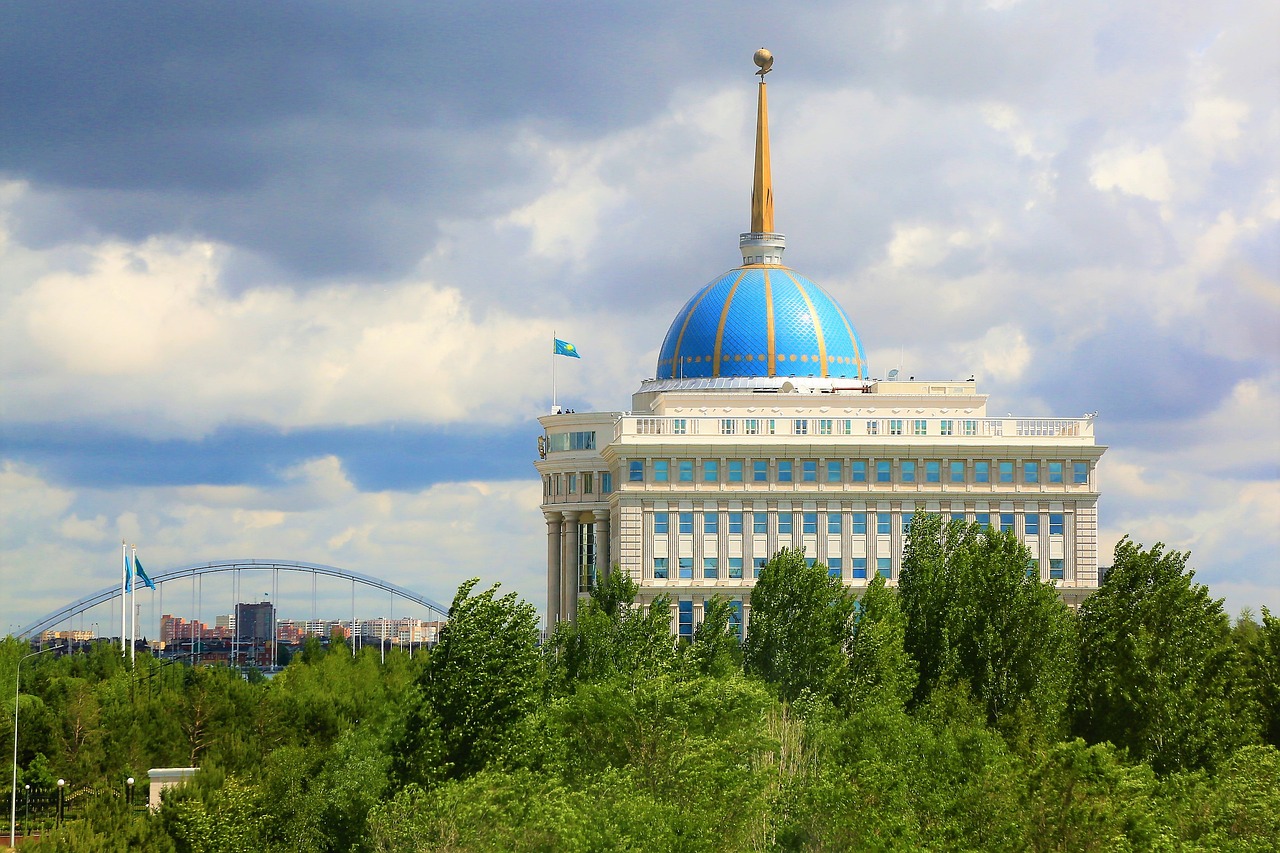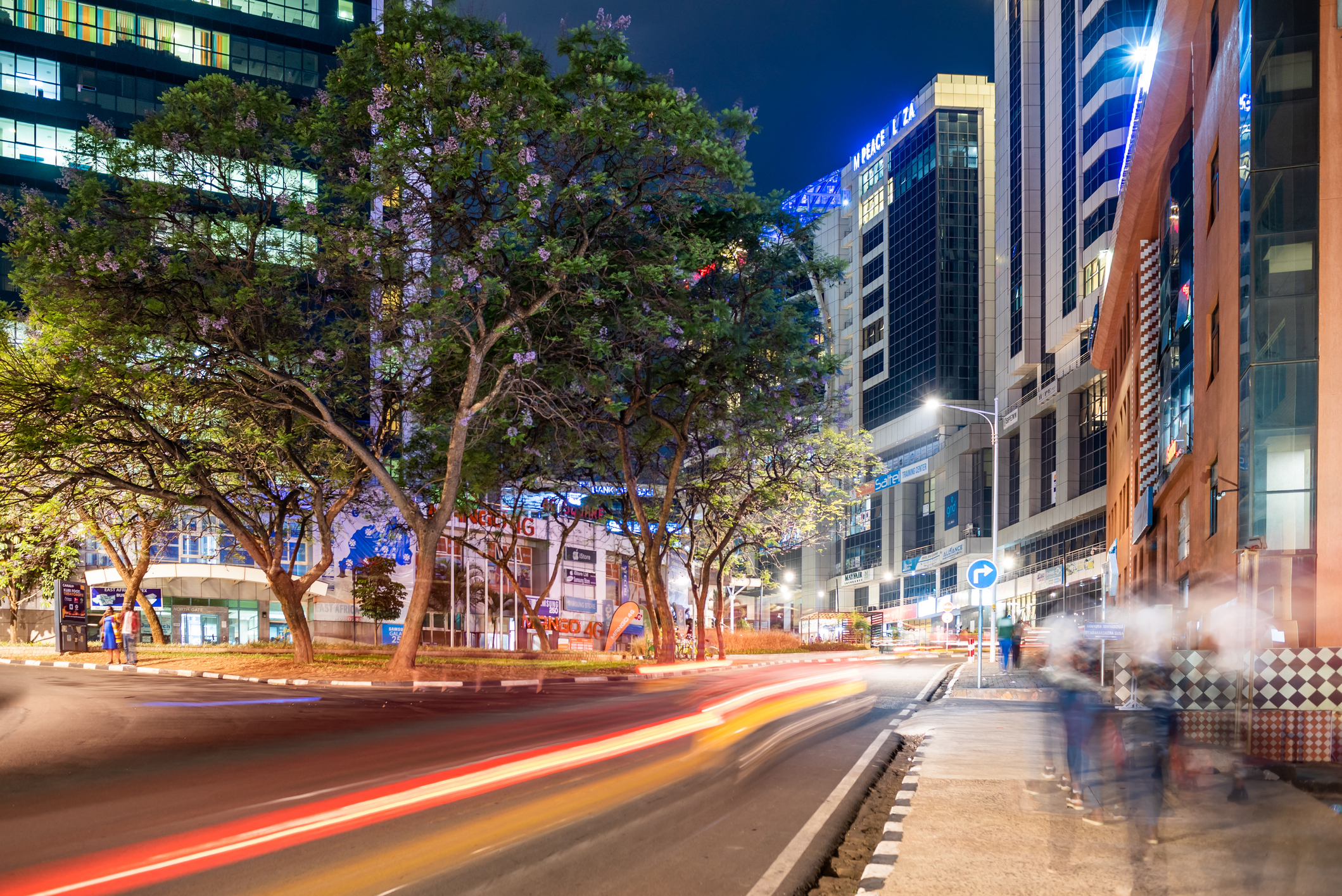 By the end of 2024 the Government of Rwanda (GoR) wants to digitise all 600 of its remaining analogue services.
Aug 30, 2023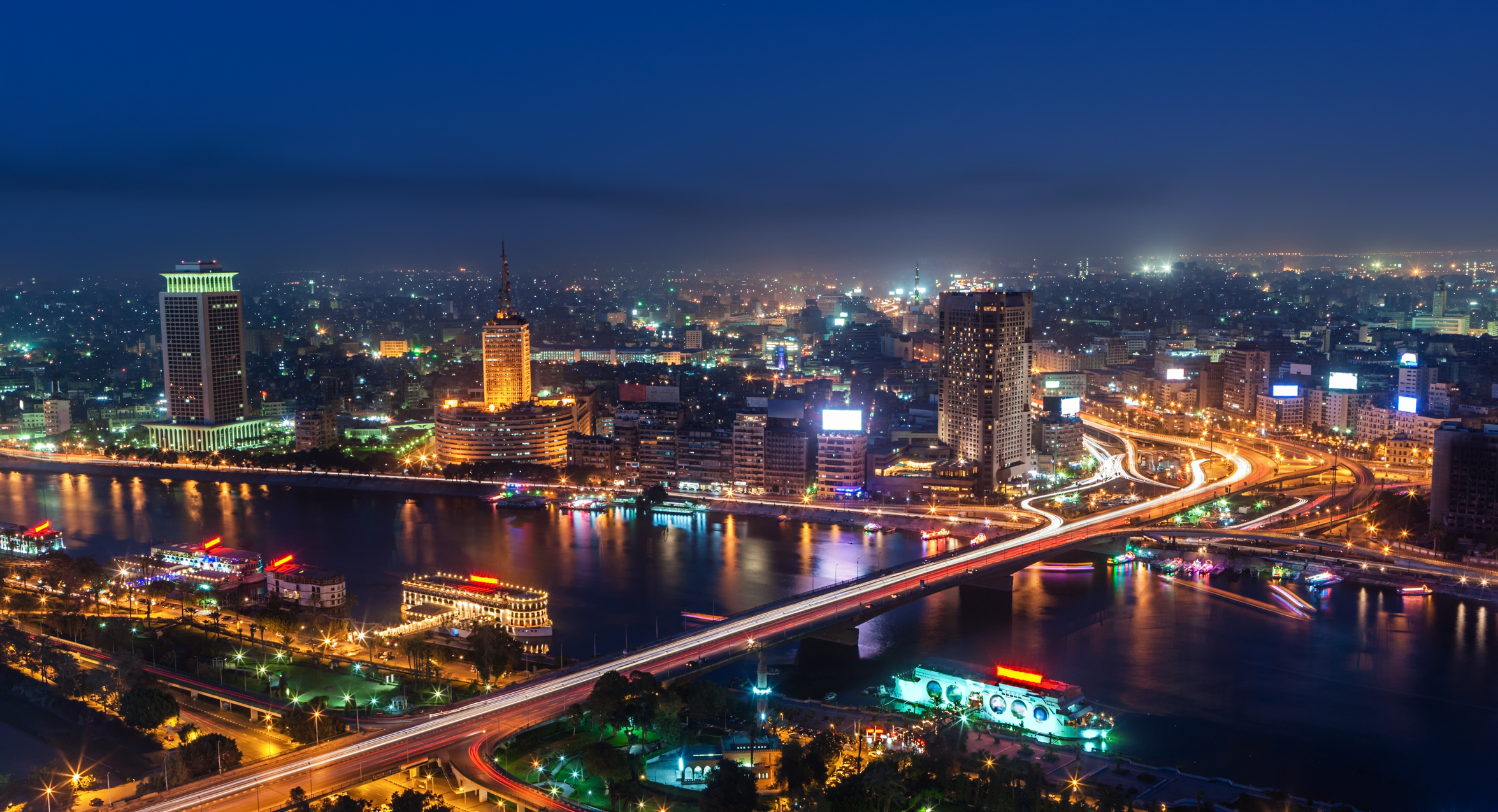 Egypt's eGovernment Implementation Plan 2030 is ambitious and has the potential to make a significant impact on the country.
Aug 30, 2023
Want to keep up with GovStack news and activities?