Skip to content
Our Vision and Mission
Our vision: Everyone can access government services using trusted digital technologies that fit their lives and needs. 
Our mission: To empower public and private organizations to make the most of the digital world by providing them with the tools and knowledge needed to successfully scale the digitalization of public services. 
Why We Exist 
GovStack aims to break down the barriers to building sustainable digital infrastructure and help governments create human-centered digital services that empower individuals and improve well-being.  
The Problem We Solve
Governments struggle to achieve true digital transformation. Often, they reinvent the wheel when developing digital services. Instead of reusing existing tools and international best practices, they develop new products or rely on third parties to build a one-time solution. 
The GovStack approach provides a win for government technology decision-makers and stakeholders by providing open-source technology, technical specifications for digital services, and implementation support across government sectors – and helps solve just some of the challenges outlined below.

Problems in coordination commonly occur in aligning ICT ministry work with that of other agencies. 
Siloed investments and duplicative efforts by development partners promote fragmented digital governance and create silos.  
Challenges in procuring and implementing affordable IT solutions persist, as do challenges in creating the necessary capital to invest in ICT infrastructure projects.  
Huge challenges exist in adapting and investing in projects at scale, particularly around the rollout of physical ICT infrastructure, and the deployment and use of common data platforms. 
Our Advisory Board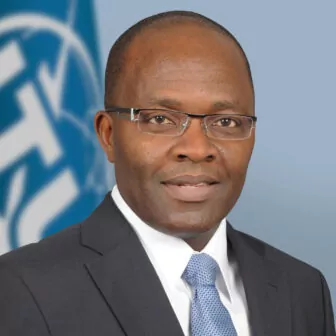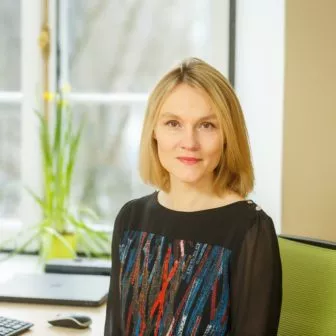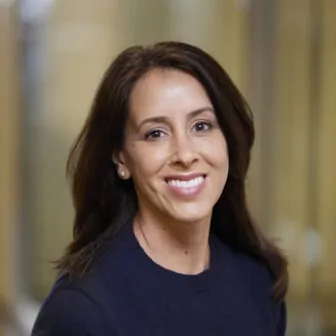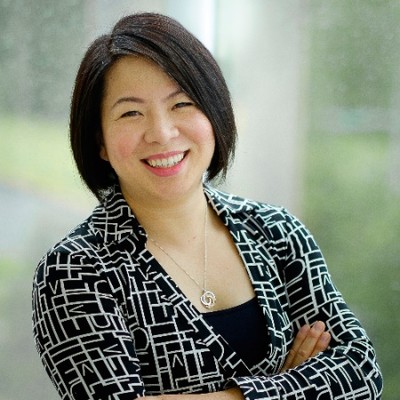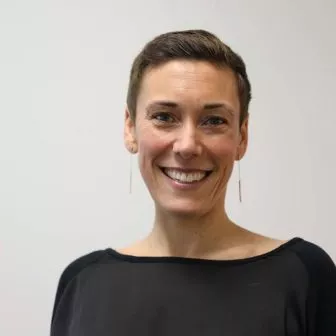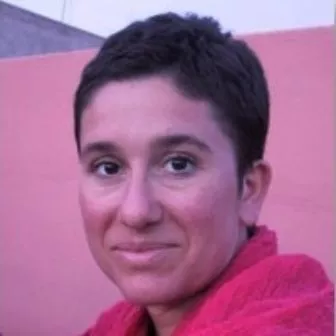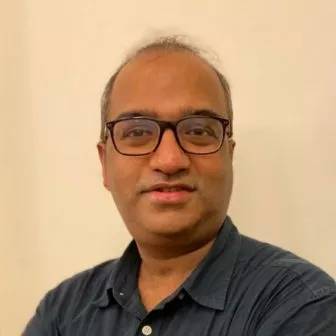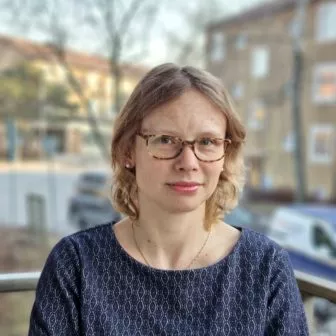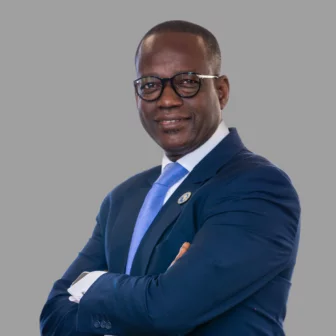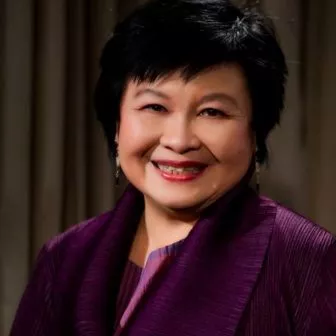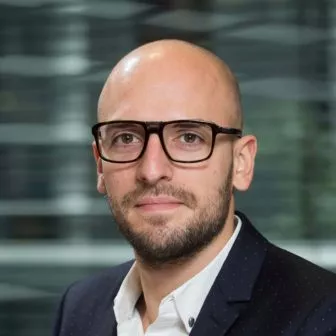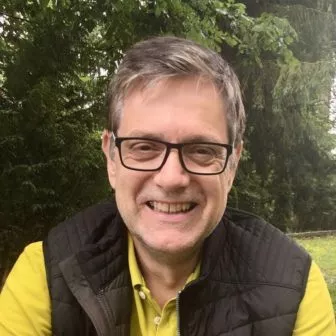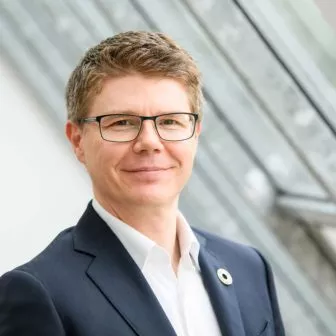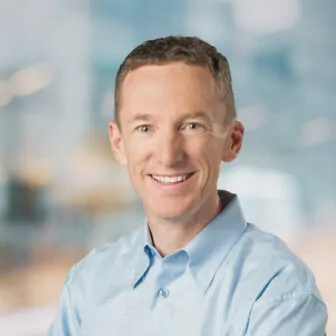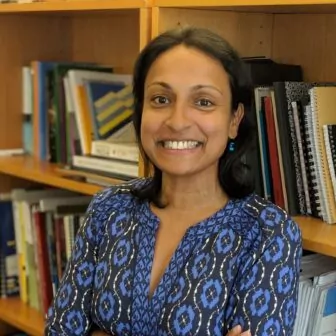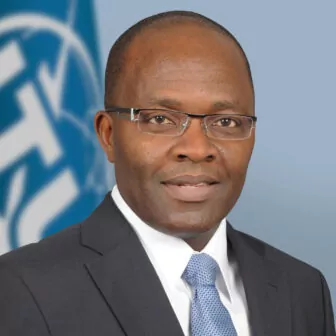 Cosmas Luckyson Zavazava
ITU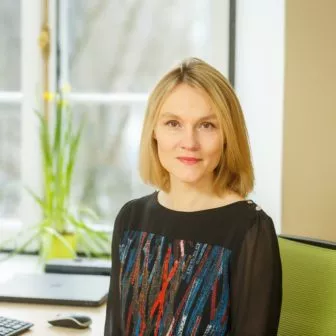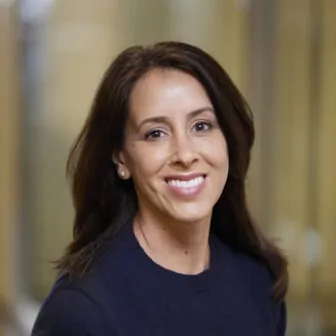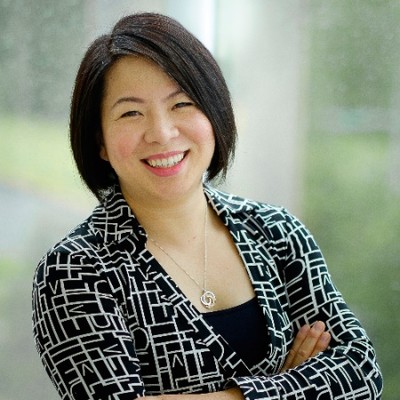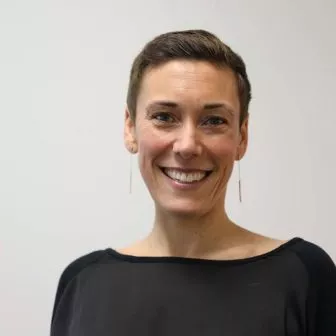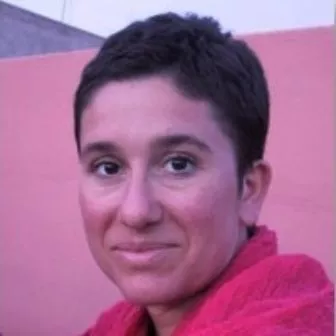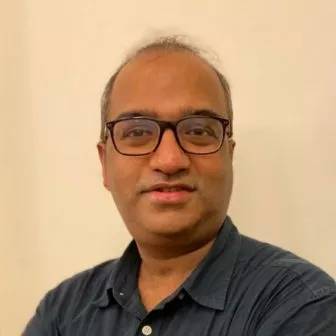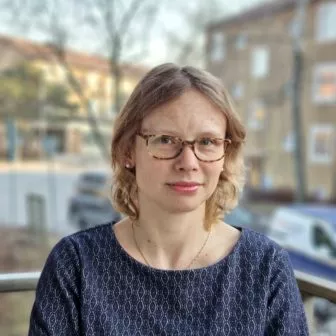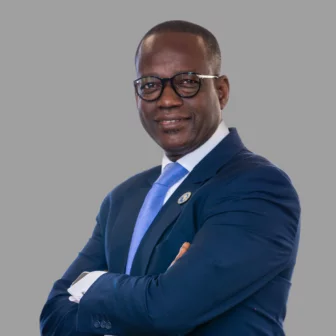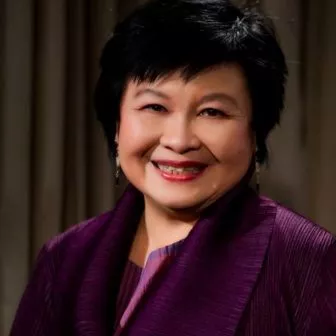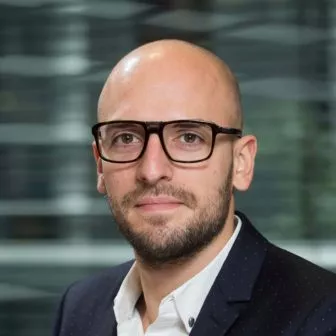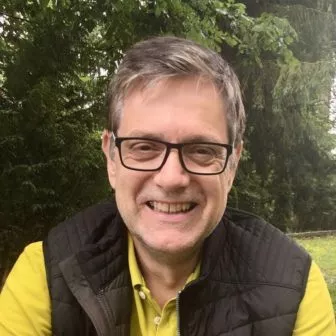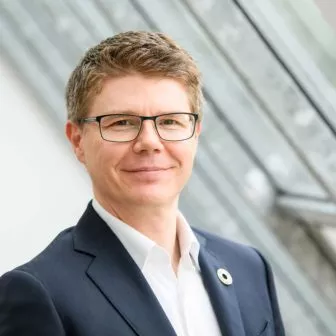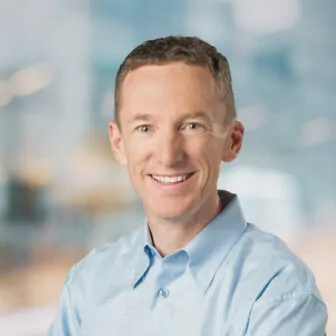 Tim Wood
Co-Develop Initiative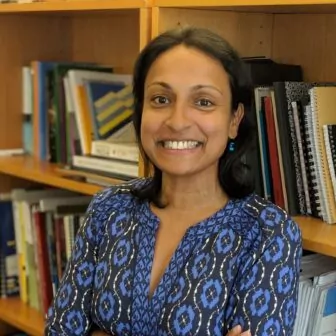 Vyjayanti T. Desai
World Bank ID4D
Want to keep up with GovStack news and activities?