Skip to content
Our Offerings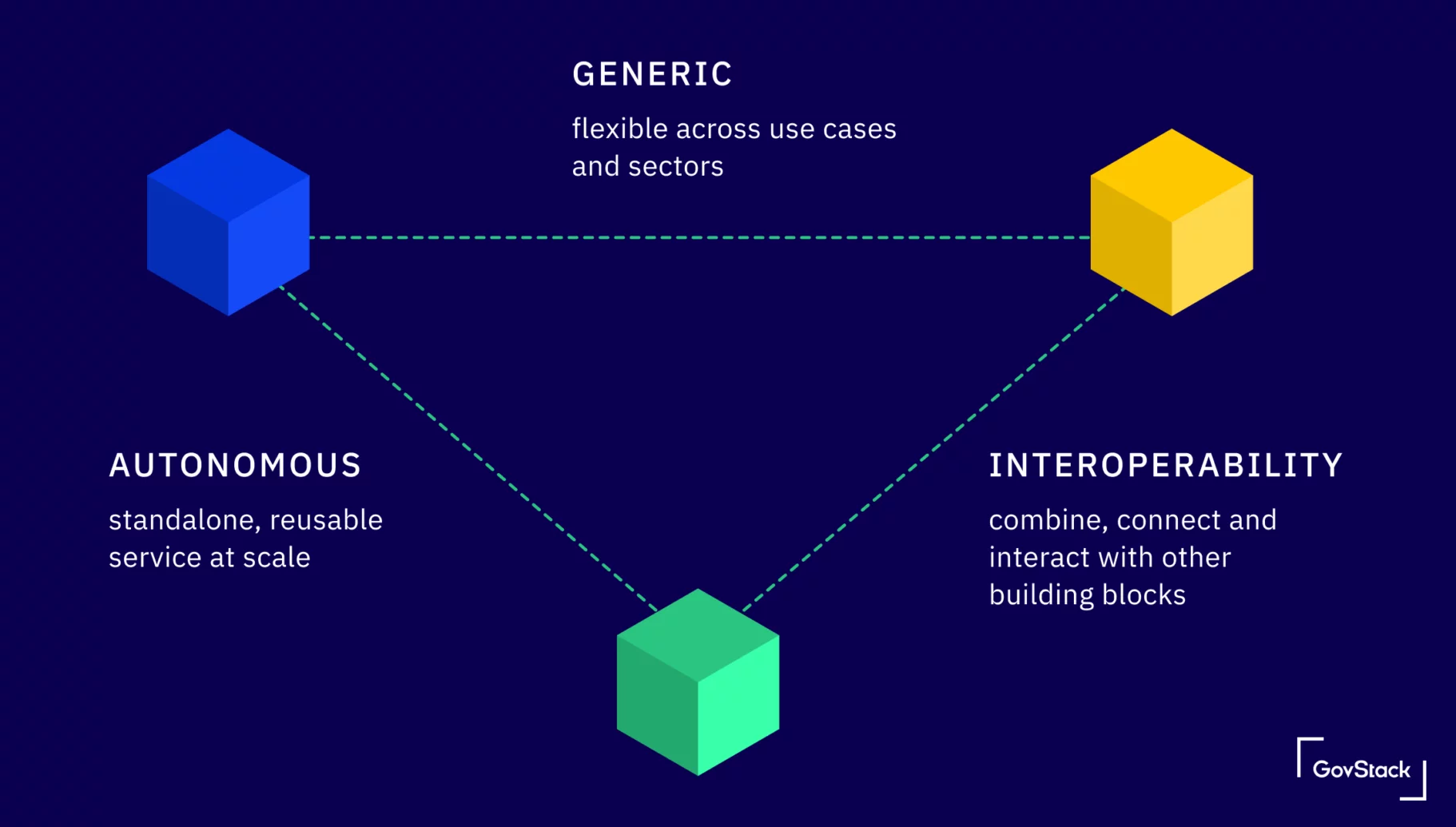 GovStack supports countries and organizations to build cost-effective and efficient digital public services that are easy to scale, so that citizens can seamlessly access health records, identity documents, digital payments, and other government services.  
Our commitment to global best practices enables governments to create human-centered services that empower individuals and improve well-being. And GovStack's "whole-of-government" approach means delivering reusable digital services based on generic, interoperable components that can span sectors, ministries and departments.  
The GovStack approach is based on the SDG Digital Investment Framework and promotes the use of interoperable, generic, and reusable "building blocks" to digitalize any service. 
Find out more about our suite of offerings for government stakeholders and technical experts below.