Skip to content
GovStack's Research Approach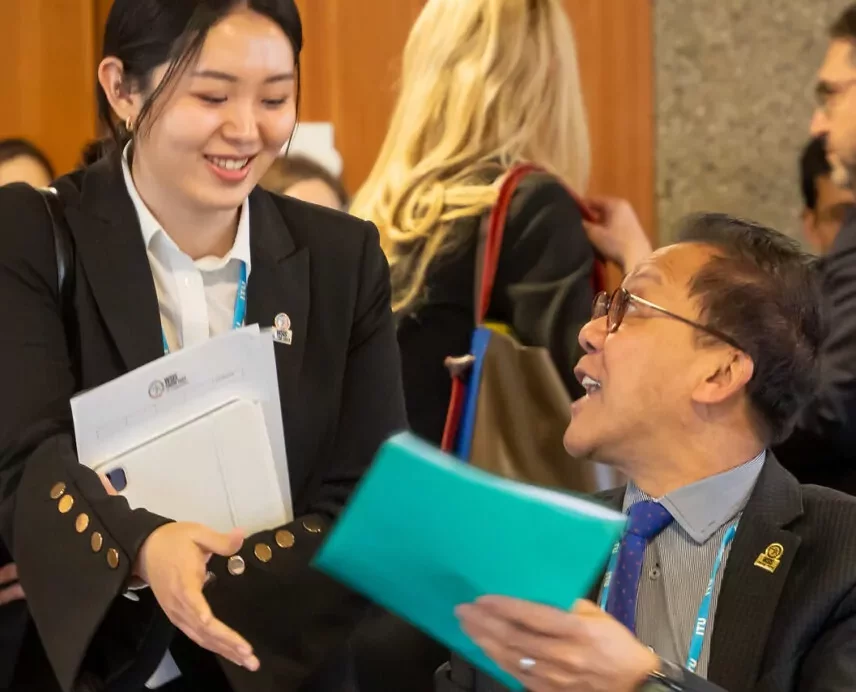 GovStack has diverse research stakeholders that contribute to the agenda. The agenda aligns with shared research interests of founding partners and the global DPI research community, identified through open consultation process, through which GovStack engages with communities focused on public sector digital transformation research.
Objective and consultation process
GovStack is using an open consultation process to gather input into its research objectives and work. Currently, the GovStack research agenda is focused on mapping relevant networks and communities engaged in research of public sector digital transformation. The consultation process is followed by active engagement in conferences, workshops, and other events that contribute to the generation of relevant research output and execution of the agenda.
Current activities:
Defining specific research domains and assigning relevant domain leads
Surveying literature related to the domain of public sector digital transformation
Identifying relevant research institutions in the digital transformation field
Structuring potential consortia activities
Mapping the top upcoming conferences and events that propose state-of-the-art solutions and research
Research Stakeholders
Provide excellence and knowledge through research along with capacity-building.
Input and support for R&D in academia as well as private sector.
Implementation support and development.
Want to keep up with GovStack news and activities?