Skip to content
WSIS Digital Service Design
Special Prize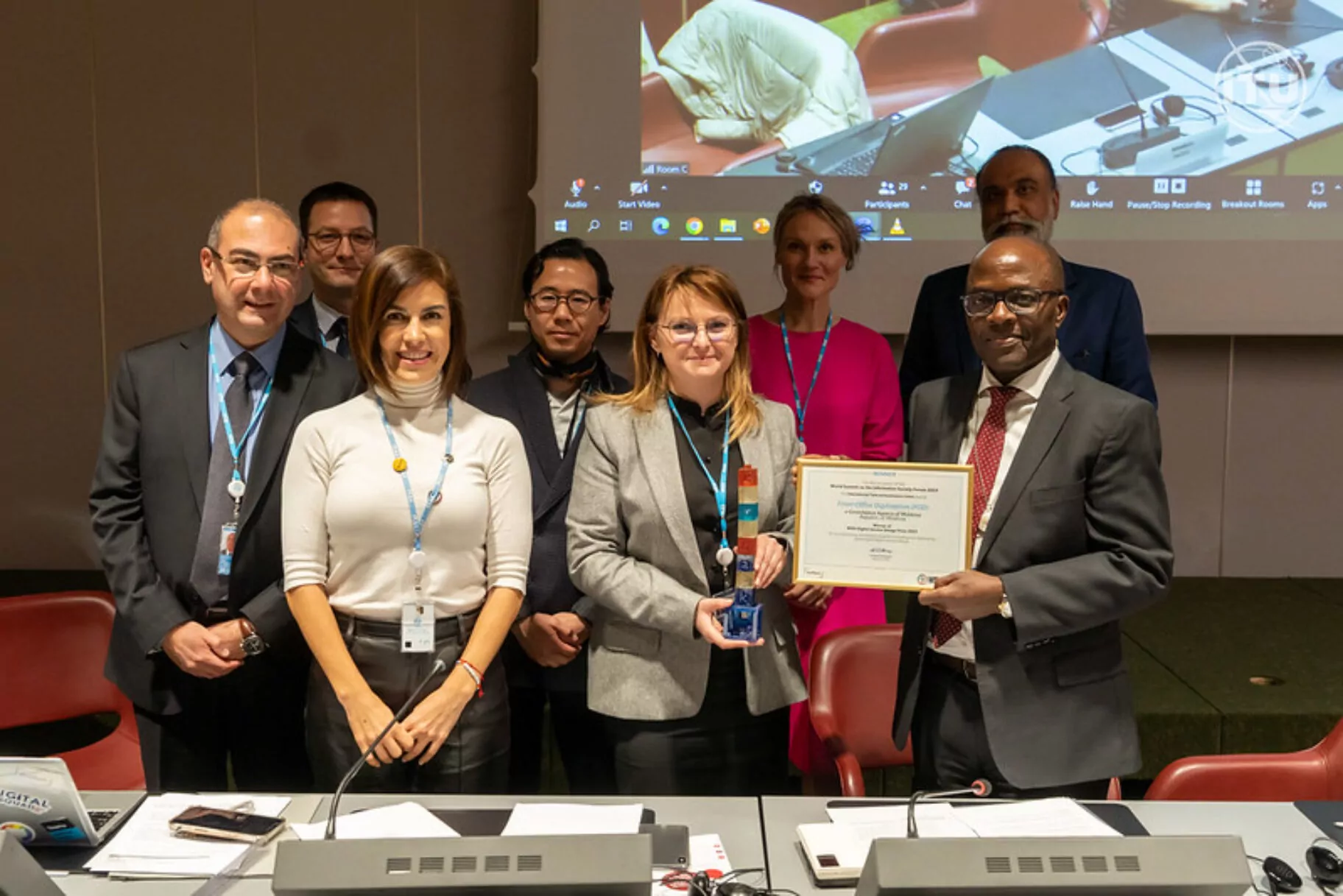 To highlight exemplary digital government services and the teams behind them, GovStack is partnered with ITU's World Summit for Information Society (WSIS) to sponsor a prize for Digital Service Design for WSIS 2023. 
The Prize spotlights innovative and impactful government services that are designed based on a building block approach, optimized for scalability, interoperability, and adaptability. We are specifically highlighting services that address citizen/resident need(s) through improving, innovating, or developing government processes. 
The e-Governance Agency of Moldova  won in the prize in 2023, with the award presented by the ITU Director of Development Cosmas Luckyson Zavazava. Their framework contains a collection of visual components and integration libraries that enables rapid design and development of digital government services front-offices. 
Want to keep up with GovStack news and activities?