Skip to content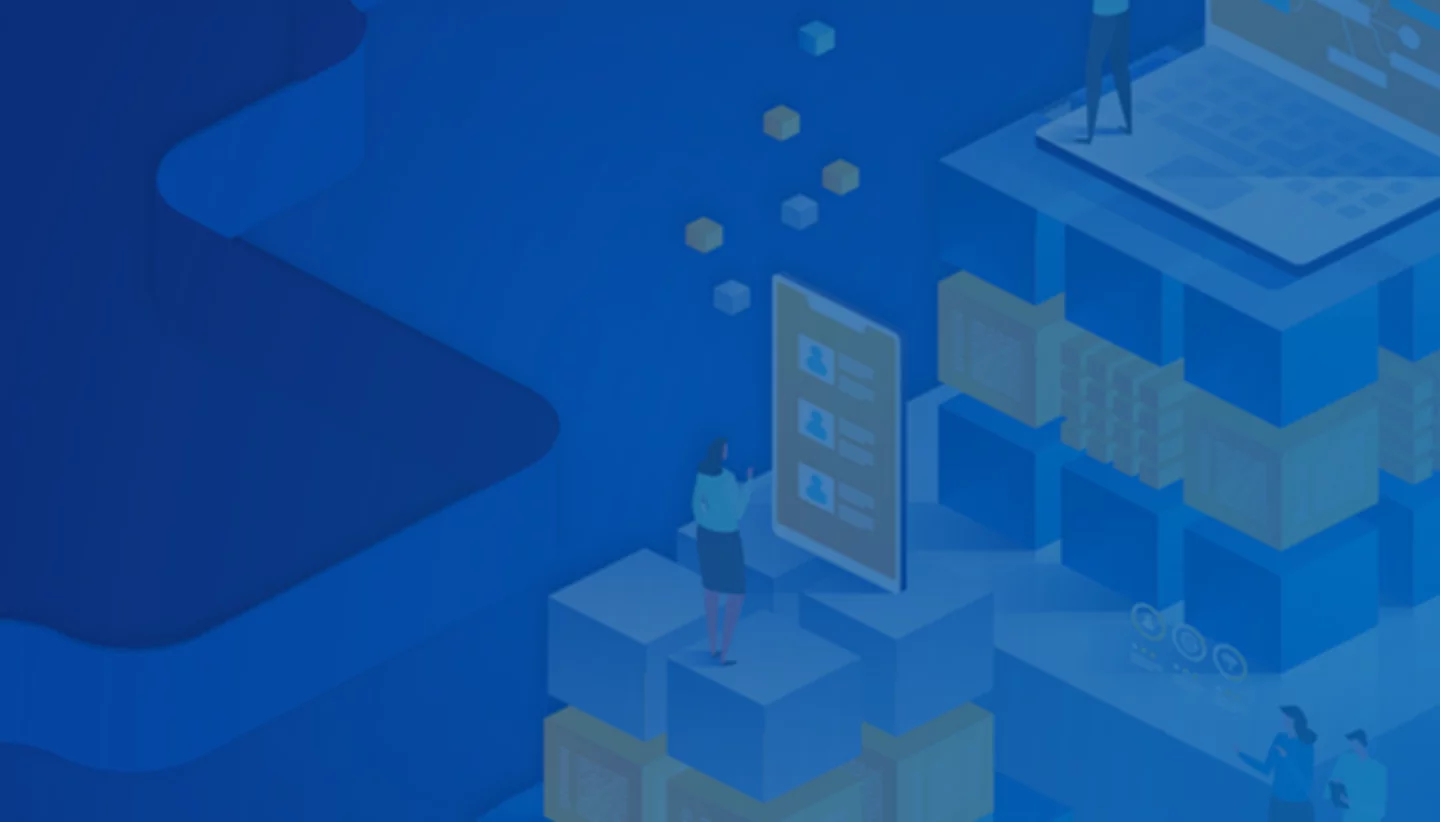 Women in GovTech Challenge 2023-24
For women leaders of GovTech
Let the challenge begin!
The first cohort of women in GovTech is all set to master the necessary skills to develop citizen-centric digital government services, learn technical and soft skills, and accelerate their GovTech careers. GovStack team and experienced mentors will provide guided support enabling participants to design citizen-centric digital services with the GovStack approach. Top projects will be showcased at the World Summit on the Information Society (WSIS) 2024.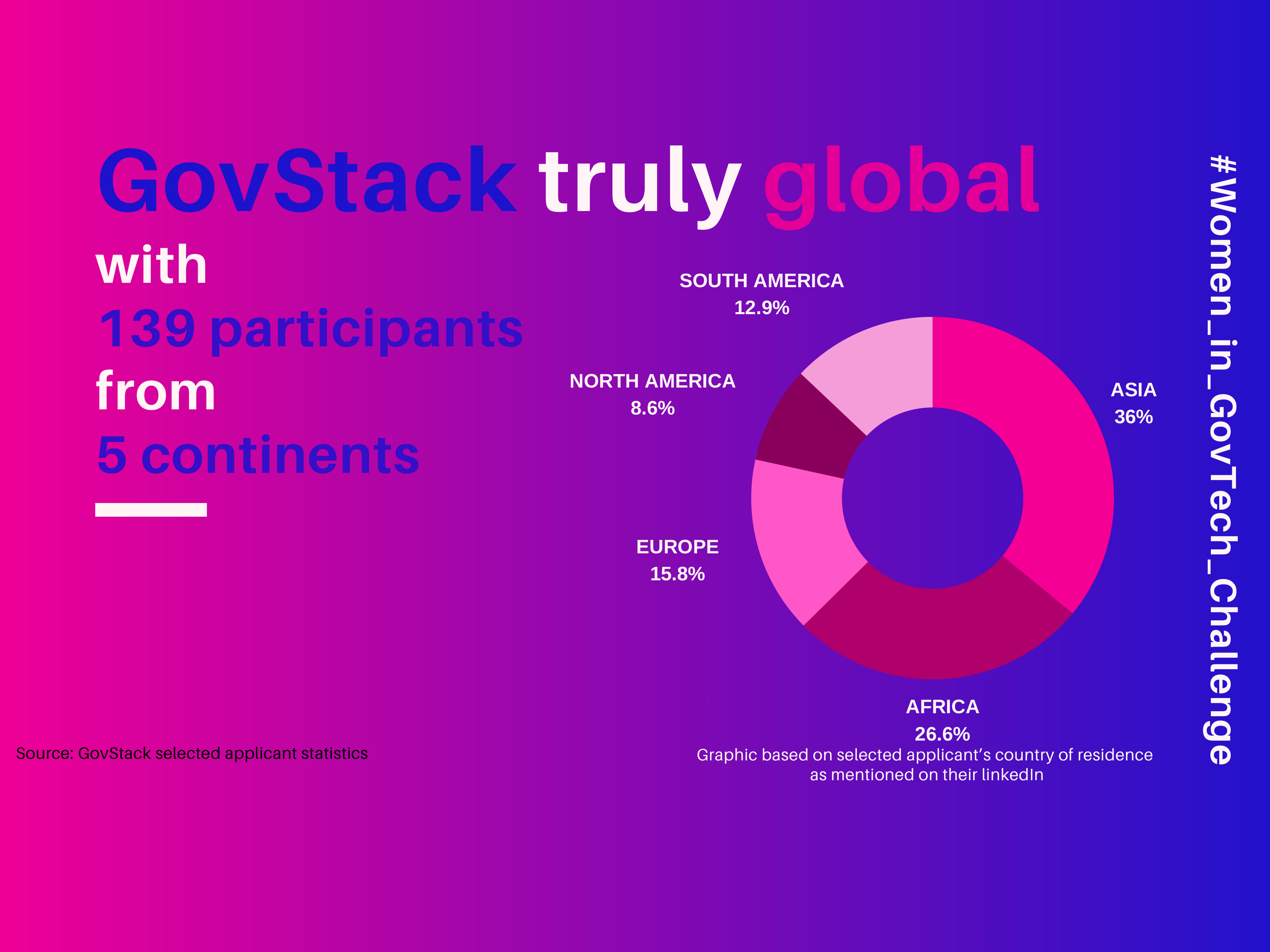 Meet the leaders of GovTech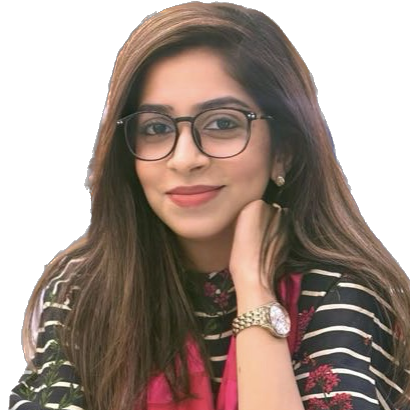 Aimen Shahid
Program Officer, Punjab Information Technology Board, Pakistan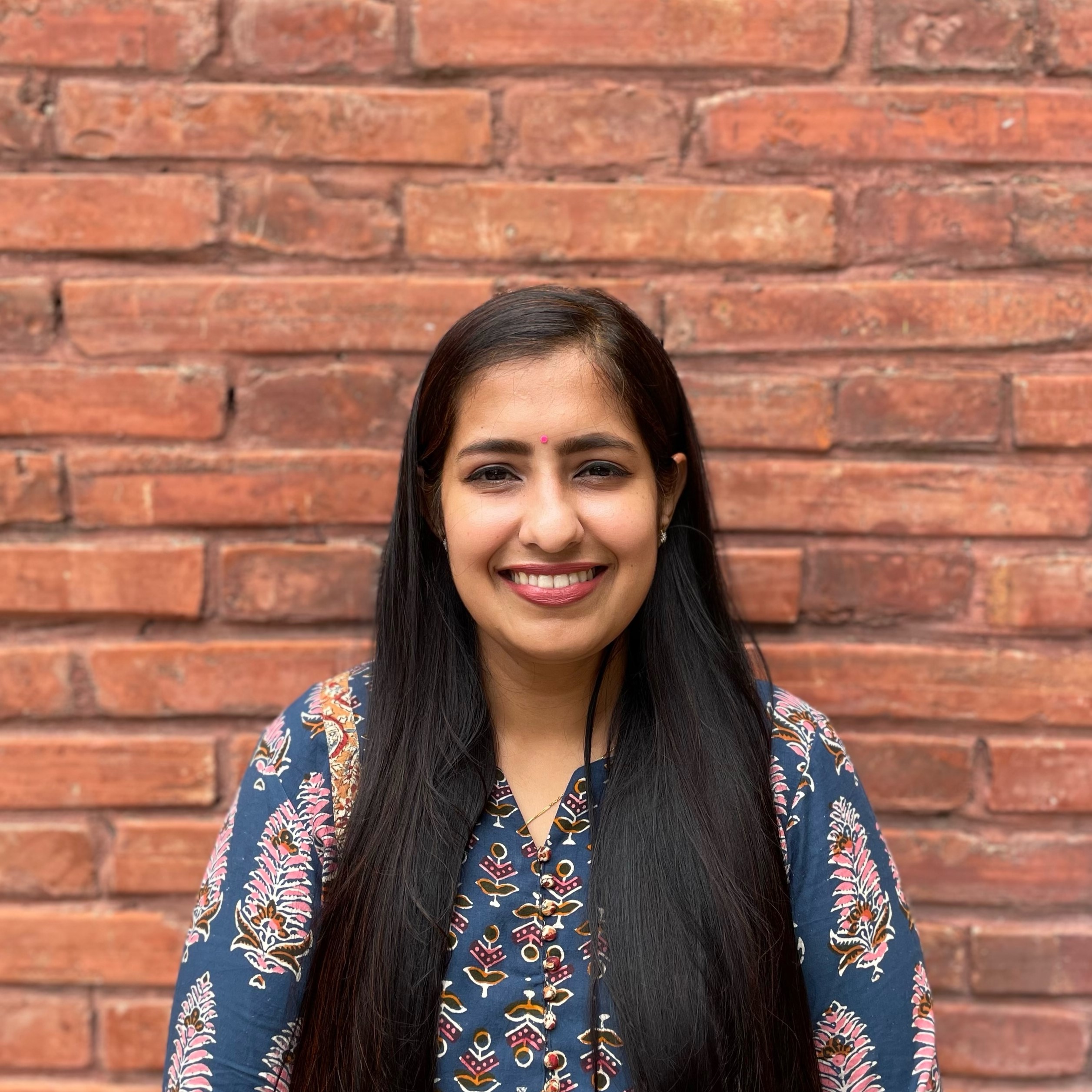 Aparajita Dubey
Program Associate, National Institute of Urban Affairs, India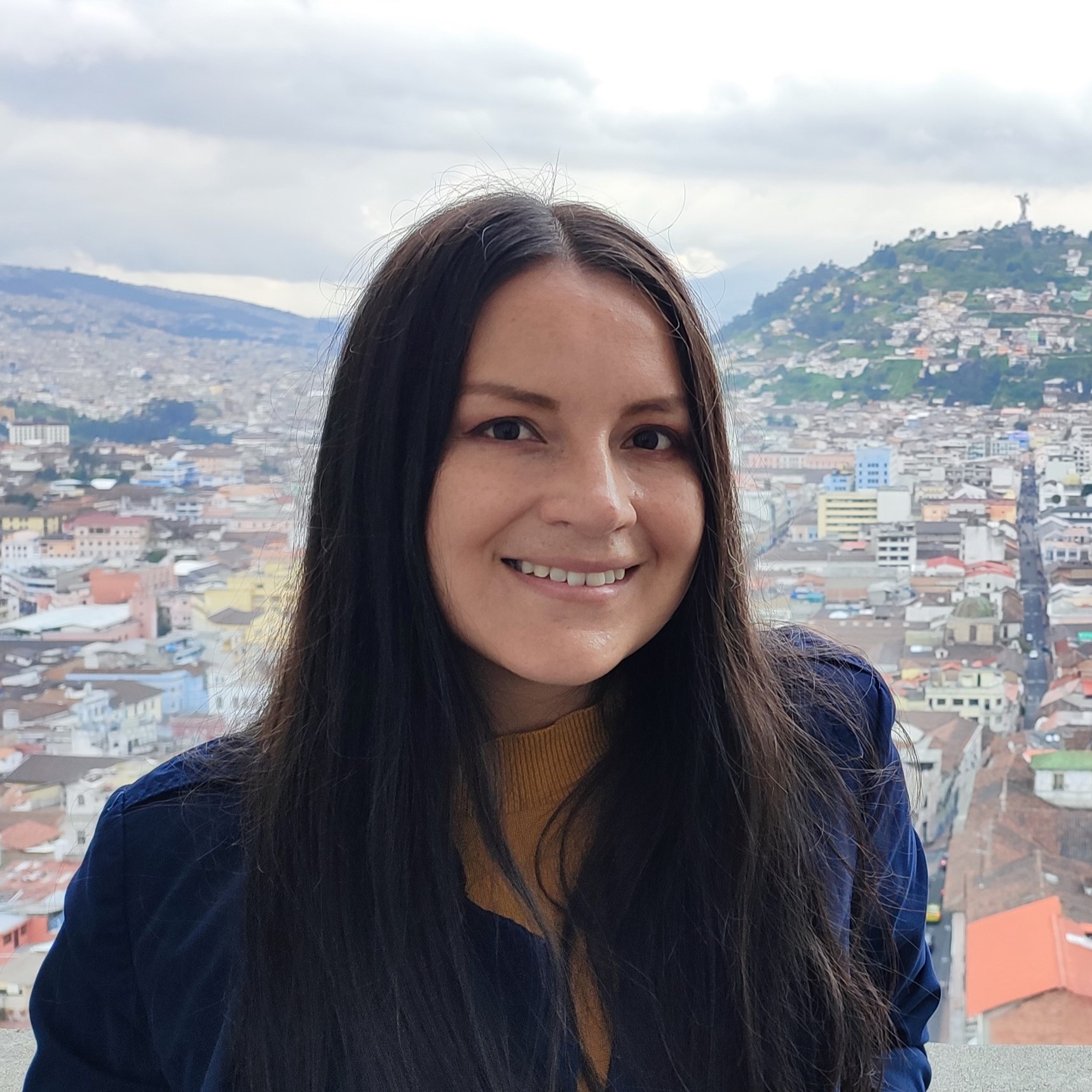 Monica Zurita Vivero
Leader of Smart City Office, Government of Quito, Ecuador
Mantsane Kuleile
Projects Officer, Ministry of Finance, Lesotho
Mame Mariéme BA
Technicienne supérieur en réseau, Sénégal Numérique, Sénégal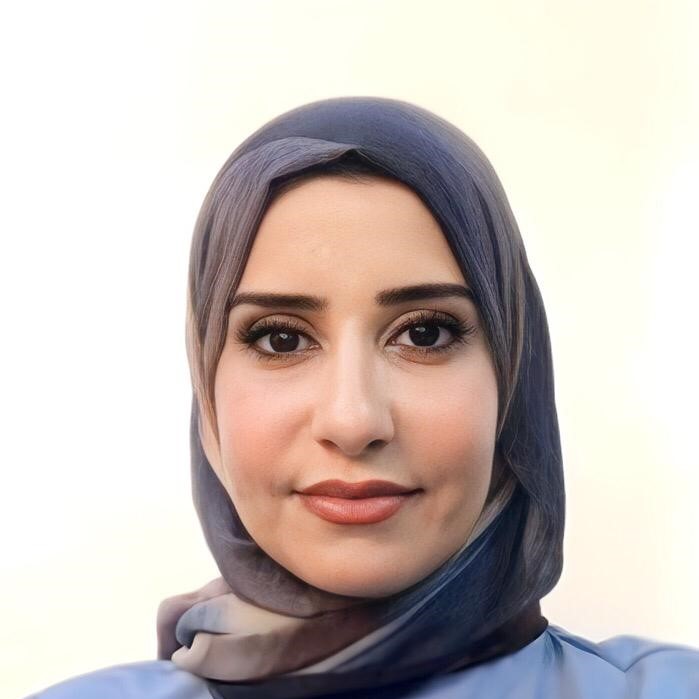 Lana Mustafa Mohammad AL Adaileh
Head Section of the Strategic Projects \Computer Engineer Greater Amman Municipality /Information Technology Directorate, Jordan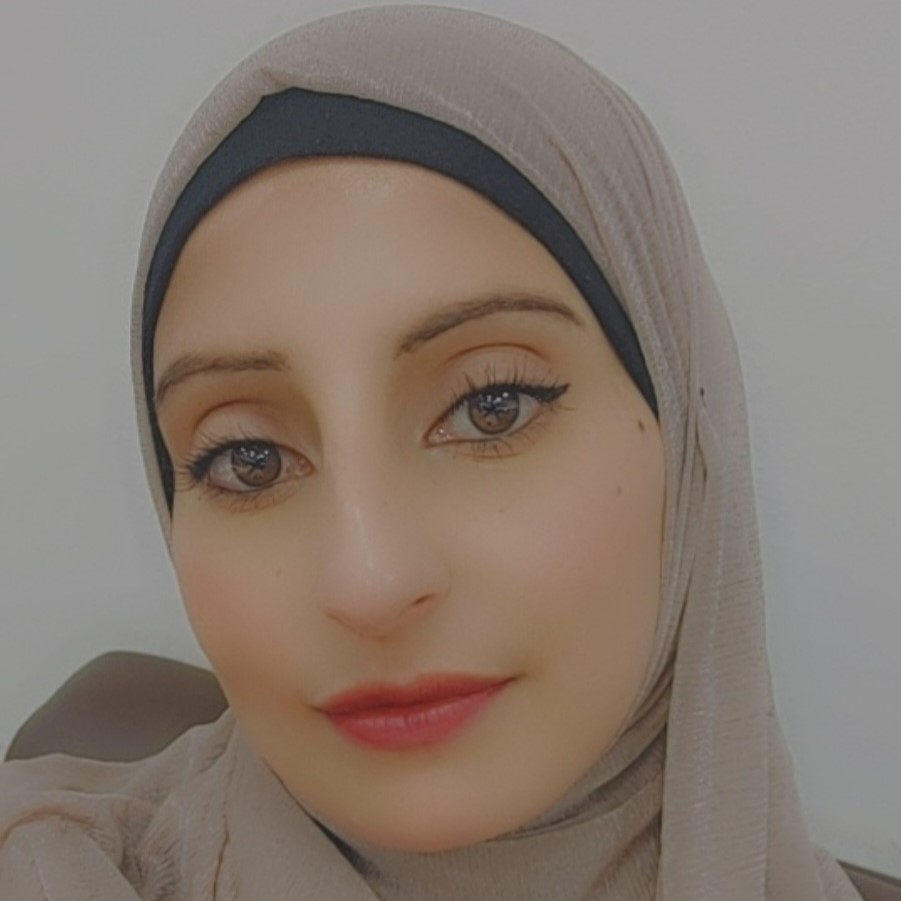 Hana´a Dwairi
Service Desk Analyst, Ministry of Digital Economy And Entrepreneurship, Jordan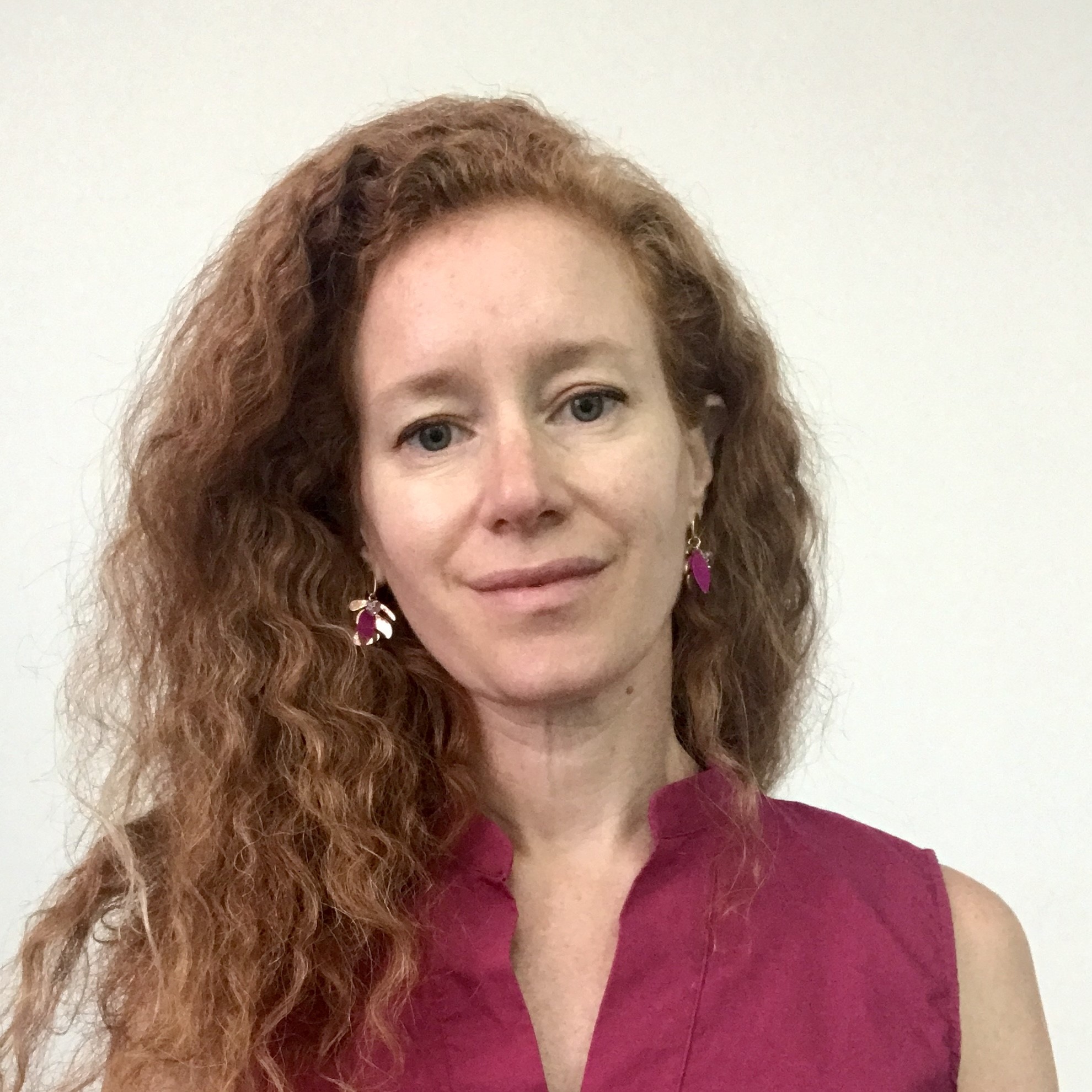 Erica Rosolen
National Director of Systems for Procurement of Goods and Services and Public Works, Argentina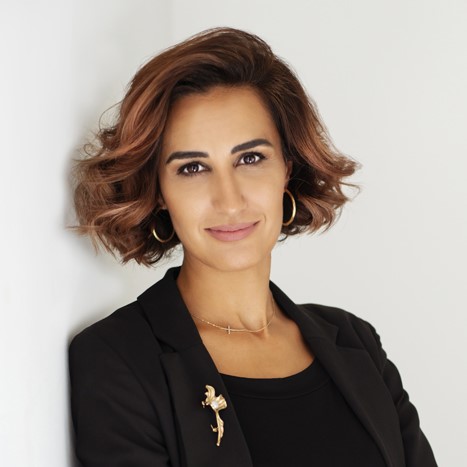 Elen Peteyan
Assistant, Central Bank of Armenia, Armenia
Dina Alaqaileh
Women in GovTech Challenge 2023-24 participant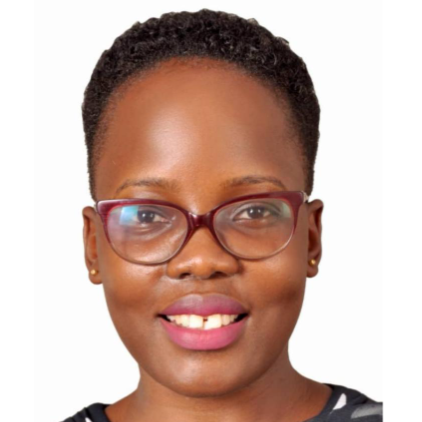 Cynthia Avero
Senior Inspection Officer, Insurance Regulatory Authority of Uganda, Uganda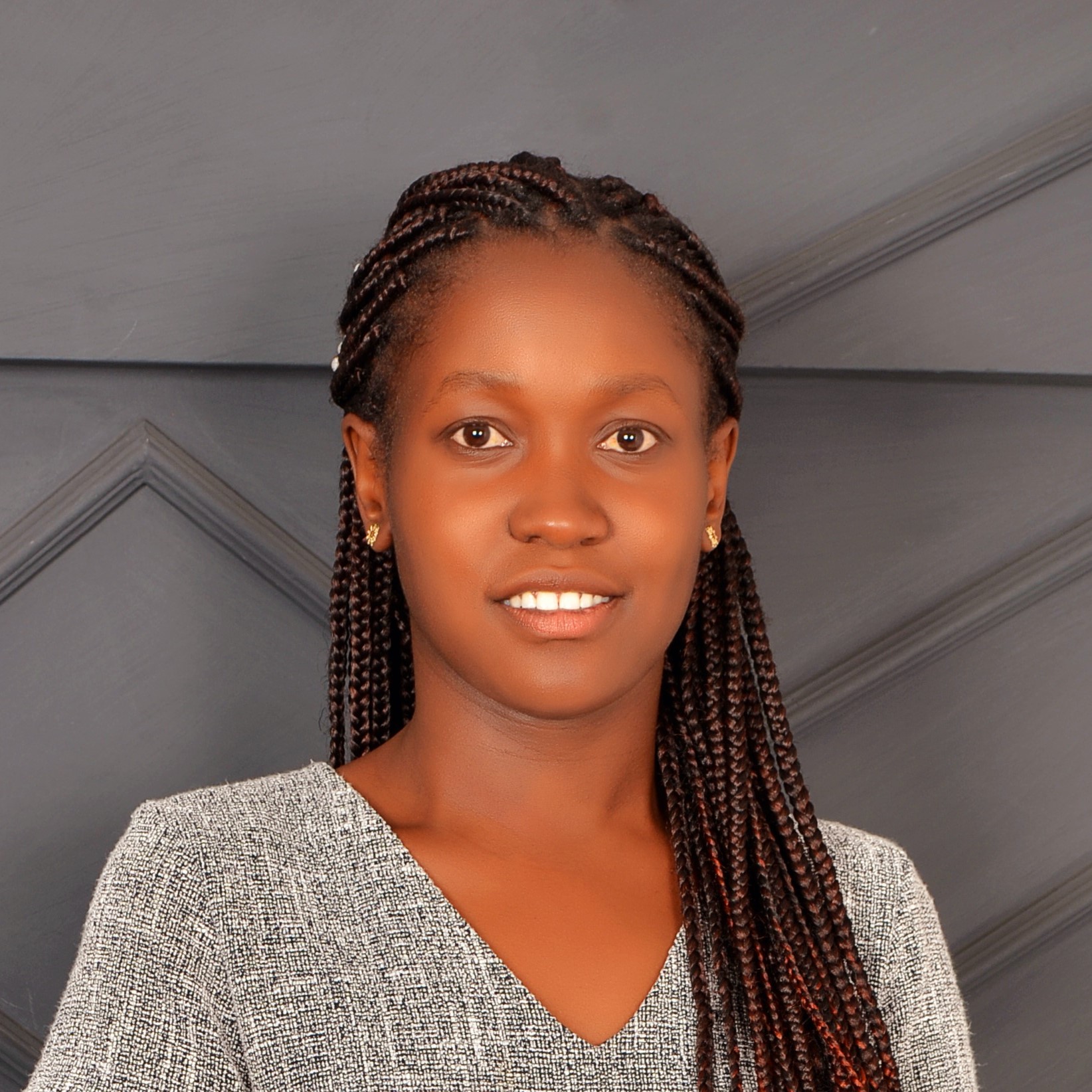 Christabel Akinyi Odhiambo
Legal Assistant, Judiciary, Kenya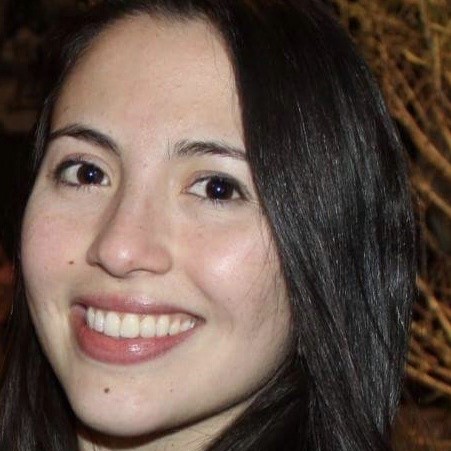 Catalina Rodriguez Tapia
Digital Development Consultant, World Bank, United States of America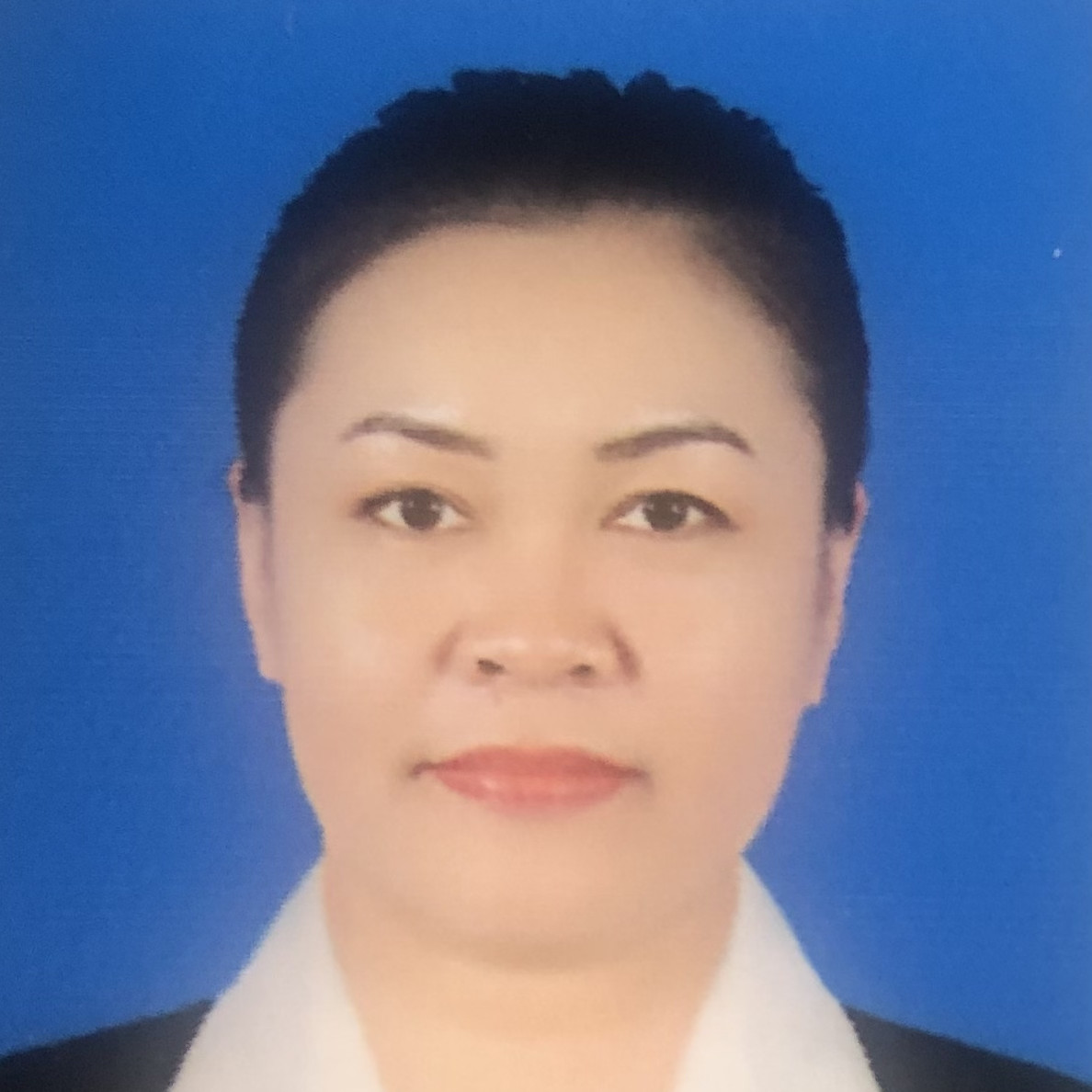 Charuda Luanglath 
Director of ePortal and Data Division, Digital Government Center, Ministry of Technology and Communications, Laos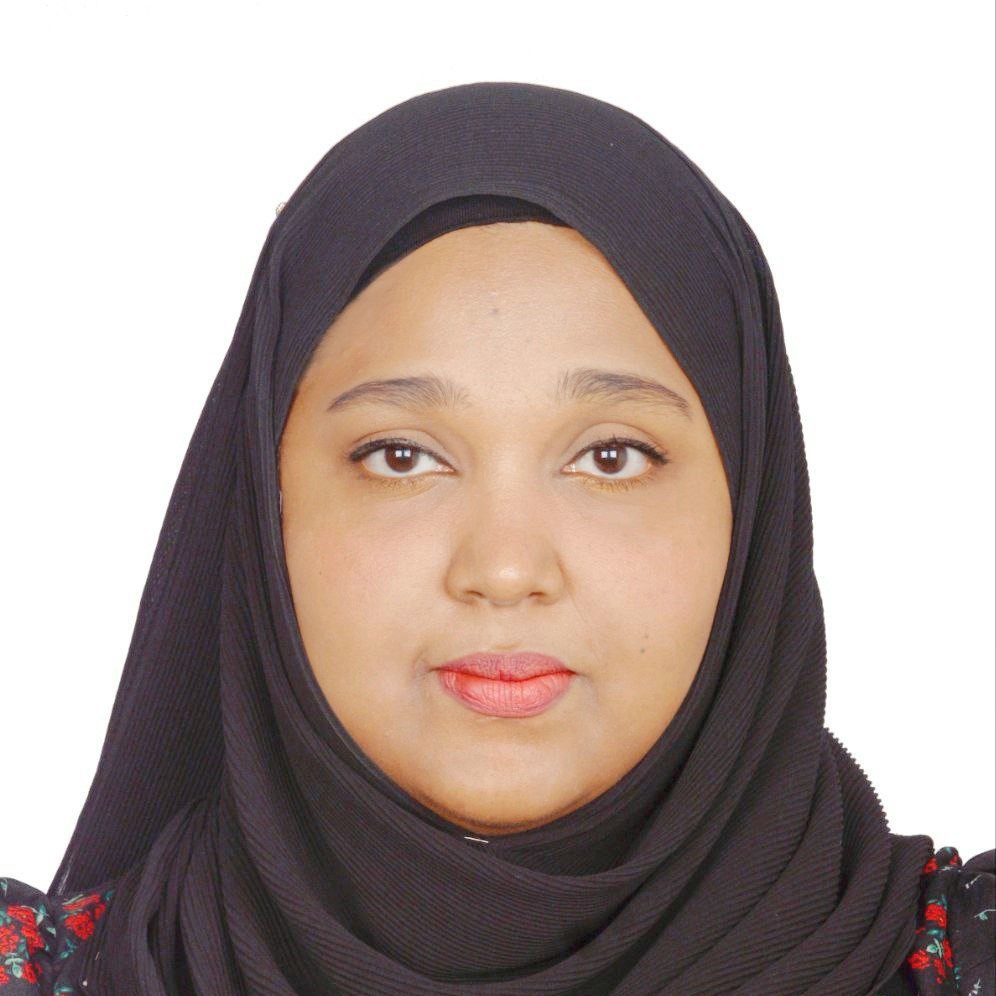 Aishath Hassan
Development Project Coordinator, national Center for Information Technology, maldives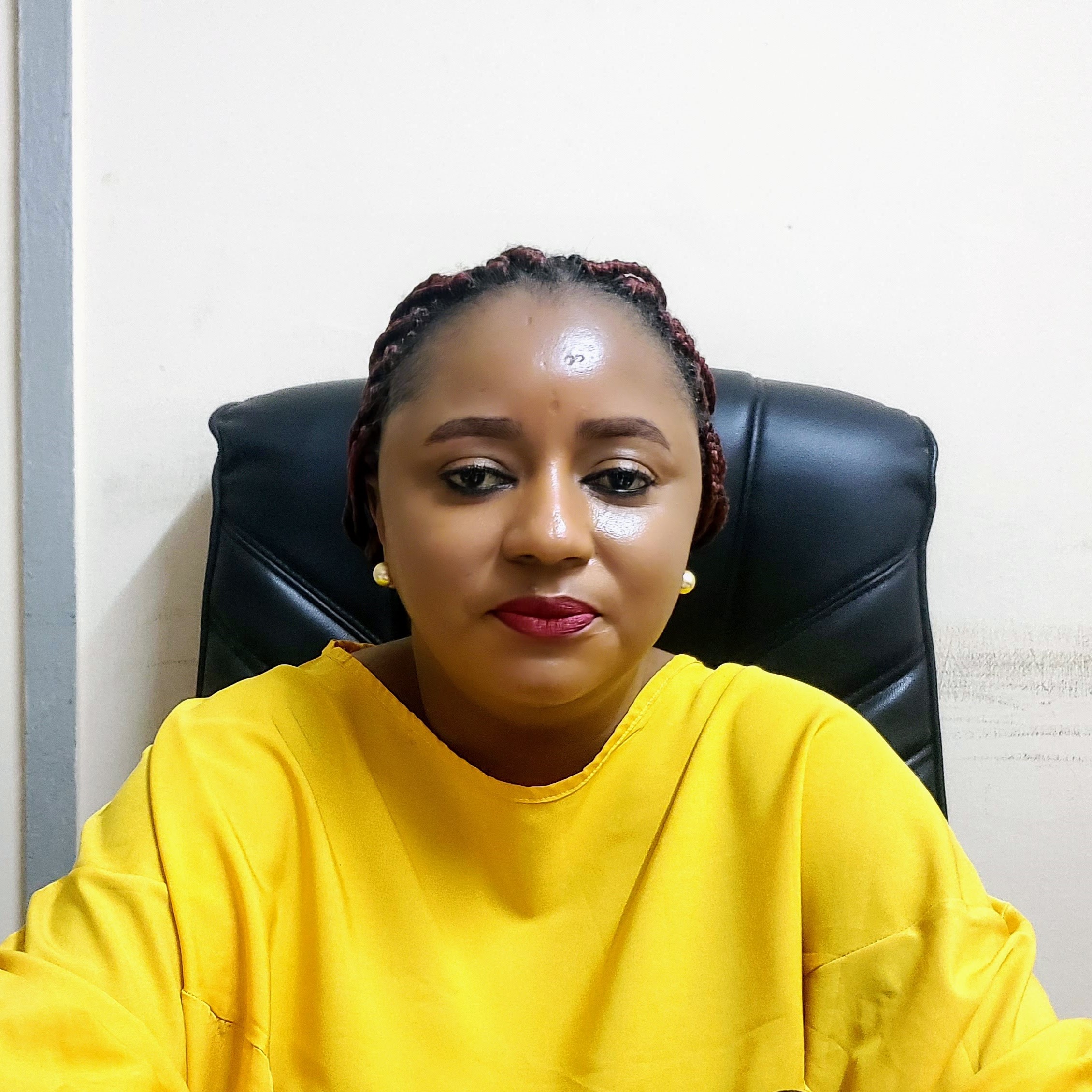 Aminata Omaru Tholley
Chief Technology Officer Ministry of Communications, Innovation and Technology, Sierra Leone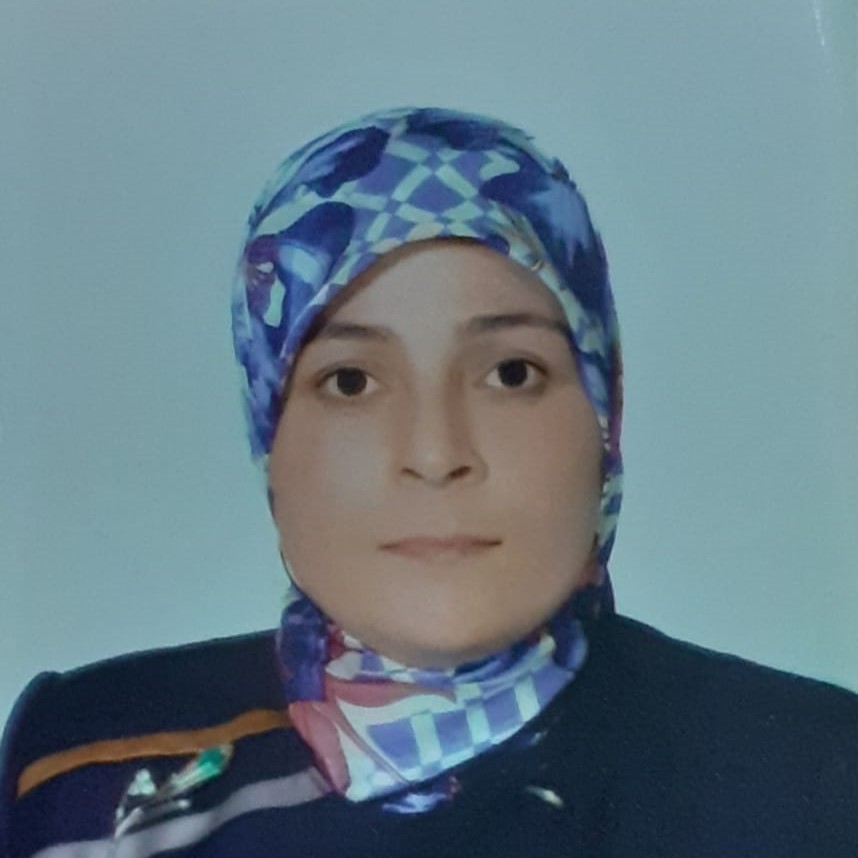 Buthaina Albawaleez
IT Manager,Ministry of Local Administration, Jordan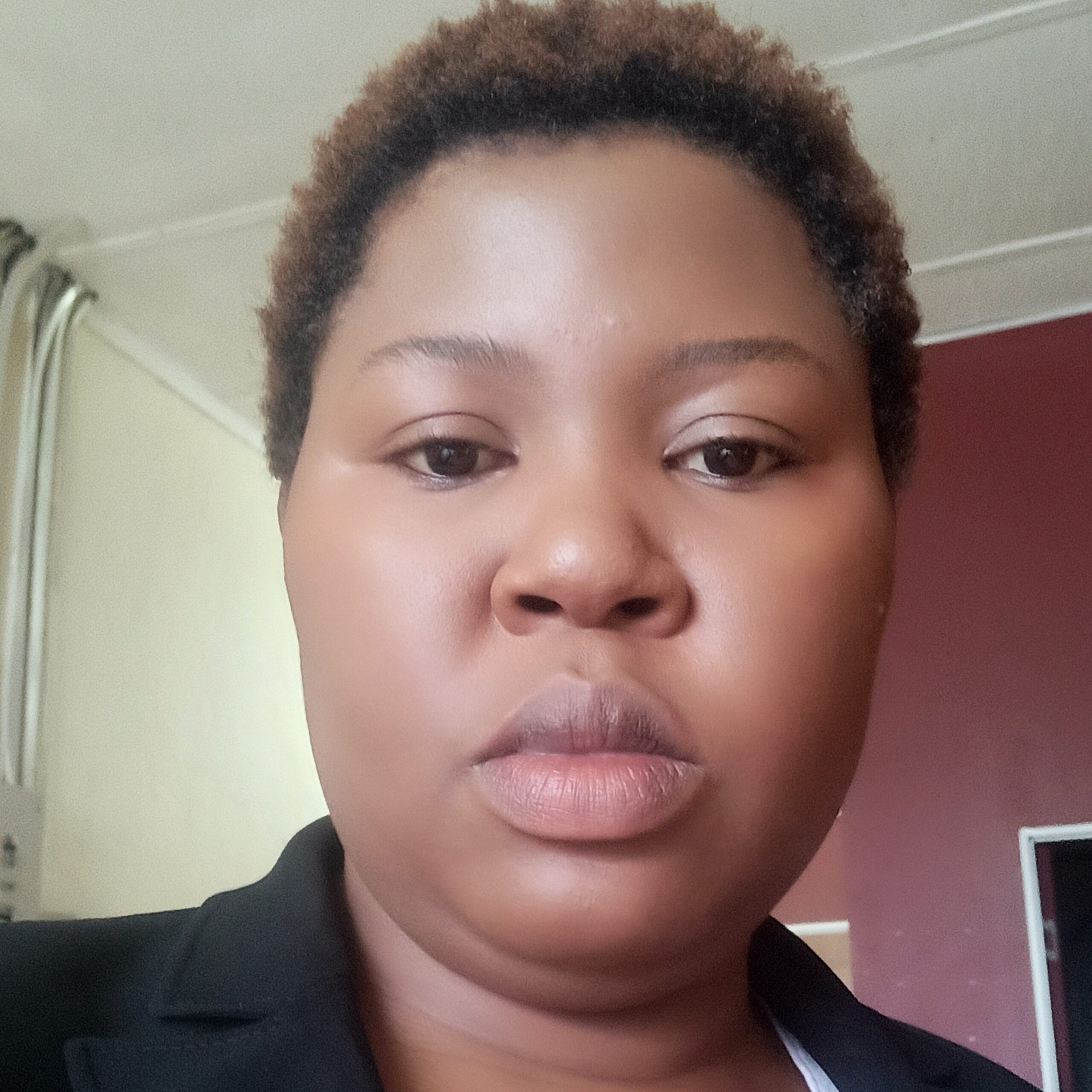 Chippo Fatch
ICT officer, Department of the Registrar General, Malawi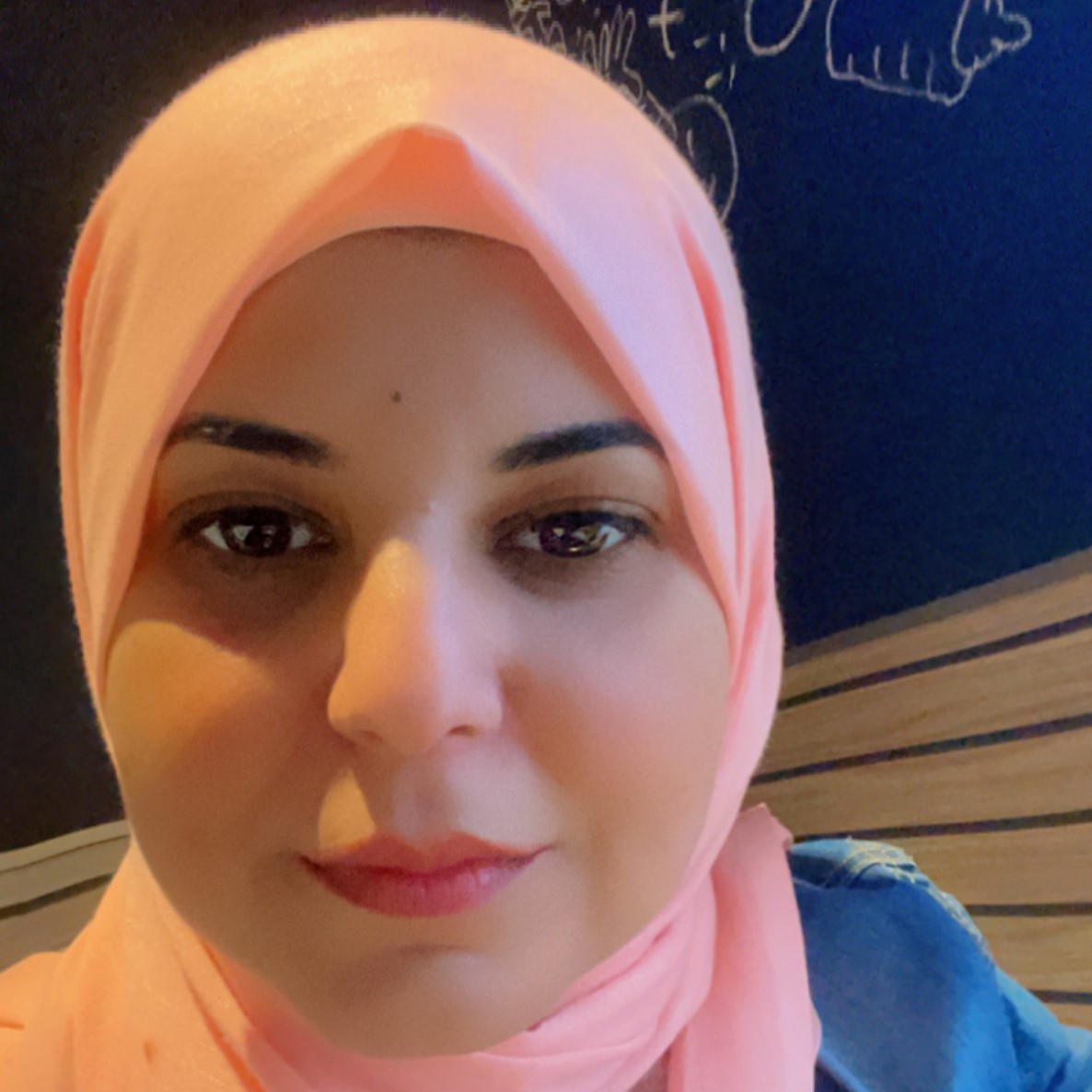 Farah Alshbeekat
Head of Information Unit, Jordan Food and Drug Administration, Jordan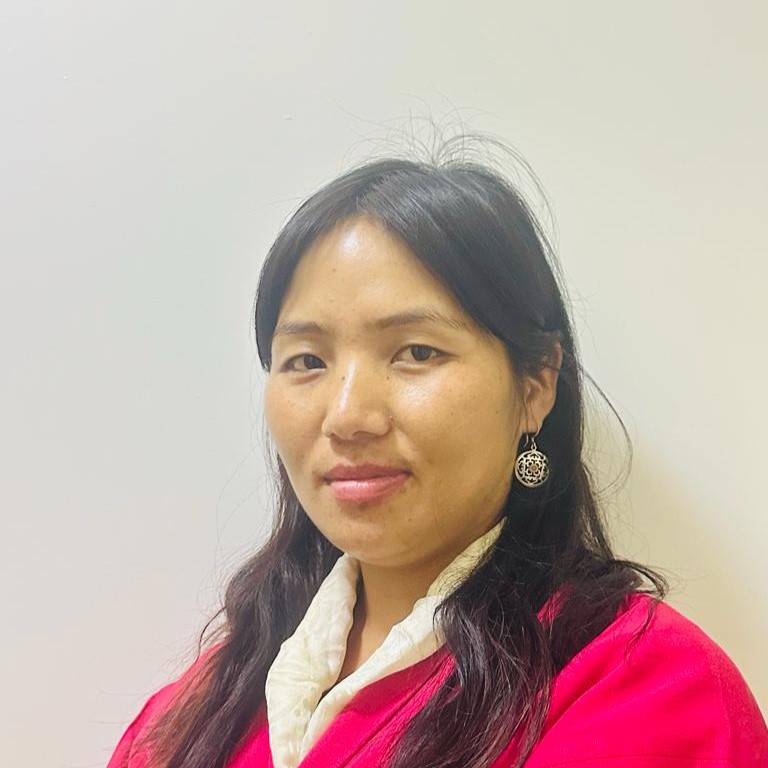 Karma Denkar
Senior ICT Officer, GovTech Agency, Bhutan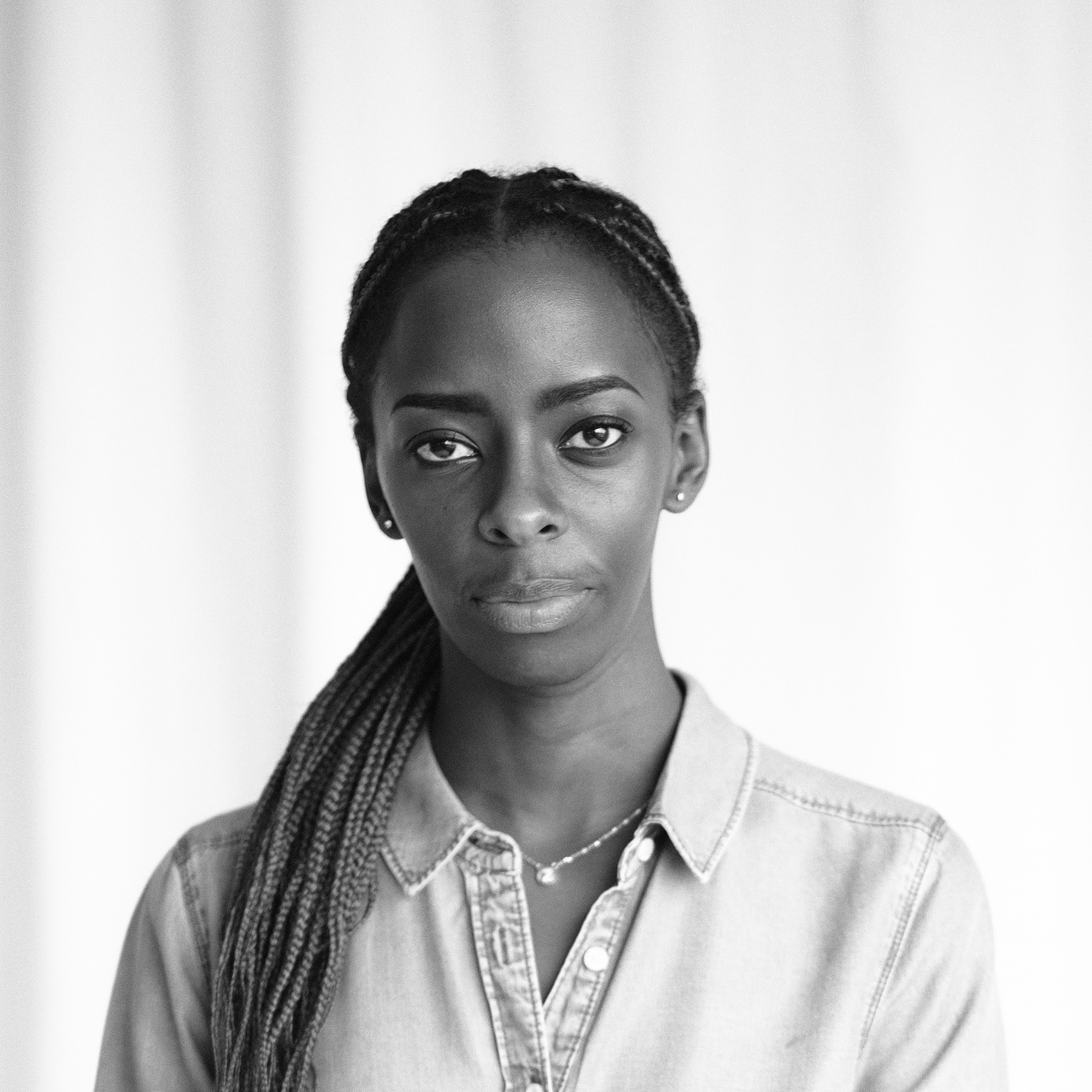 Zita Bahire
Senior Payment Operations Associate, Irembo Ltd, Rwanda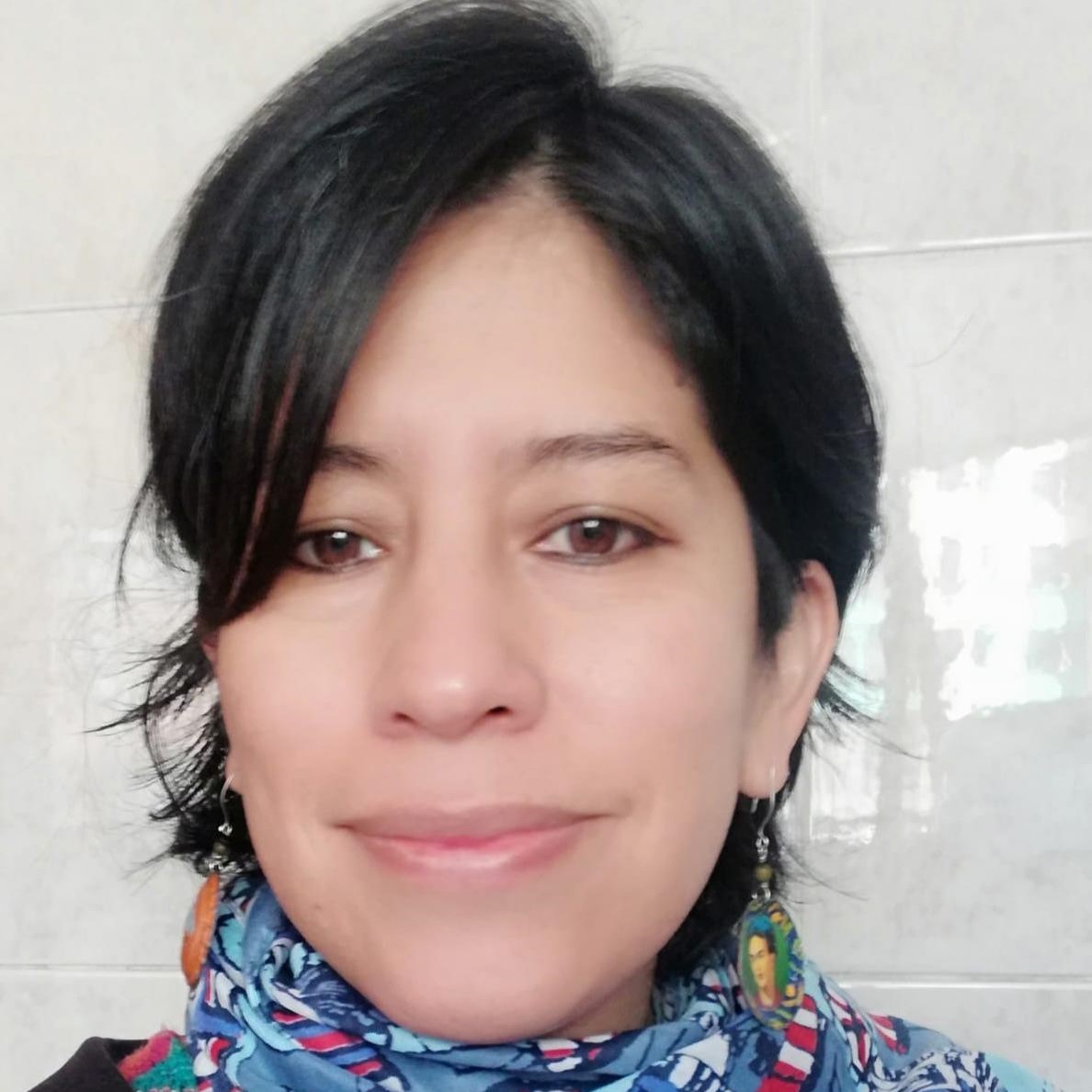 Khantuta Muruchi Escobar
Responsible for electronic government policies, AGENCY OF ELECTRONIC GOVERNMENT AND INFORMATION AND COMMUNICATION TECHNOLOGIES, Bolivia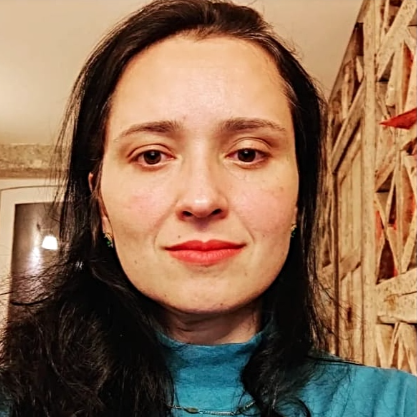 Larissa Galdino De Magalhães Santos
Associate research, UNU EGOV, Brazil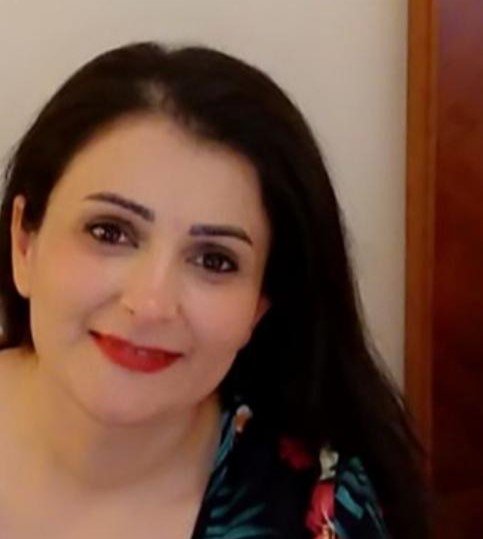 Mai Haddad
Strategy Planning (Researcher) & Government Excellance Assessor, Ministry Of political & Parlamntry Affairs, Jordan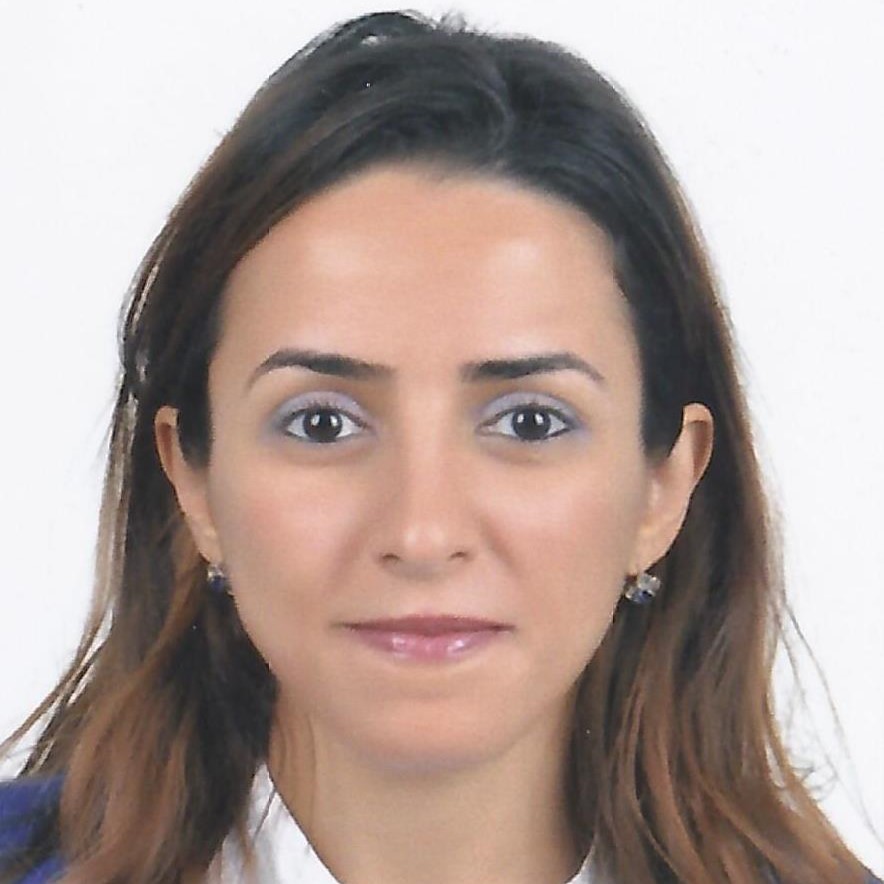 Mary Metias
ITSM Leader, DEFI, Egypt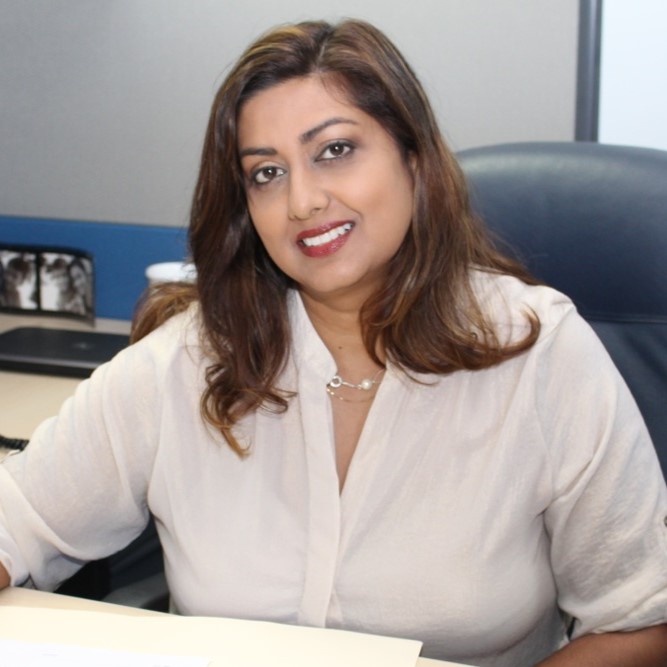 Natalie Maharaj
Director ICT Services Division Ministry of Public Administration, Trinidad and Tobago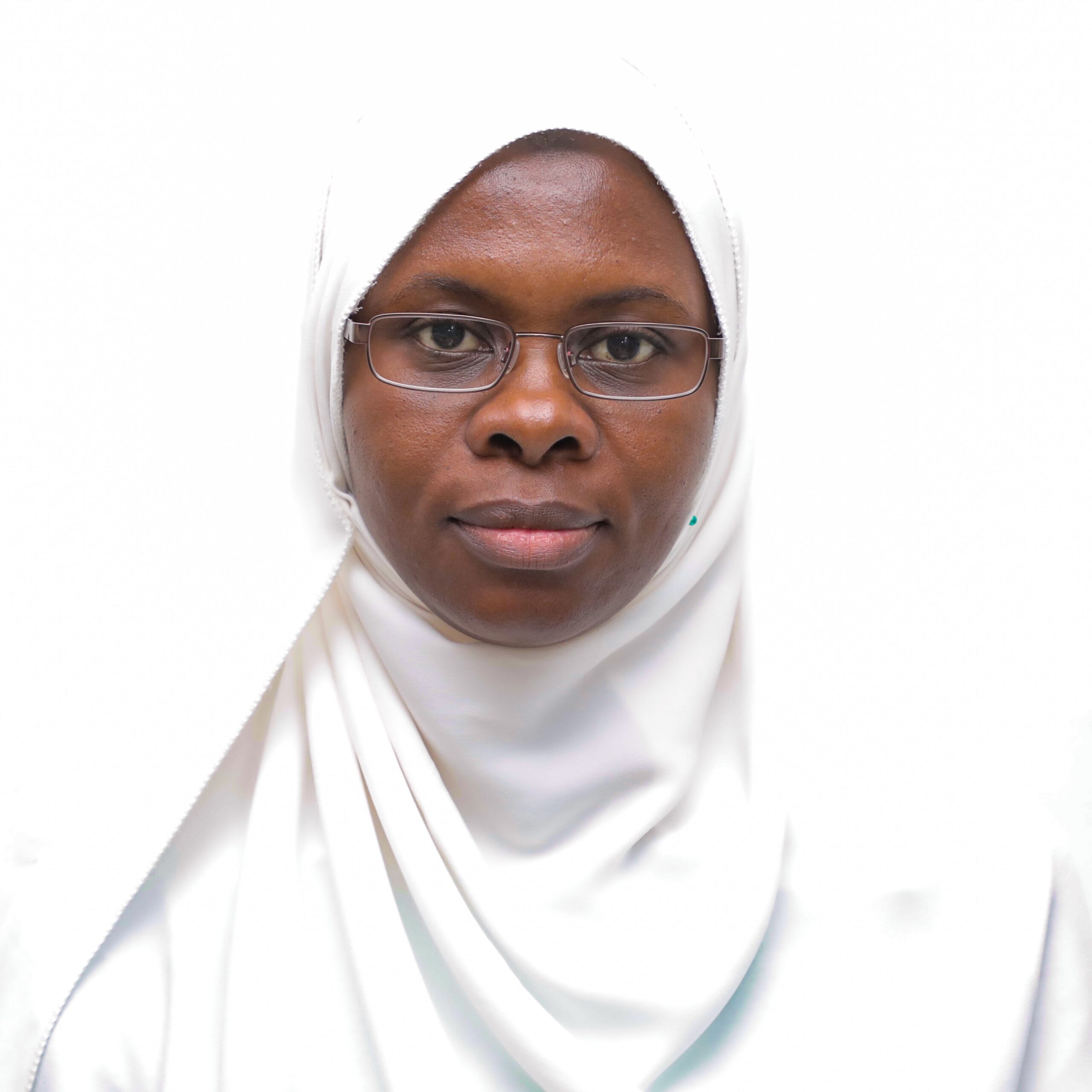 Ndeye Astou NDOYE
Computer engineer; Agile project manager, Sénégal Numerique sa, Sénégal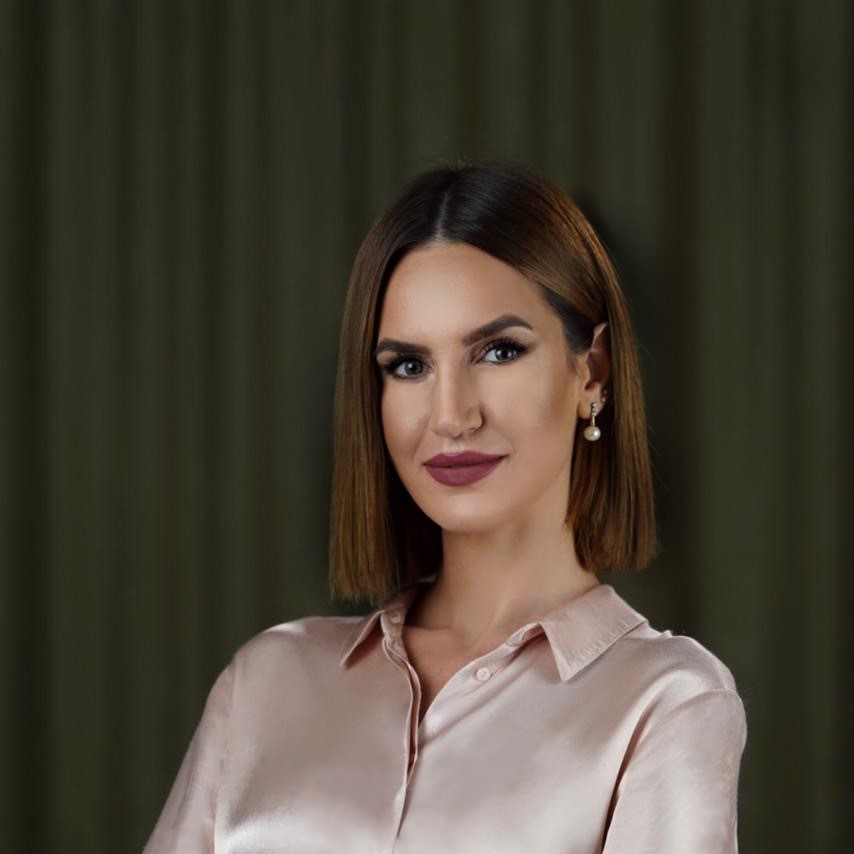 Neli Rasovic
Vice President of Women4Cyber Montenegro (W4C MNE) / Representative of Montenegro to the Migration, Asylum, Refugees Regional Initiative, Women4Cyber Montenegro / MARRI, Montenegro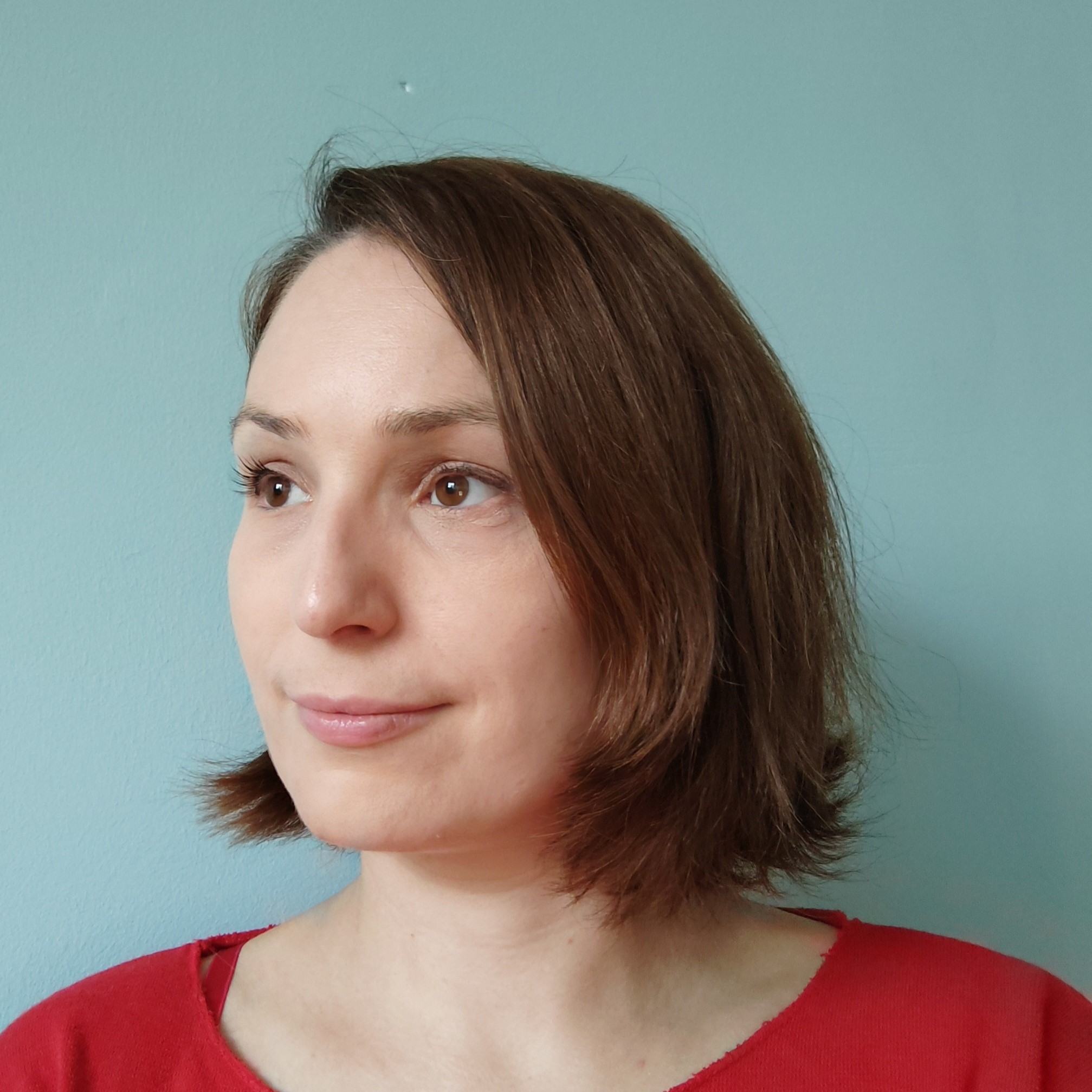 Nina Kunšič 
Research and development associate, NIJZ, Slovenia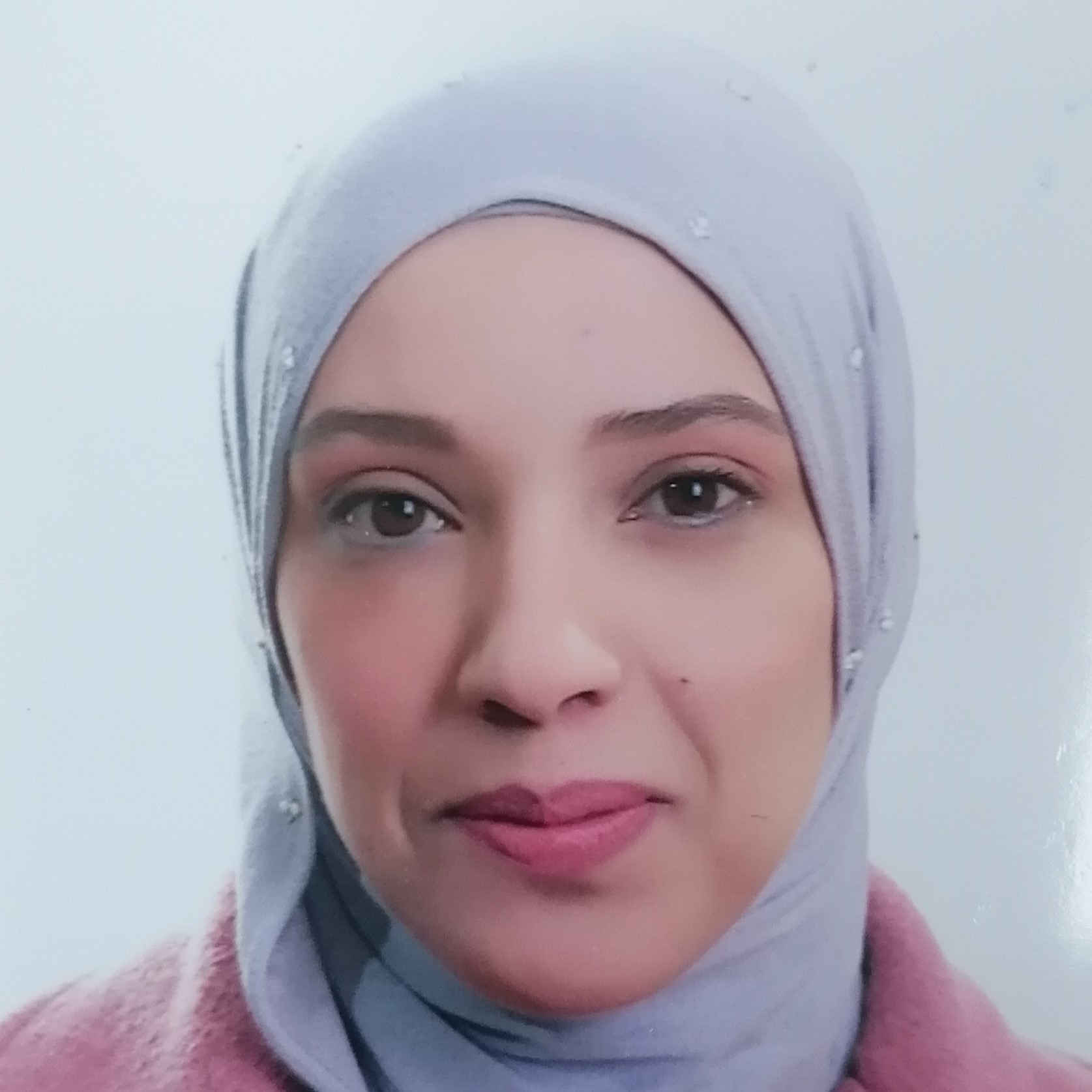 Nisreen Abu Khader 
Head of IT section at GTD, Government Tenders Department, Jordan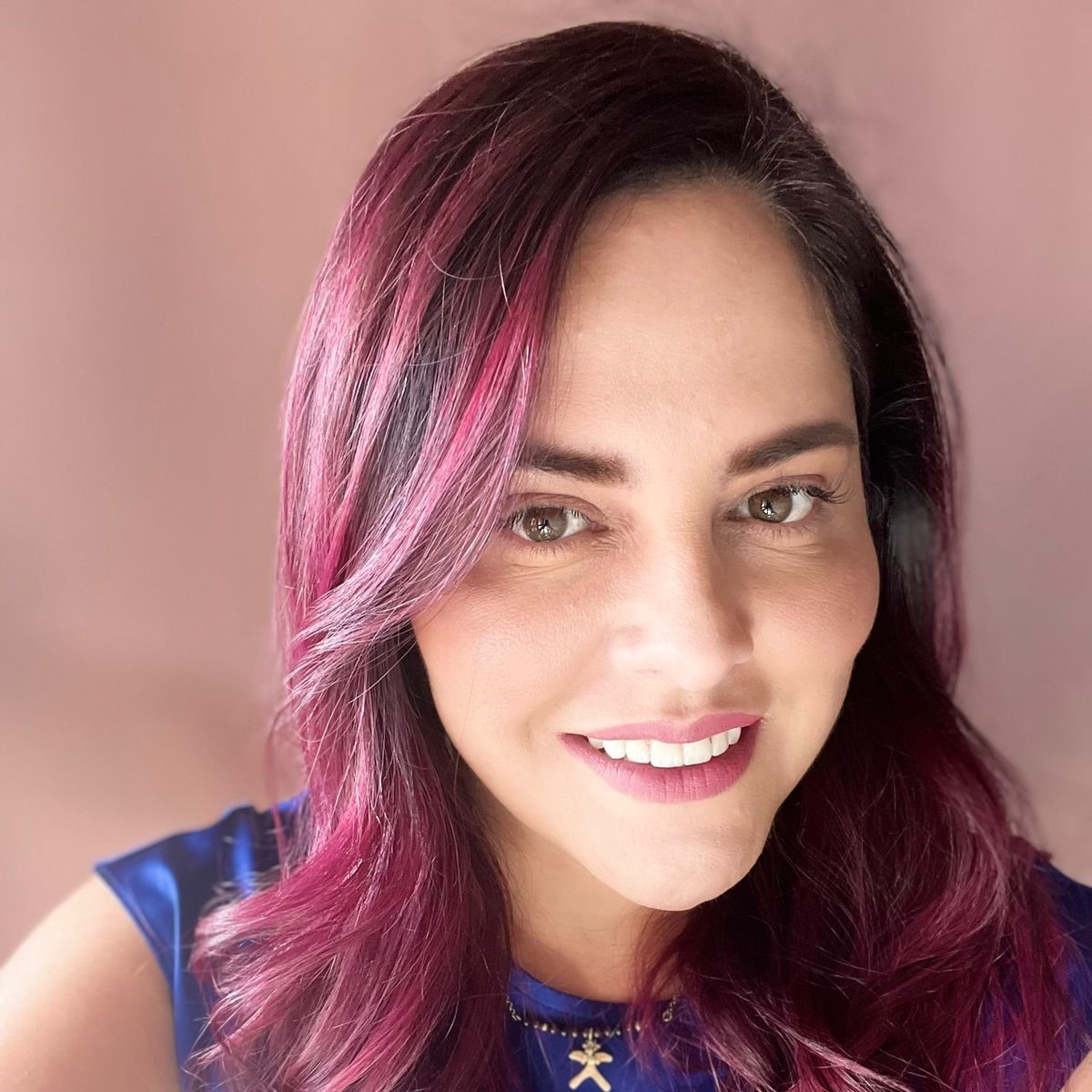 Paula Brenes Ramirez
Director, YoD Foundation, Costa Rica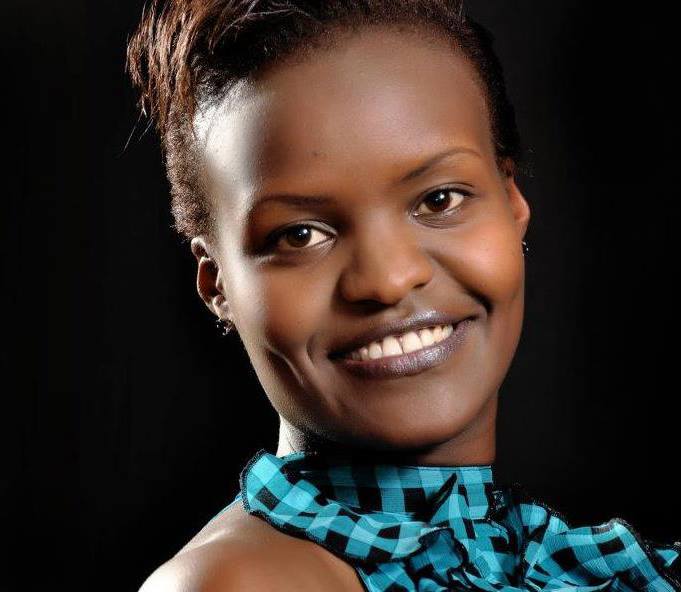 Phoebe Lembi Mutua
Telecommunications Specialist, MINUSMA, Kenya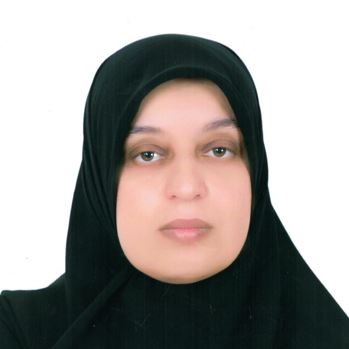 Ra'easah Al-lataifeh
Computer engineer ( MOHE ), Ministry of higher Education, Jordan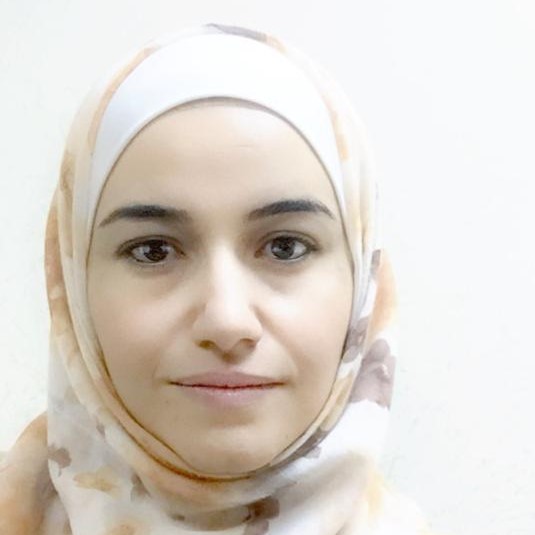 Rawan Mohammad Allawi
Computer Engineer, Telecommunication Regulatory commission, Jordan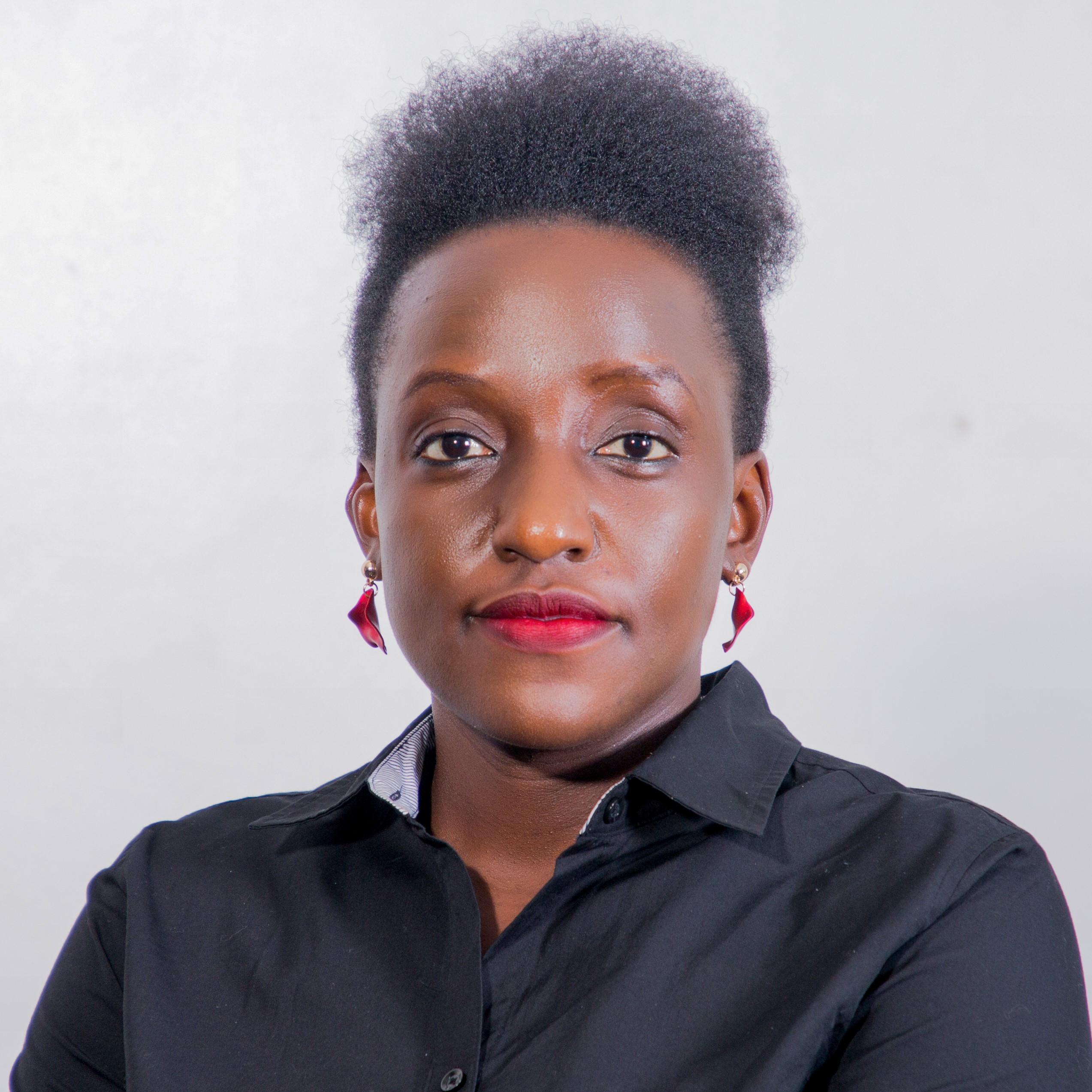 Rebecca Mukite
Head Public and International Relations , Uganda Communications Commission, Uganda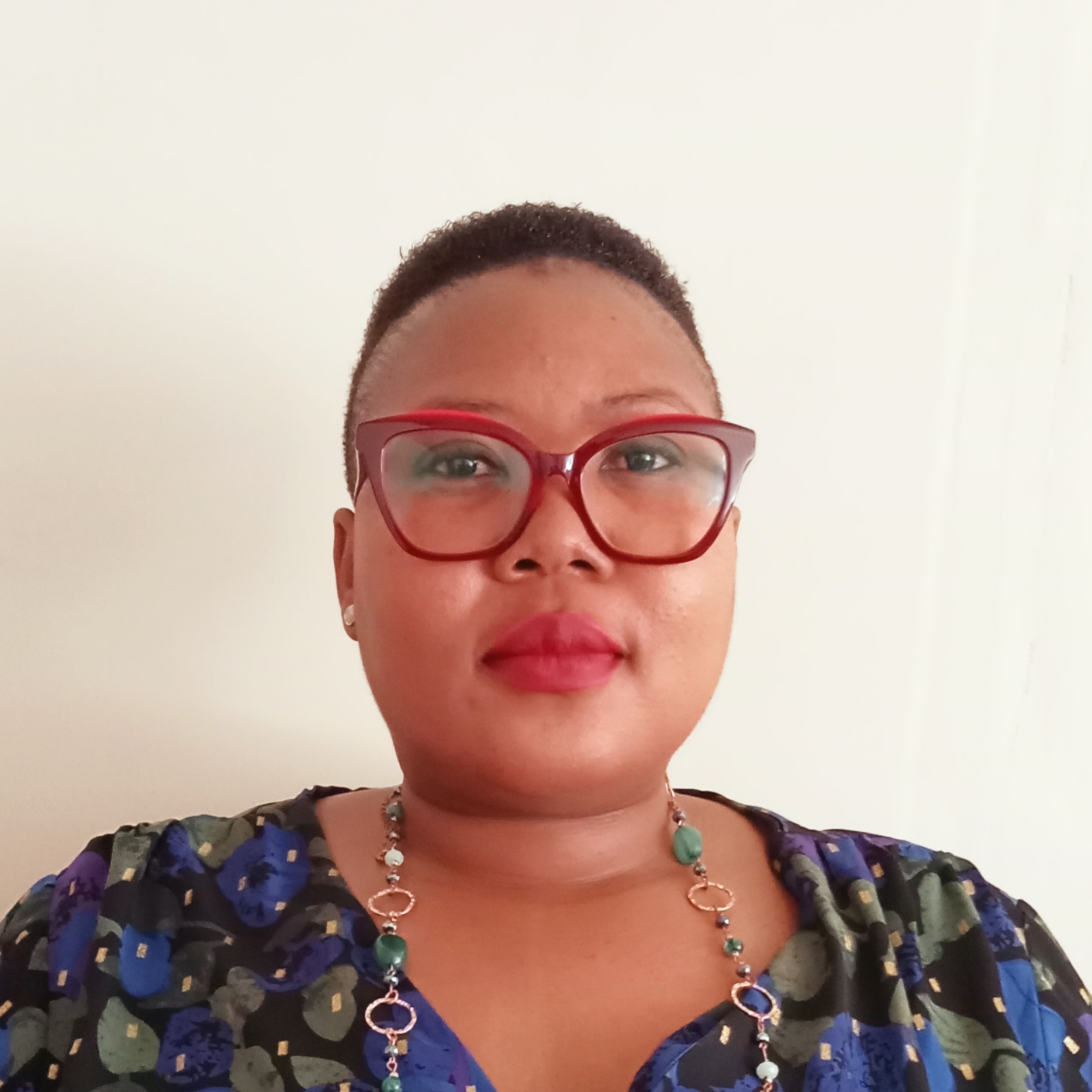 Reitumetse Ranthako
Database Support Officer, Ministry of Finance and Development Planning- Treasury Department, Lesotho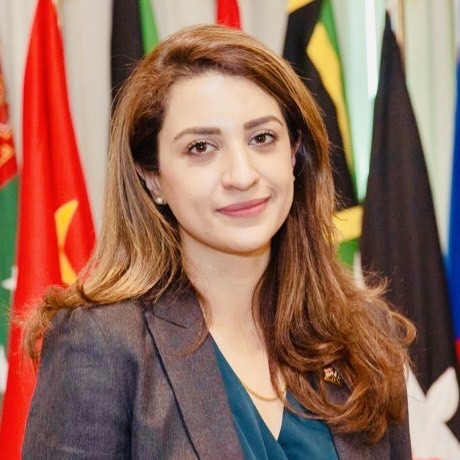 Rida Qazi
Head of Communications & Strategy, National Database and Registration Authority, Pakistan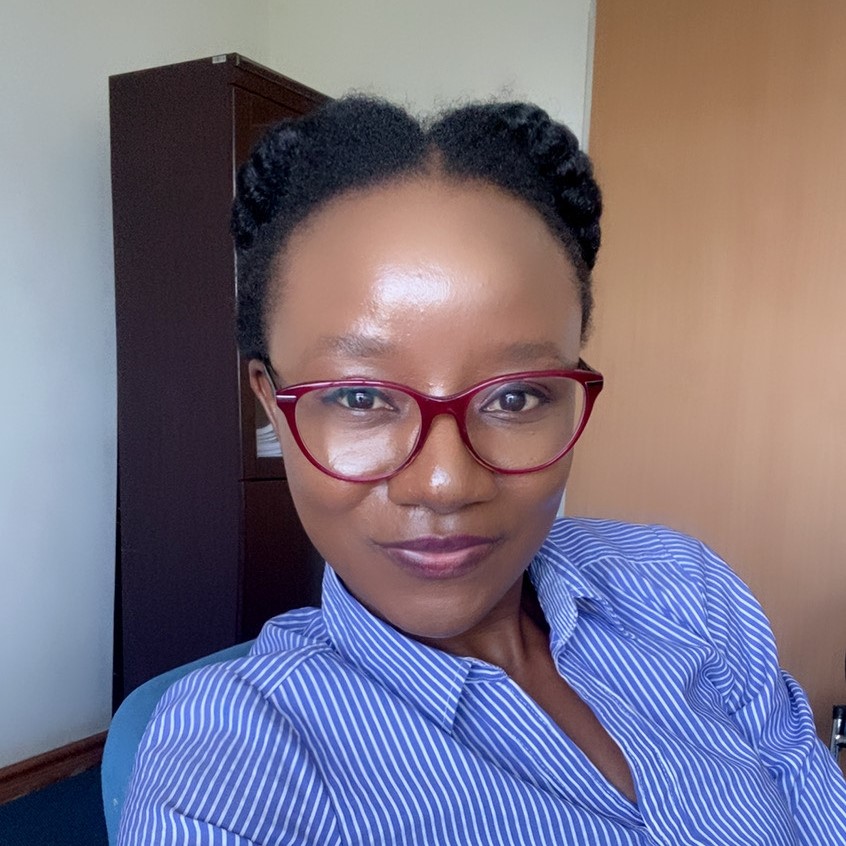 Rittah Awuor
Senior Officer - Frequency Spectrum Data Management & Documentation Officer, Communications Authority of Kenya, Kenya
Roqaia Alrfou
Computer Engineer, Civil Service Bureau, Jordan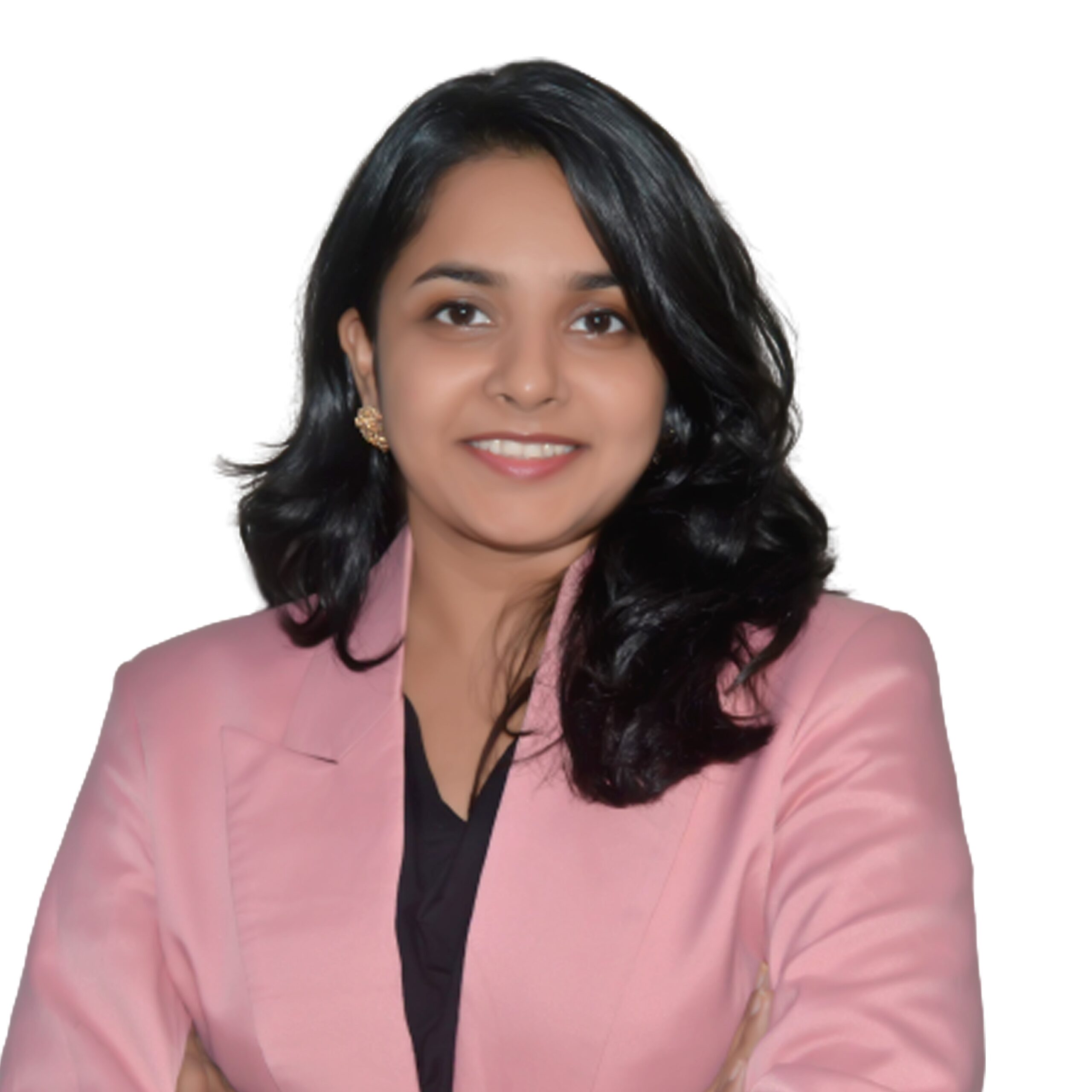 Rupal Jain
Consultant, NITI Aayog, India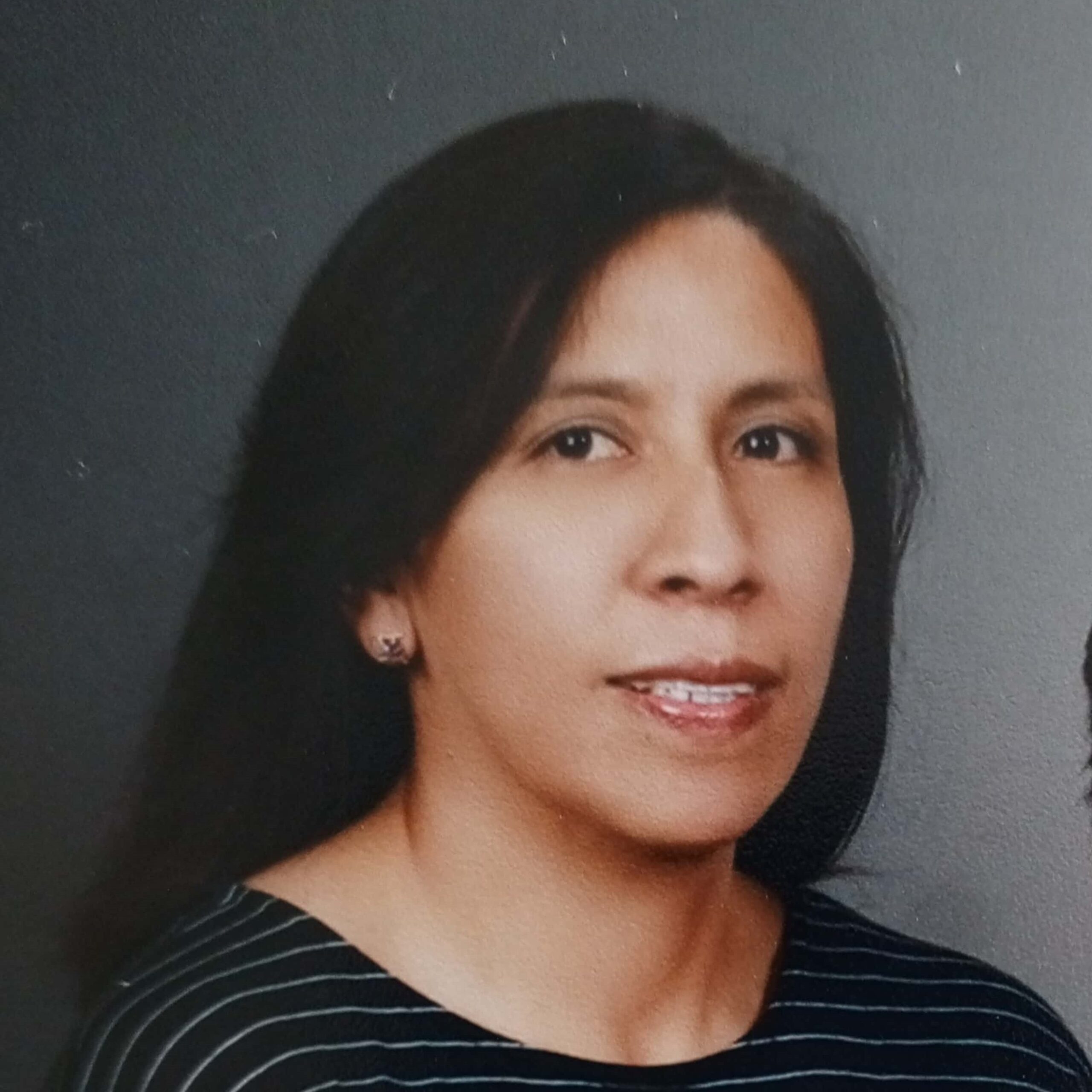 Sonia Najera Tarqui
Responsable for procurement, Regulatory and fiscal authority for telecommunciation and transport, Bolivia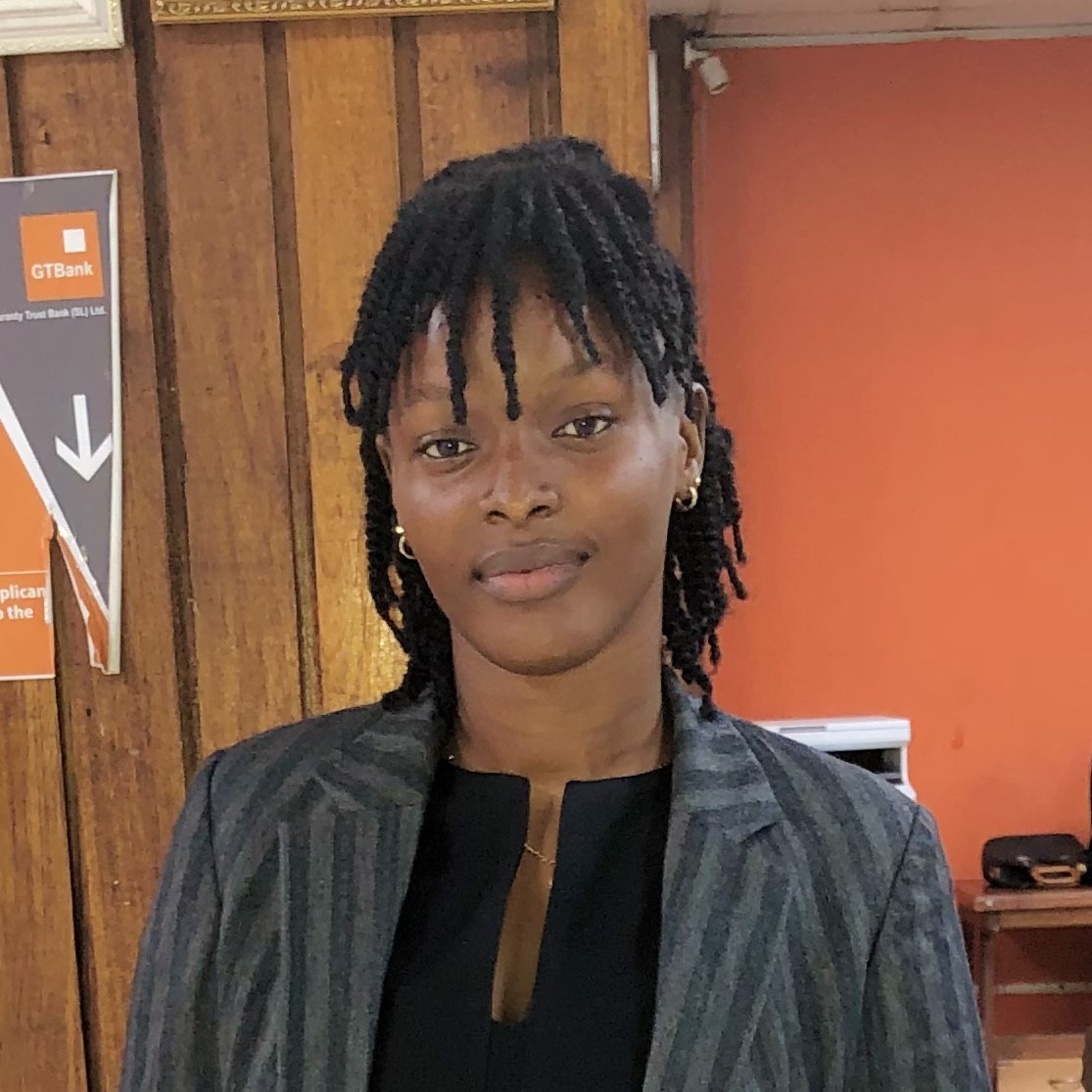 Umu Hawa Kamara
IT Assistant (Intern), Ministry of information and communication, Sierra Leone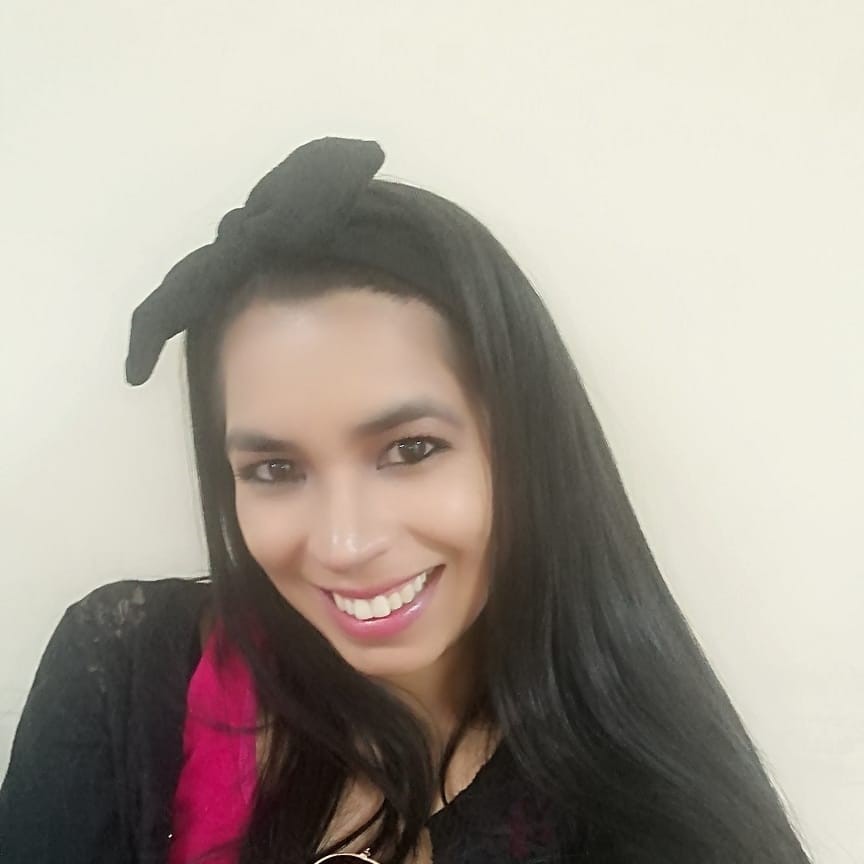 Vera Lucia Villarroel Aquin
Head of Human Resources Telecommunications and Transportation Regulation and Supervision Authority, Bolivia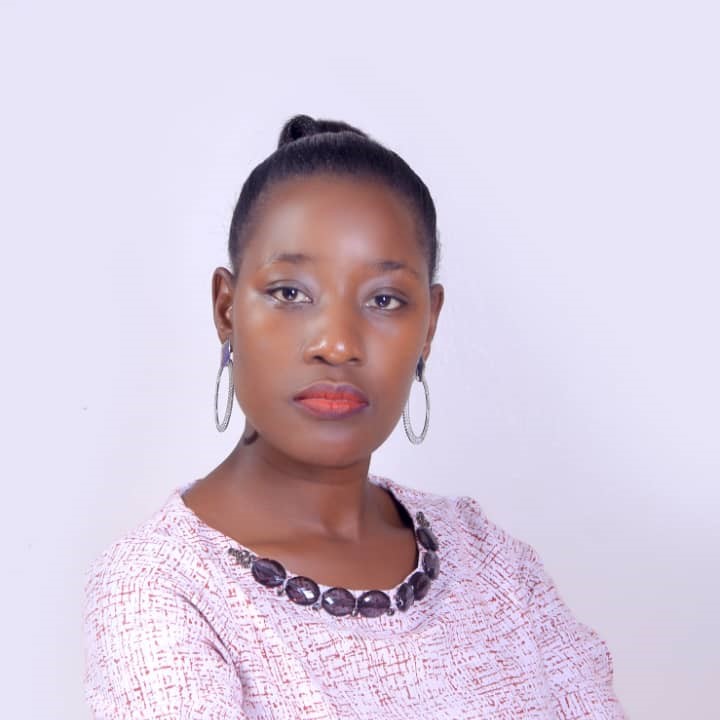 Victoria Josephine
IT Network Administrator, UNOC, Uganda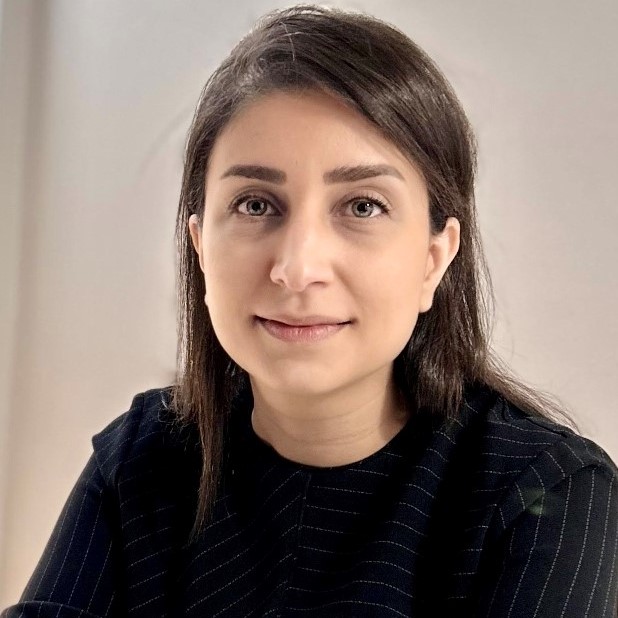 Shohre Javadi 
Enterprise Architect, Correctional Service, Canada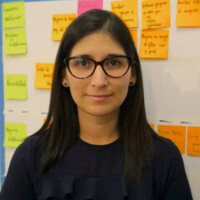 Silvana Lorena Vidal Venturo
Undersecretary of Services and Digital Innovation Secretariat, Digital Government and Transformation of the Presidency of the Council of Ministers of Peru (PCM), Peru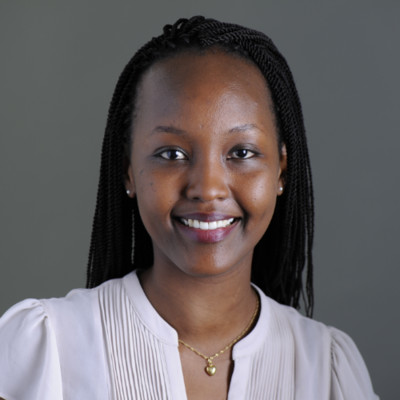 Sonia Bagumako 
Digital advisor (innovation project), GIZ/ANSI, Niger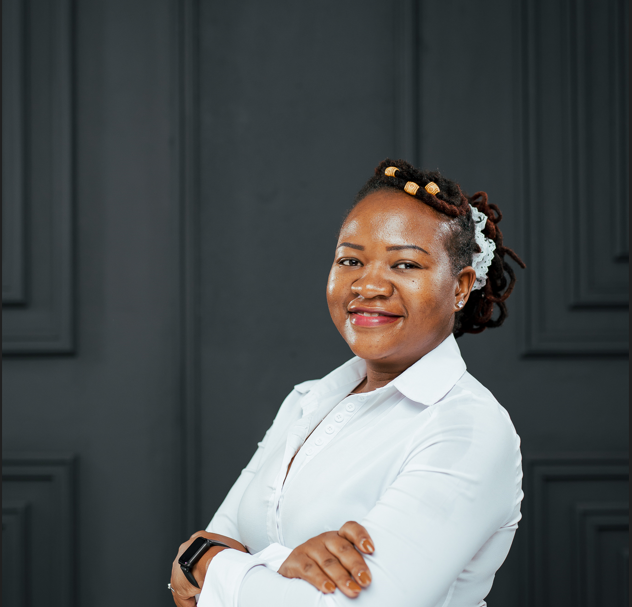 Tarisiro P. Kuzinya
Systems Integrations Analyst, Zinara, Zimbabwe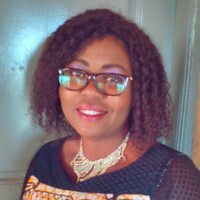 Yawavi Djali Kloutse-Afangnivo
Microfinance inspector specialist, ministry of Economics and Finances, Togo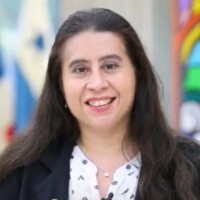 Yessenia Pennélope Henríquez Durán 
Information Systems Specialist General Secretariat of the Central American Integration System (SG-SICA), El Salvador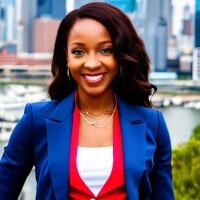 Loreta Katok Tohomdet
Graduate Assistantm, Airforce Institute of Technology kaduna, Nigeria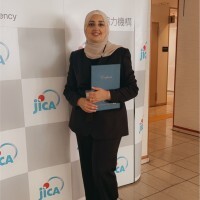 Lubna Abdalhadi
Operation Manager inPublic Transport, Land Transport Regulatory Commission, Jordan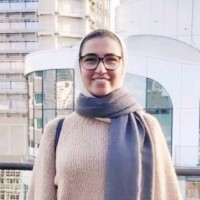 Maie El-Mahdy
Digital Transformation and Innovation Advisor, GIZ, Egypt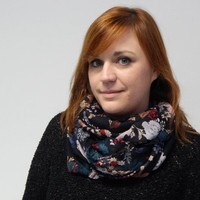 Marjana Vrh
Senior specialist advisor, National institute for public health, Slovenia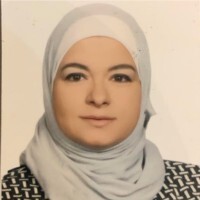 Maysa Almikhi 
Software Development Engineering, Jordanian Judicial Council, Jordan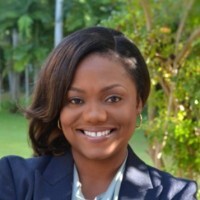 Michelle Grell-Bereaux
National Digital ID Policy and Delivery Consultant, Ministry of Economic Affairs and Development, Government of the Commonwealth of The Bahamas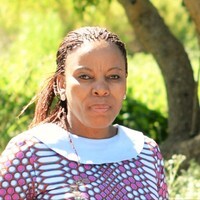 Mosa Molahlehi 
Senior systems analyst, Water commission, Lesotho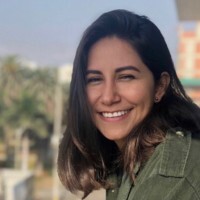 Mónica Thalía Sánchez Sabogal
Digital Platforms and Services Management Specialist Secretariat of Digital Government and Transformation of the Presidency of the Council of Ministers of Peru (PCM), Peru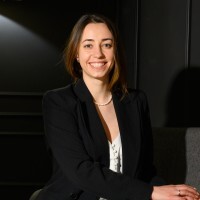 Catalina Plinschi 
Advisor to the Deputy Prime Minister, Minister of Economic Development and Digitalization Ministry of Economic Development and Digitalization of the Republic of Moldova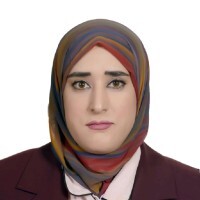 Rasha Abu- Marar 
Programmer, Ministry of Energy and Mineral Resources, Jordan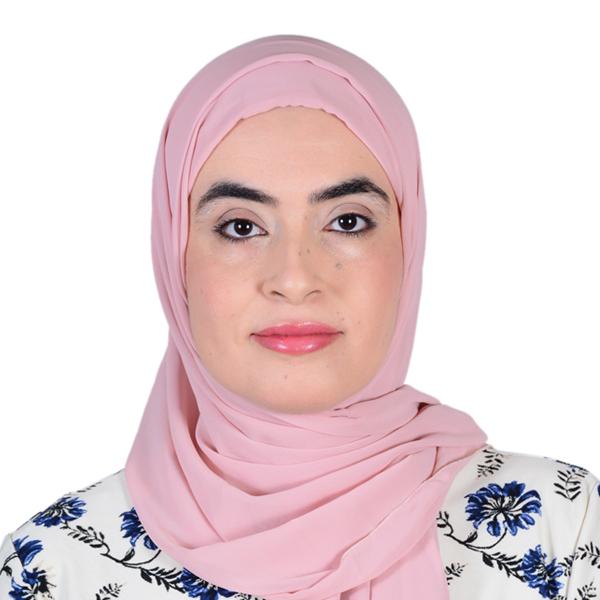 Raya Abusamra
Trainer, Ministry of Digital Economy and Entrepreneurship, Jordan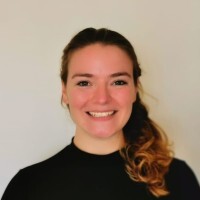 Regina Maria Frieser
German Ministry for International Cooperation and Development, Egypt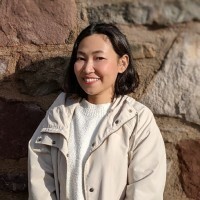 Risty Restia
Head of Health Financing, Digital Transformation Office (DTO), Indonesia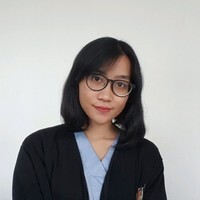 Annisa Cantika
Senior Product Manager, Digital Transformation Office, Ministry of Health Republic of Indonesia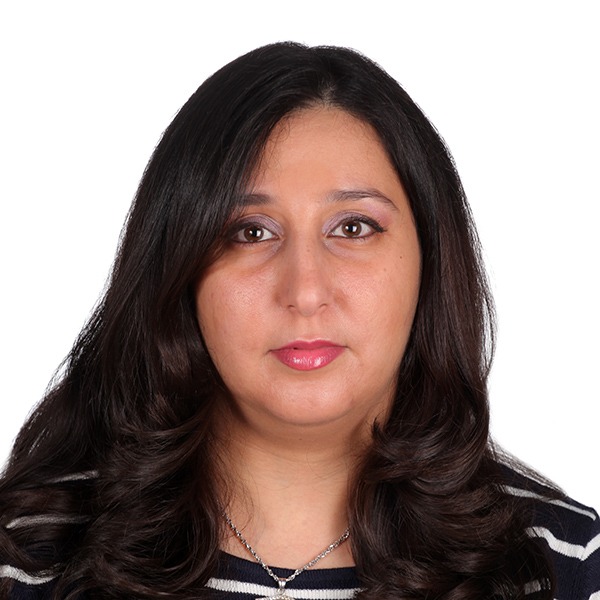 Asseel Shawabkeh
IT Auditor, IT DBA, IT DEVELOPER, Audit Bureau of Jordan, Jordan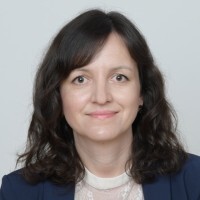 Biljana Molan Klisarova 
Experienced Policy and Programme Officer Ministry of Foreign Affairs of the Republic of Slovenia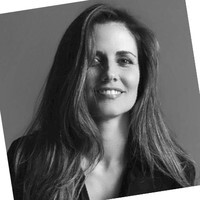 Cinara Vila
Lawyer, Novo Hamburgo Department of Economic Development, Brazil
Claudia Alin Escoto
Subdirector National Institute of transparency, Access to Information and Persoal Data Protection, Mexico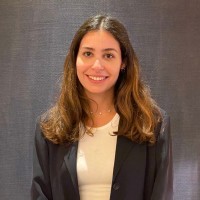 Dina Danif Richani 
Analyst, UCL, United Kingdom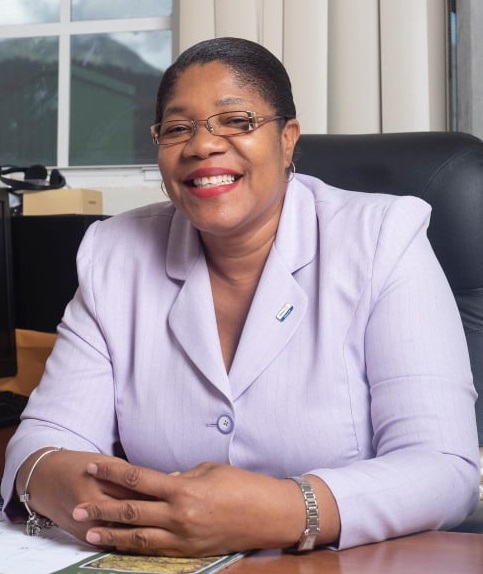 Jermaine Jewel Jean-pierre 
Project Manager - Caribbean Digital Transformation Project - Project Implementation Unit, Government of the Commonwealth of Dominica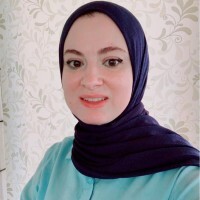 Duaa AlShdifat
Digital transformation policies and strategies Researcher, Ministry of digital economy and entrepreneurship, Jordan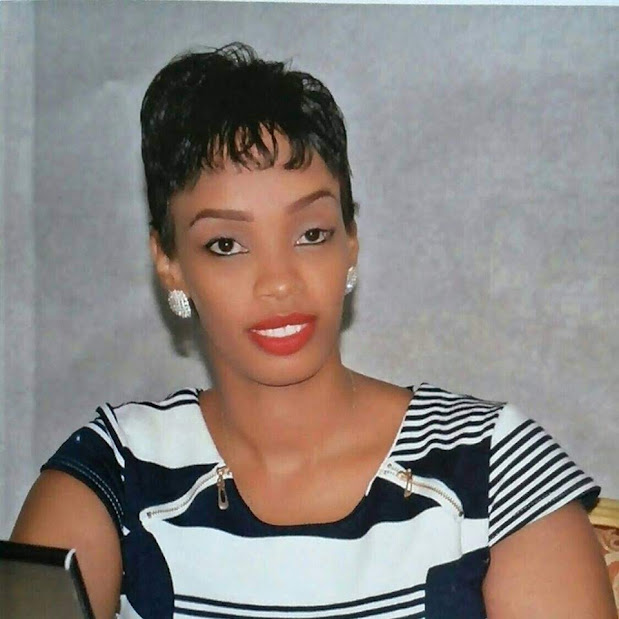 Elise Kaneza 
Head of Systems Control, Change Management and Quality Assurance BURUNDAIS REVENUE OFFICE (O.B.R), Burundi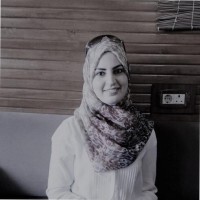 Eman Sawalha
Computer Trainer, Ministry of Digital Economy and Entrepreneurship, Jordan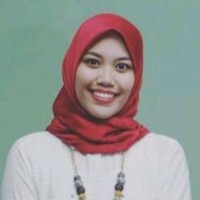 Findy Idoliany
Product Manager, Digital Transformation Office, Ministry of Health of the Republic of Indonesia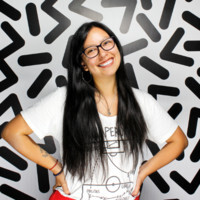 Gema Avellaneda
Specialist in Management of Digital Services and Platforms Presidency of the Council of Ministers, Peru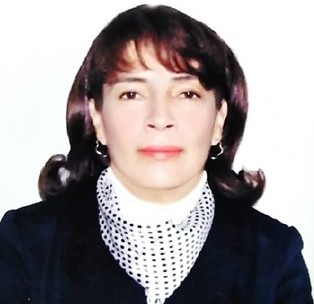 Jannet Rafaela Rodriguez Sagredo
Architect, Autority of regulation ando fiscaly of telecomonucations and transportation, Bolivia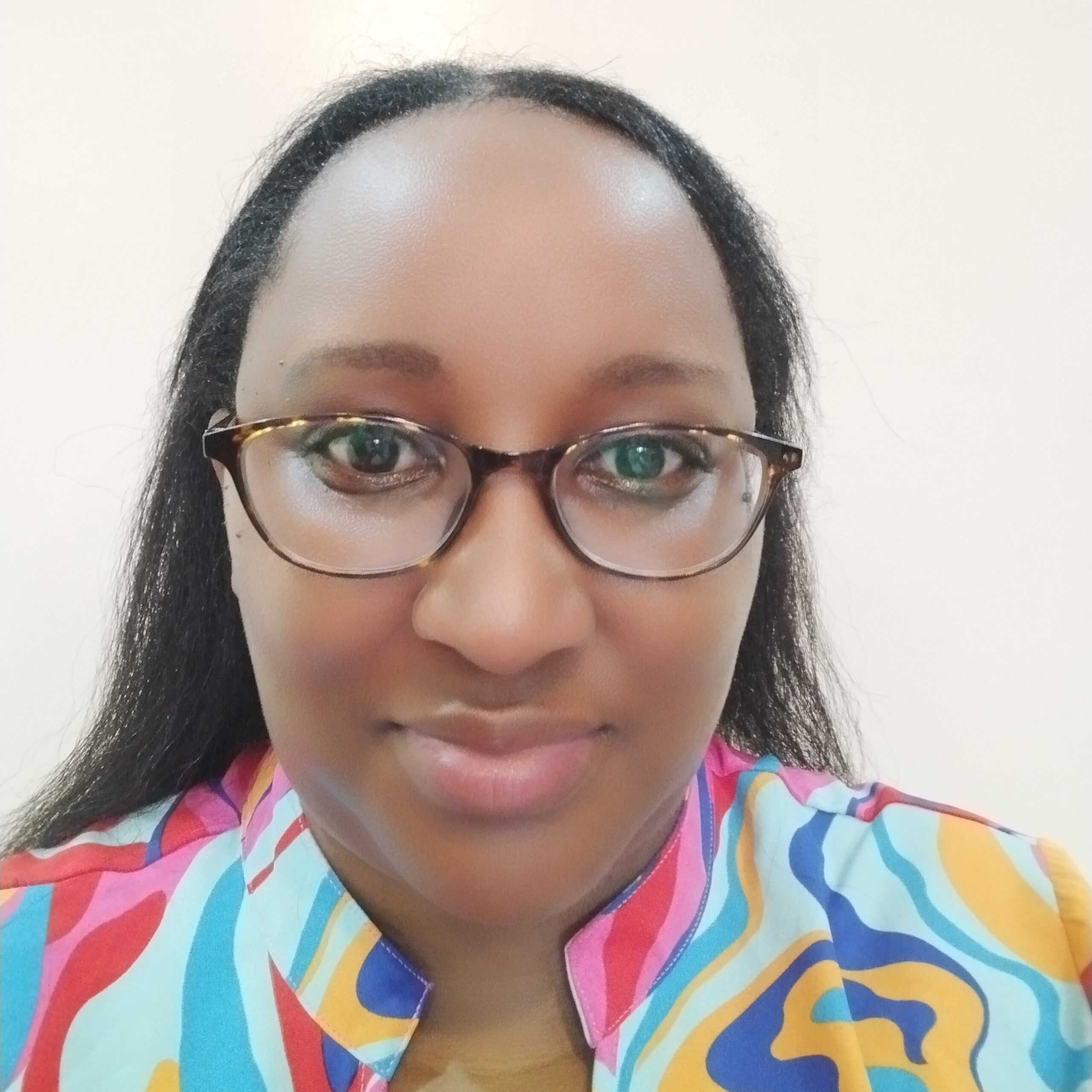 Grace Nyakanini
Project Manager Digital Economy Initiative, Smart Africa Secretariat, Kenya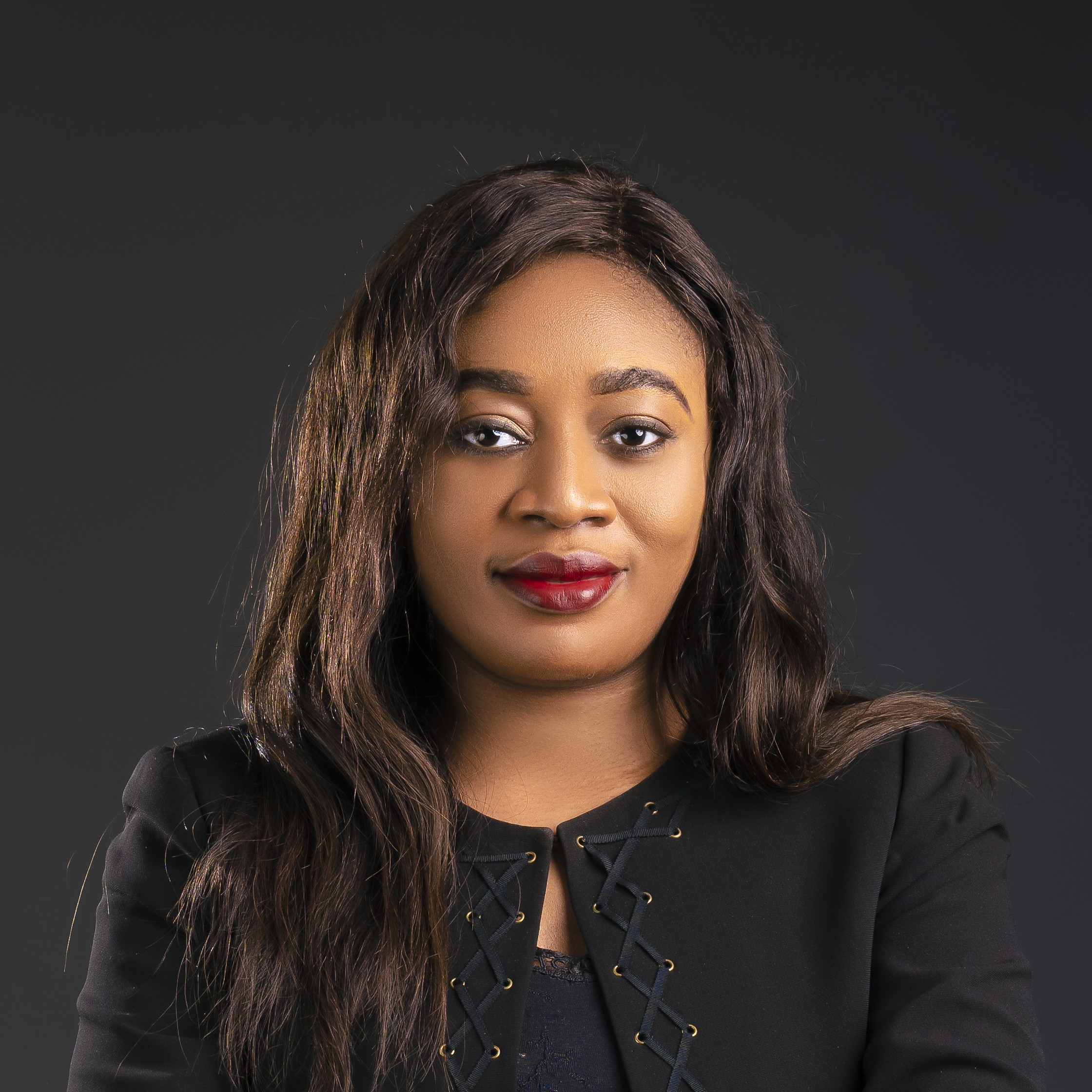 Larise Nyenty 
Deputy State Counsel, Ministry of Justice, Cameroon
Meet the mentors!
Take a look at the diverse group of mentors by clicking here!
Timeline of the Challenge
Week 1 - 13th to 17th of November 2023: Introduction to GovStack
Aim of the Week: Introduction to GovStack, GovStack's Building Blocks, and core concepts.
Week 2 - 20th to 24th of November 2023: Service Design from AS-IS to TO-BE
Aim of the Week: Participants focus on citizen-centric digital service design based on user needs and life events.
Week 3 - 27th of November to1st of Decmber 2023: Architecture, non-functional & security requirements
Aim of the week: Participants delve into GovStack architecture, and non-functional & security requirements.
Week 4 - 4th to 8th December 2023: Information Mediator (IM BB) & cross-border services
Week 5 -15th to 19th of January 2024: Identity (ID BB)
Week 6 - 22nd to 26th of January 2024: Payments (Pay BB)
Aim of the Week:
Participants will gain a deep understanding of GovStack specifications for
payment building block
.
Week 7 - 29th of January to 2nd of February 2024: Change Management
Aim of the Week: Participants delve into the principles and practices of change management, equipping participants with the knowledge and skills necessary to effectively navigate organizational transformations.
Week 8 - 5th to 9th of February 2024: Leading digital
Aim of the week: Participants will delve into the principles and practices of effective leadership, equipping themselves with knowledge and skills to unlock their full leadership potential.
14th & 15th of February 2024: Final presentations
Aim of the Week: Teams will present their final projects.
Teams that complete the challenge will be recognized by GovStack.
17th April 2024: Pitch rehersal for WSIS 2024
The showcase of the best projects at WSIS 2024 will be rehearsed.
27th to 31st May 2024: Presentation of the project in the CIO Digital Leaders Forum & Project fellowship
The best projects will be showcased at the WSIS 2024.