Skip to content
GovExchange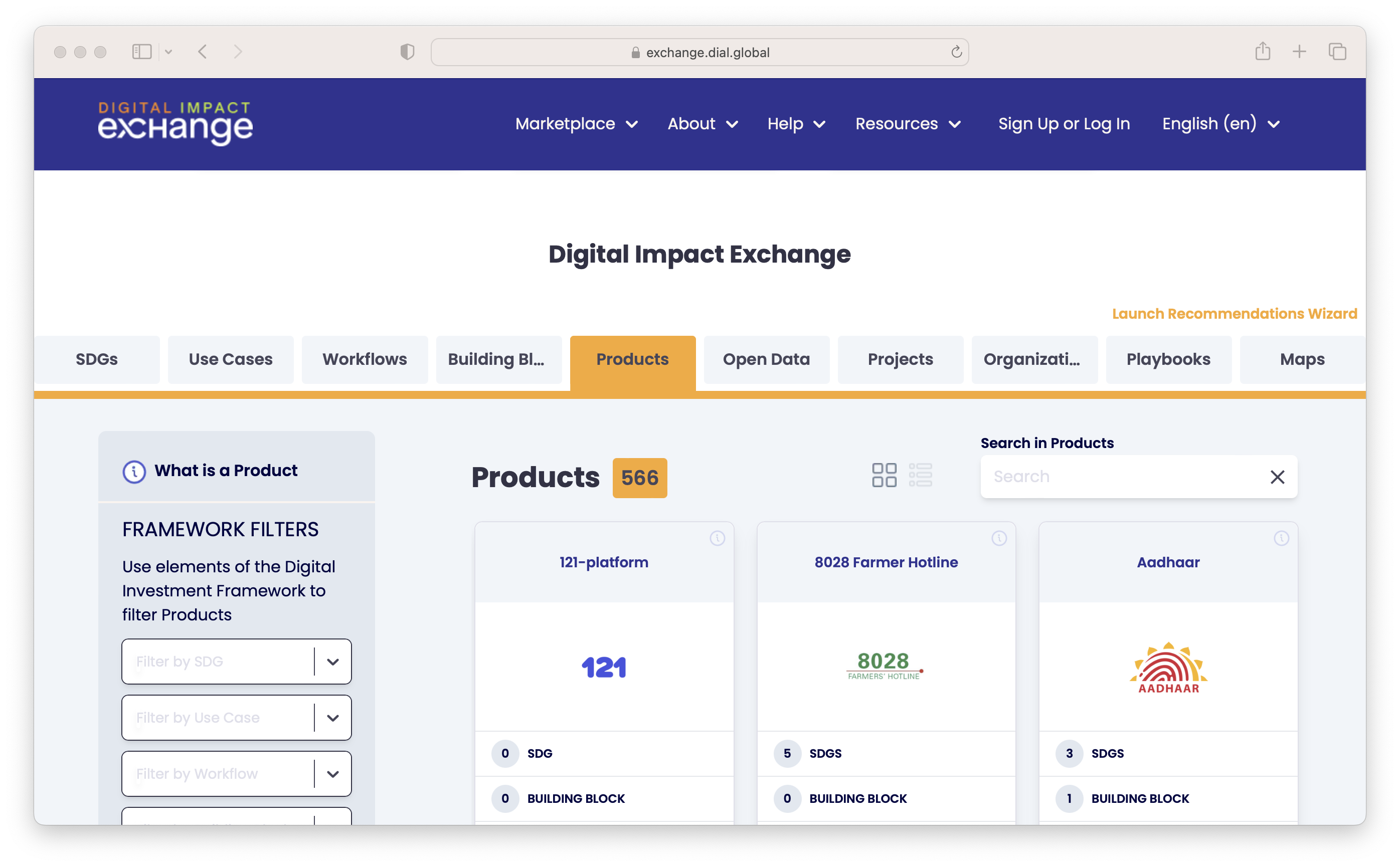 The Digital Impact Exchange – a key offering of GovStack and also known as GovExchange – simplifies the process of digital government by aggregating tools, products, use cases, and resources from trusted sources to help government technology users do their jobs better.  
Visit the Exchange to compare digital government products, find use cases and discover requests for proposal (RFPs), and more. 
Want to keep up with GovStack news and activities?