Skip to content
Abu Dhabi @ CIO Digital Leaders Forum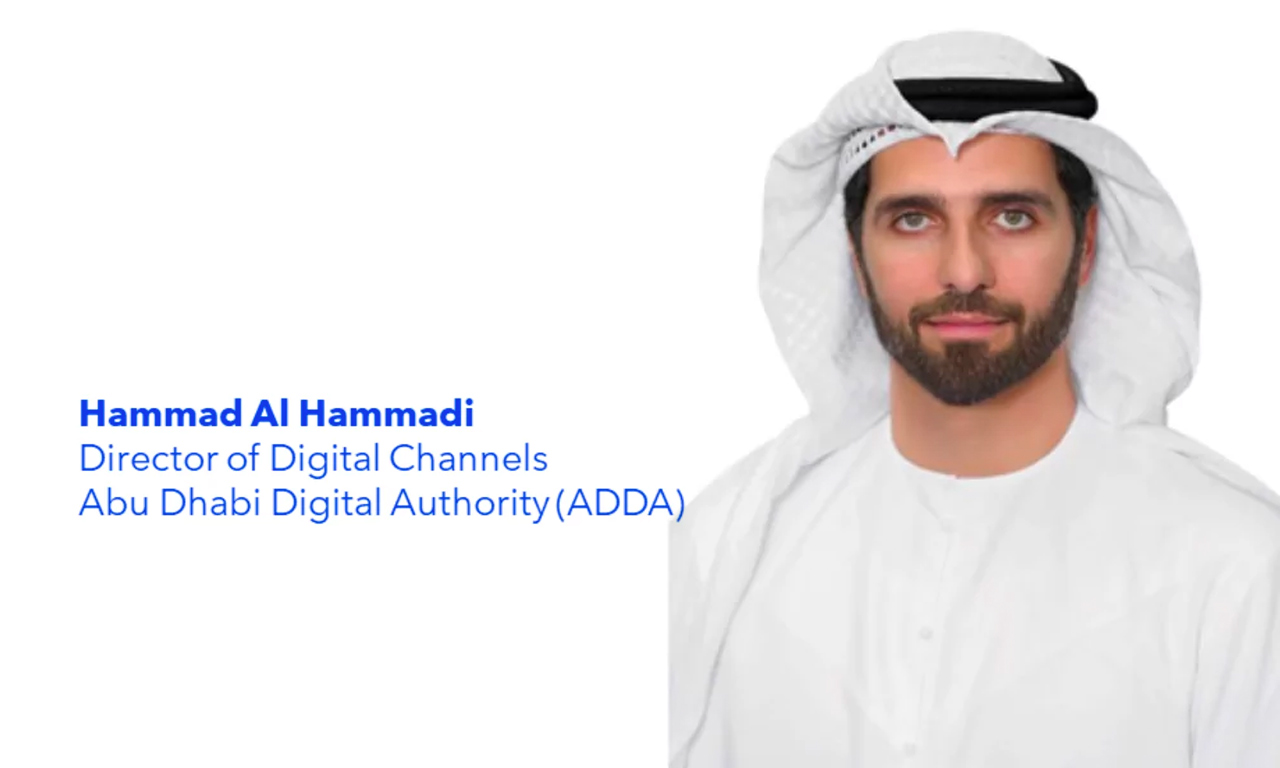 Click the button below to watch the recording of Abu Dhabi's participation at CIO Digital Leaders Forum with a live transcript.
Key Takeaways
TAMM, which means "Consider it done" in Arabic, represents efforts to create a unified omni-channel experience for all segments of society. The goal is for a positive user-experience that simplifies the citizen's journey through government services. The app is build on four main pillars:
Seamless
Proactive
Personalized
Convienent
Over 170 government services are accessible through TAMM, with consistent and secure interactions. AI has been used to help generate insights in how people are using the services, and manage cases more effectively.
The Future
Abu Dhabi plans to continue to expand and refine TAMM, to ensure that users are able to access services more quickly and effectively.
There are also plans to improve accessibility through offering voice enabled systems.
Want to keep up with GovStack news and activities?