Skip to content
Argentina @ CIO Digital Leaders Forum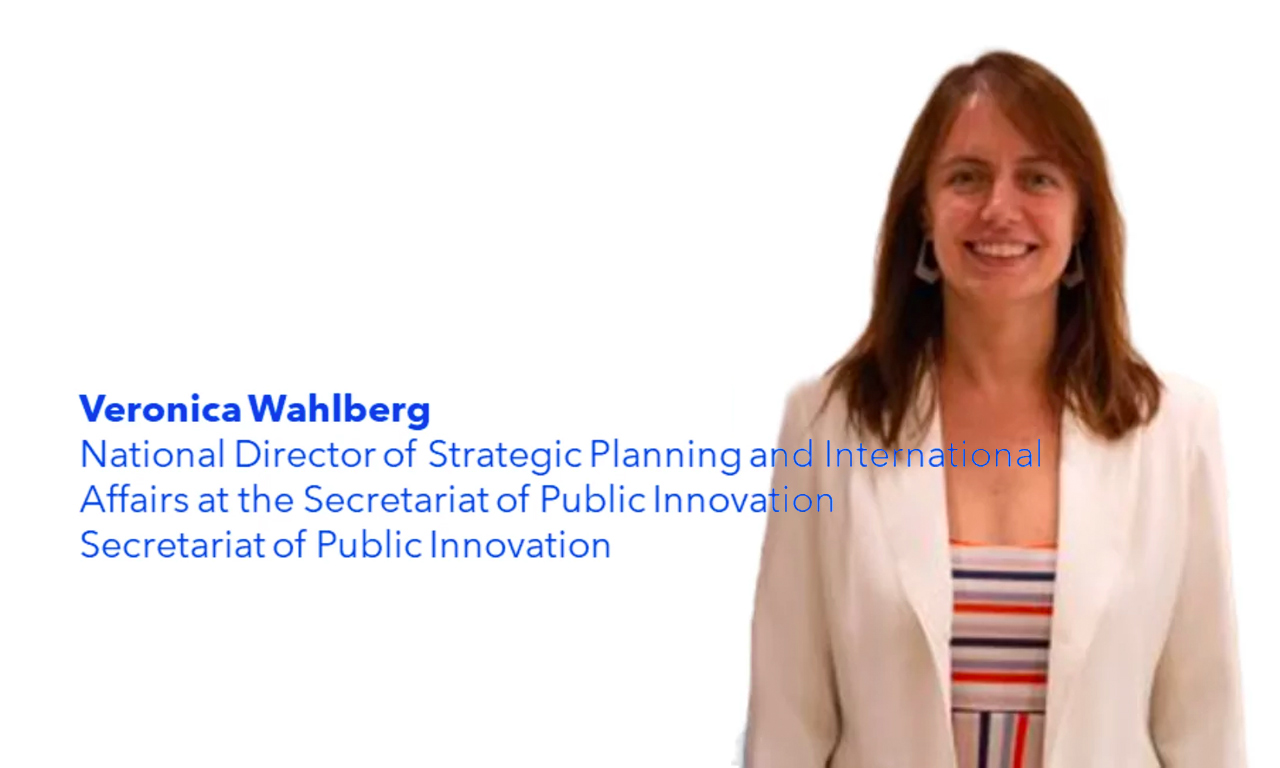 Click the button below to watch the recording of Argentina's participation at CIO Digital Leaders Forum with a live transcript.
Country Context
In order for citizens to more quickly and easily be able to access government services, Argentina saw the need for an application that could work as an app or via WhatsApp to allow citizens ask needed questions. There was no history of a government in the region of creating something similar, so it would need to be developed in house.
Key Takeaways
Since its launch in November 2022, there are more than 1,300,000 conversations that citizens have had with Tina, with:
over 37,000 people logged in with Mi Argentina,
over a thousand appointments and more than 1,900 patents were consulted to find out if they were authorized to travel.
Tina has powered over 1,300,000 conversations for citizens
Available through a variety of portals, including the Mi Argentina App, WhatsApp, the most used messaging app in the country, and the National Government official website, Argentina.gob.ar.
App uses artificial intelligence to help parse user questions and provide the correct information
App uses level 3 biometric validation, and uses SSO to simplify the user experience, built on OpenID Connect 1.0 on top of the OAuth 2.0 protocol
The Future
Making it possible for operators to be able to intervene and provide feedback in the process
Building processes to carry out procedures, follow-up on files, take appointments, and receive personalized notifications
Want to keep up with GovStack news and activities?