Skip to content
Join the GovStack mission: contribute your expertise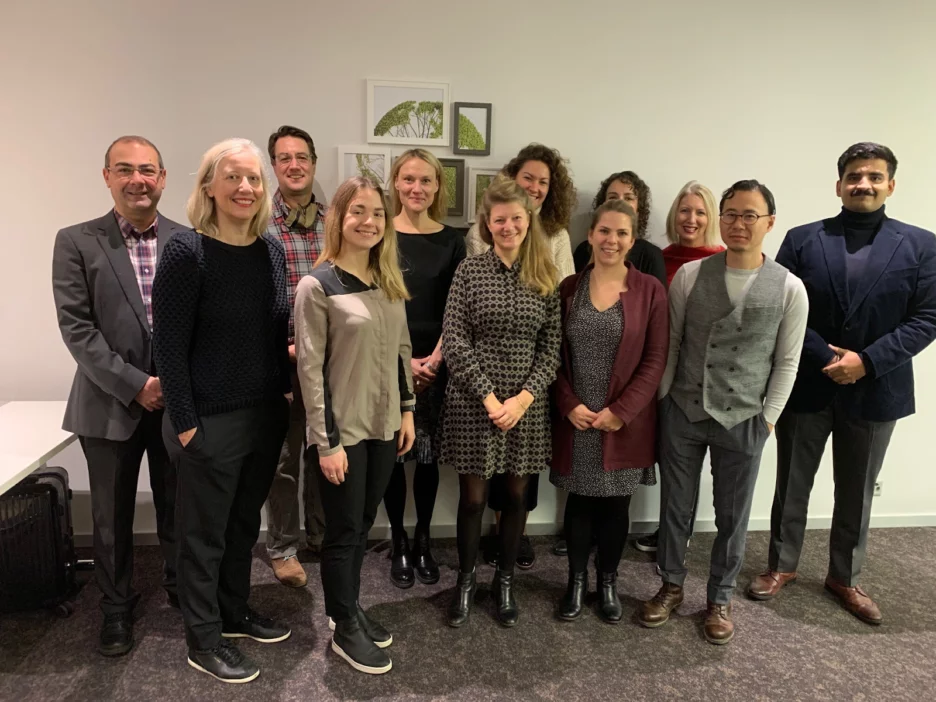 A picture of (some of) the GovStack team members at a recent meeting in Geneva in November.
Ayush Shukla
May 17, 2022
GovStack is a community-driven initiative with a mission to accelerate the digitalization of government services for the achievement of Sustainable Development Goals (SDGs) particularly in low-resource settings. To achieve this mission, we focus on making it easier for governments to adopt, deploy and scale technologies best suited for citizen services.
The collaboration establishes a global high-level framework to assist countries in learning and implementing scalable digital solutions and applications in a cost-efficient, accelerated, and integrated manner. These solutions are built applying best software development principles and best countries' experiences and practices and in doing so, we rely on the collective expertise of digital champions from various corners of the public sector and the development and technology ecosystems.
We are in the process of implementing a "Reference Digital Government Platform" as a digital public good based on reusable, standards-based, secure, and interoperable ICT components. Reducing the time and effort needed to introduce new digital services will allow digital services to be scaled up and upgraded in a more agile and cost-effective manner. This will facilitate delivering solutions that best meet citizens' needs and expectations of a seamless, consistent, and connected experience across the spectrum of e-government services, regardless of their location, income, or literacy level.
If you are passionate about this mission and you feel you have the technical know-how to contribute, please visit the call for expert contribution page to learn more about the opportunity to get involved!
Want to keep up with GovStack news and activities?