Skip to content
Estonia @ CIO Digital Leaders Forum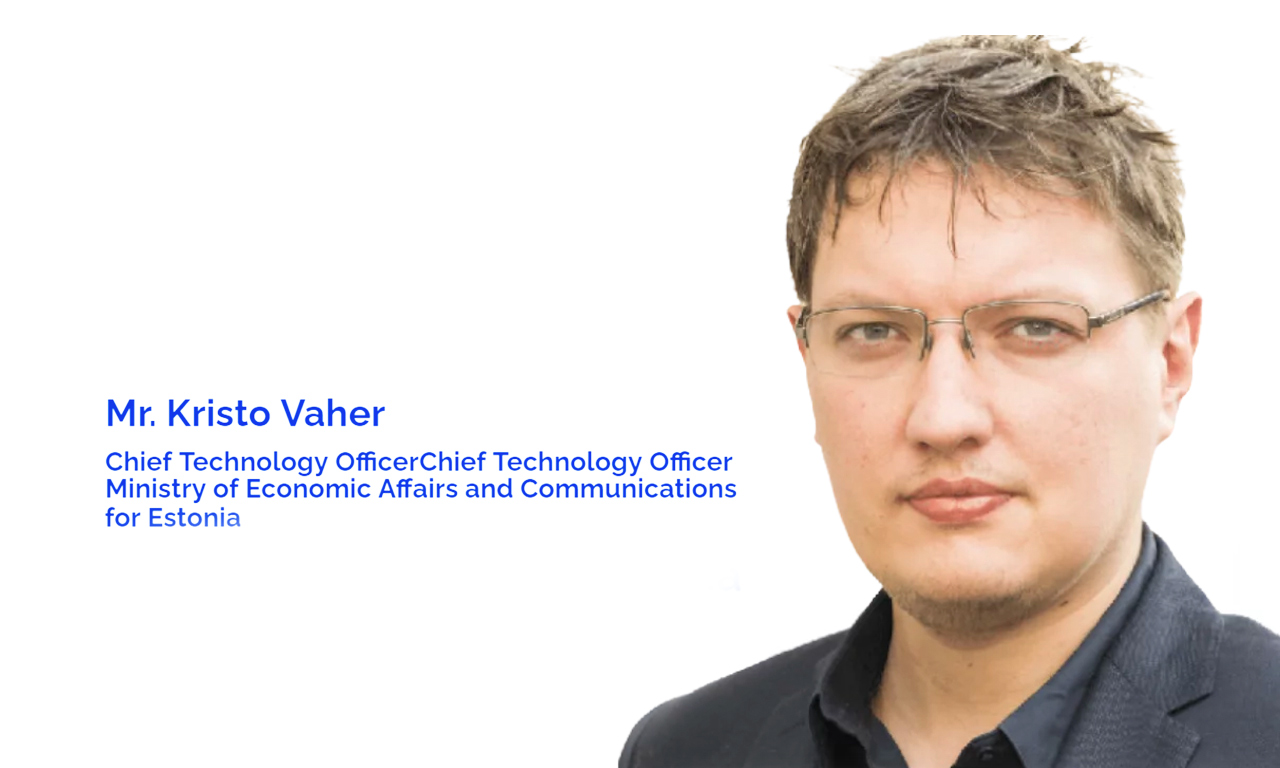 Click the button below to watch the recording of Estonia's participation at CIO Digital Leaders Forum with a live transcript.
Key Takeaways on Estonia's digital journey
Country Context
1996: Tiger's leap program
2000: Online tax filing
2001: x-Road interoperability
2002: Chip-based ID card
2005: Internet voting
2007: Mobile ID
2008: Use of blockchain
2014: e-Residency
Key Takeaways
For Estonia, building flexible and adaptable digital government services requires being domain-driven and decentralized. Building on interoperable and reusable components, especially public, open-source technologies, support the ability to have a responsive government.
To ensure that these decentralized services can securely interoperate, X-Road, an open source data exchange solution, facilitates the process through security servers. It provides a standardized and secure method for the production and consumption of services.
The Future
For future digital growth and successful digital government services, Estonia is investing in its people through ensuring high quality of education and capabilities so that everyone can get online.
Learn more about the CIO Forum
Estonia's approach to digital government was shared during the CIO Forum's First Episode. For more insights from government CIOs on building digital government, follow us @GovStackGlobal,  on LinkedIn, or sign-up for our mailing list.
Want to keep up with GovStack news and activities?