Skip to content
GovStack Sandbox – Public Tender Open for Participation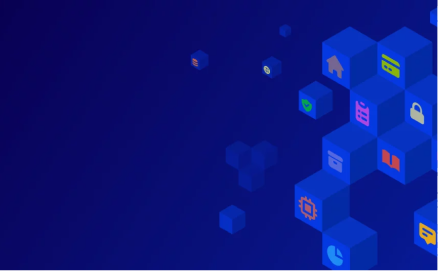 Arielle Diamond
Apr 14, 2022
We are seeking interested candidates to apply for a new tender opportunity. Specifically, to lead the implementation, operation, and maintenance of GovStack's first reference implementation, sandbox environment.
The GovStack Sandbox is a unified environment for all the GovStack and digital government ecosystem actors to discover, understand, engage, experiment, innovate, and build digital government solutions using the GovStack platform. The sandbox will provide an application program interface (API) environment that public and private agencies can use to mimic the characteristics exhibited by the GovStack platform and environment on a real-time basis to help simulate responses from all the systems an application interfaces with. This especially enables government agencies and digital government players to experiment with innovative GovTech products or services within a well-defined space and duration.
Please find more information on the process and content of the tender on the GIZ procurement platform.
Submit your request to participate by 12:00:00 noon CET on 02nd May 2022 on the GIZ tendering platform.
Please raise any commercial, technical or procedural questions promptly, and no later than the deadline for submission of queries specified in GIZ's e-procurement tender platform. Questions can only be submitted electronically, using GIZ's e-procurement tender platform. Non-compliance may result in your tender not being considered.
Want to keep up with GovStack news and activities?