Skip to content
GovStack workshop on Whole of Government: A Resounding Success in New Delhi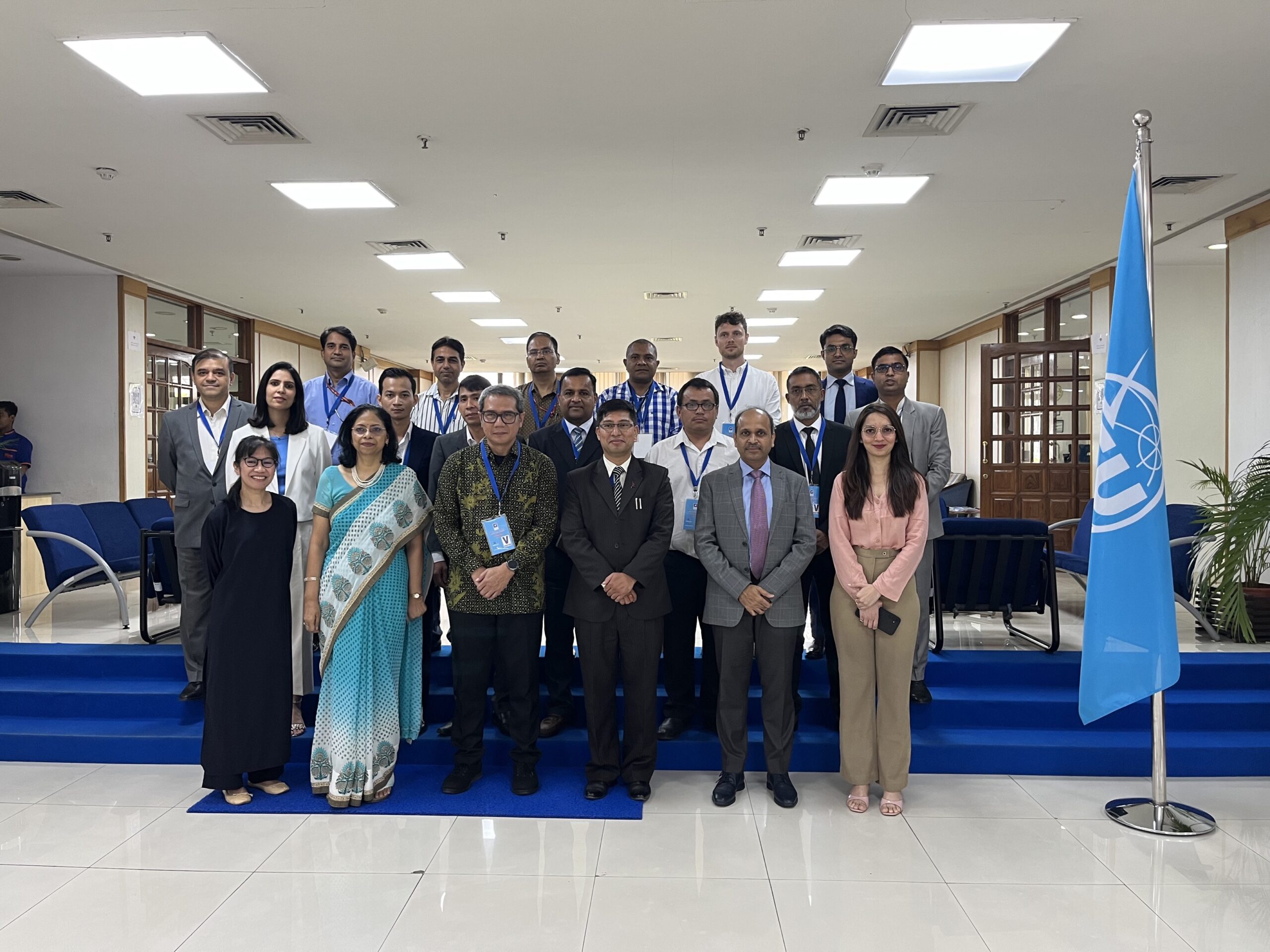 Ayush Shukla
Sep 29, 2023
The GovStack Capacity Building Workshop on Whole of Government concluded with great success in the ITU area office in New Delhi. This event brought together key stakeholders and experts from 10 countries in the South East Asia region, promoting knowledge exchange and collaboration.
Global Participation and Diverse Representation
The workshop had 25 in-person attendees and 5 virtual speakers from Cambodia, Indonesia, India, Thailand, Sri Lanka, Maldives, Nepal, Bhutan, Papua New Guinea (PNG), and Lao PDR. Notably, 16% of the participants were women, showcasing a commitment to gender diversity.
Comprehensive Program Design
The workshop's program covered a range of topics related to the Whole-of-Government Approach (WGA) and GovStack implementation, blending online and in-person sessions. Country-specific case studies and a walkthrough of the GovStack toolbox enriched the discussions.
Showcasing Digital Transformation Progress
Six countries, including Sri Lanka, Maldives, Nepal, Bhutan, PNG, and Lao PDR, shared their digital transformation progress, highlighting diverse approaches to WGA. Cybersecurity emerged as a common theme, with countries sharing their experiences in countering cyberattacks and handling data breaches.
Addressing Key Concerns
Participants actively engaged in discussions, addressing critical questions on GovStack implementation, cost considerations, data privacy, data sharing strategies, and multilingual specifications development.
Leveraging Expertise
The workshop provided insights from industry experts in whole-of-government digital program implementation and standards in whole-of-government architecture development.
This interactive workshop fostered collaboration and knowledge-sharing among the participating countries and organizations. For more information on govstack offerings, please visit this page.
Want to keep up with GovStack news and activities?