Skip to content
How Extended Producer Responsibility is creating a more sustainable e-waste culture in Rwanda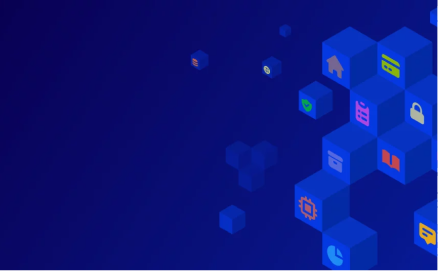 Caroline Troein
Aug 1, 2022
On 20 July 2022, GovStack participated in a two-day workshop around the development of an Extended Producer Responsibility (EPR) scheme for e-waste management with the Government of Rwanda. With the aim to shape a coordinated plan across the government, the workshop built upon the existing regulatory framework governing the management of e-waste in Rwanda and included stakeholders from the electronics industry.
Rwanda is setting out to address the growing e-waste challenge through engaging with producers, government agencies, and other stakeholders. Global e-waste is expected to reach 74.7 million tonnes by 2030, double of the 2014, "fueled by higher electric and electronic consumption rates, shorter lifecycles and limited repair options." In Rwanda, 7,000 tonnes of e-waste is generated annually.
In 2019, only 17.4% of e-waste was officially documented as formally collected and recycled. Extended Producer Responsibility  lays out a plan for producers to finance and organize a system to meet the costs of e-waste management, seeking to address questions about the financing and promotion of recycling.
The workshop sessions addressed:
Administrative arrangements, including:

who producers should register with
who should manage the EPR fee
where data should be collected
how to digitize as much of the process as possible

Legal regime, including adjustments to the Rwandan regulatory framework
Financial modalities, including what the fee should be and where it should be charged
Digital services can facilitate the execution of Extended Producer Responsibility. In particular, building blocks like those from GovStack can power the e-procedures, e-registrations, and fee collection. The Electronics EPR Working Group will be considering these and other requirements as Rwanda rolls out digital services to enhance e-waste collection.
The sessions were supported by UNEP, GIZ, Sida, the Global Green Growth Institute, the World Bank, UNCTAD, GovStack, and environment and ICT ministries and regulators of the Government of Rwanda.
Learn more about Rwanda's efforts on e-waste:
Learn more about e-waste:
Want to keep up with GovStack news and activities?