Skip to content
India @ CIO Digital Leaders Forum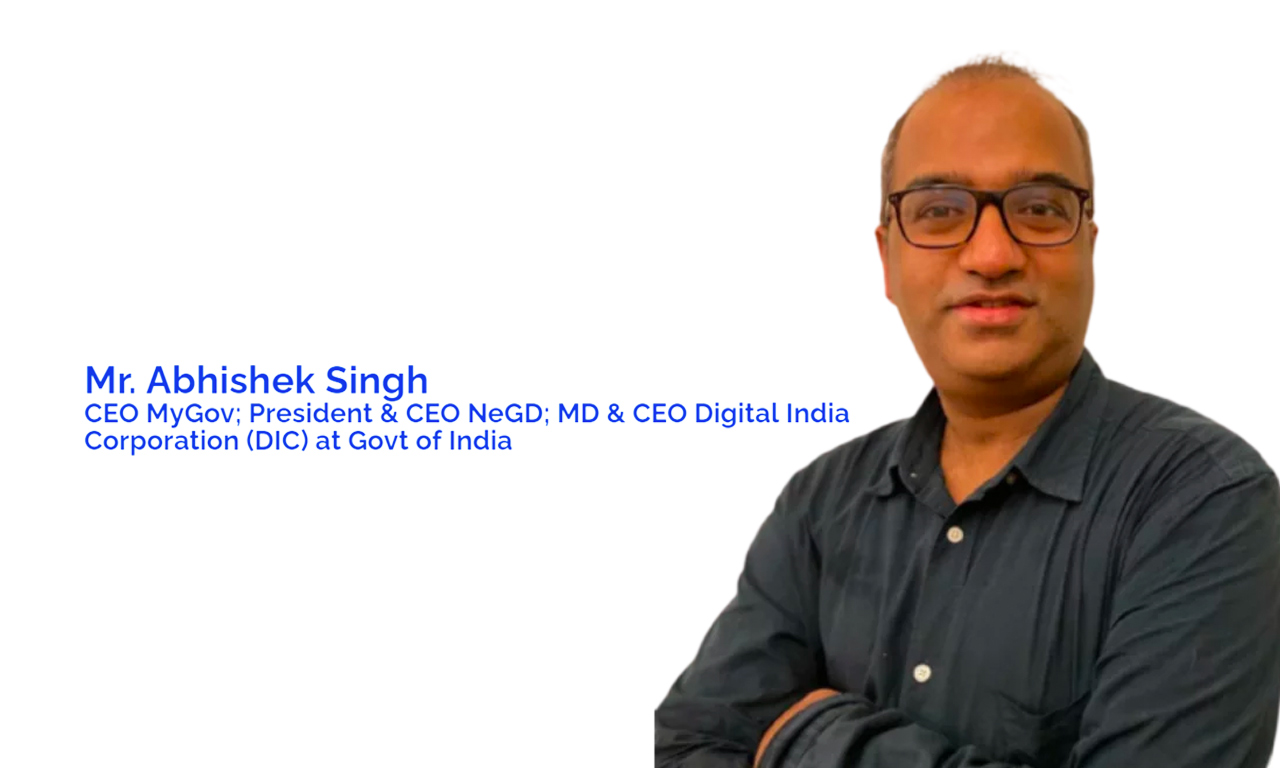 Key Takeaways on India's digital journey
Country Context
With 3.287 million km², 1.3 billion people, 22 official languages, and a plethora of cultural and religious traditions, India faces a challenge of scale. Thus, its digital government activities need to find scalable and inclusive solutions.
IndiaStack is the name for a set of open APIs and digital public goods that aim to unlock the economic primitives of identity, data, and payments at population scale.
Key Takeaways
India has worked to build a set of interoperable, reusable components which can be used for a variety of digital government services. The delivery of these services need to consider inclusion issues such as access to internet and devices, digital literacy, language, among others.
Current Indian digital service components include:
Aadhaar – secure, versatile digital IDs, with currently 1.3 billion enrolled
United Payments Interface (UPI) – a payments layer to ensure a faceless, cashless, and paperless governance followed by personalized and proactive services
Digilocker – one central place to maintain all digital documents
Open government data portal: it allows shareable datasets to be made available to all stakeholders, entrepreneurs, and startups to build better services. thereby promoting wider accessibility and application of government owned data and unlocking the potential of data for national development.
India is focusing on building blocks and by developing building blocks they are building applications in various sectors. One example is Health Stack.
The Future
India is planning to launch an e-governance marketplace where by entering their profile, people will have access to several services.
There are also plans to improve accessibility through offering voice enabled systems.
Learn more about the CIO Forum
India's approach to digital government was shared during the CIO Forum's First Episode. For more insights from government CIOs on building digital government, follow us @GovStackGlobal,  on LinkedIn, or sign-up for our mailing list.
Want to keep up with GovStack news and activities?