Skip to content
Roadmap for Digital Cooperation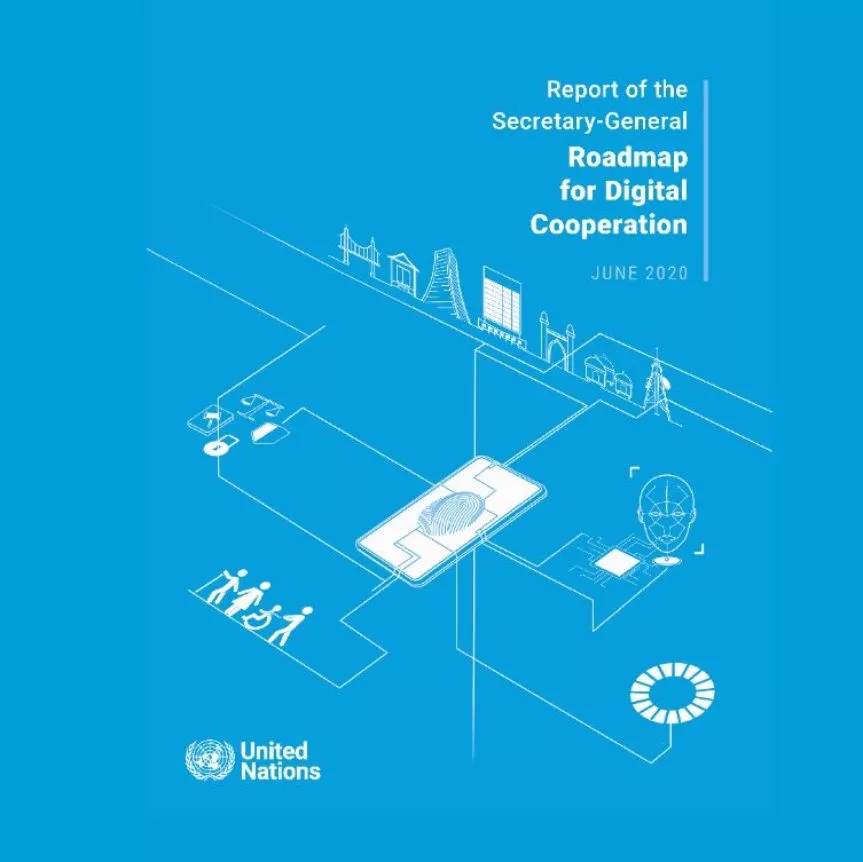 Digital technology does not exist in a vacuum – it has enormous potential for positive change, but can also reinforce and magnify existing fault lines and worsen economic and other inequalities. As more and more people have access to online, new vulnerabilities arise.
Cooperation between national law enforcement agencies and major technology companies has increased, but there is more to be done. In June 2018, a high-level panel on digital cooperation was convened. The goal was to advance proposals to strengthen cooperation in the digital space among governments, the private sector, civil society, international organizations, academic institutions, the technical community, and other relevant stakeholders.
This report summarizes the state of play in relation to each of the panel's recommendations, incorporates the subsequent consultations for follow-up, and sets out the envisaged action points for the way forward.
Want to keep up with GovStack news and activities?