Skip to content
Saudi Arabia @ CIO Digital Leaders Forum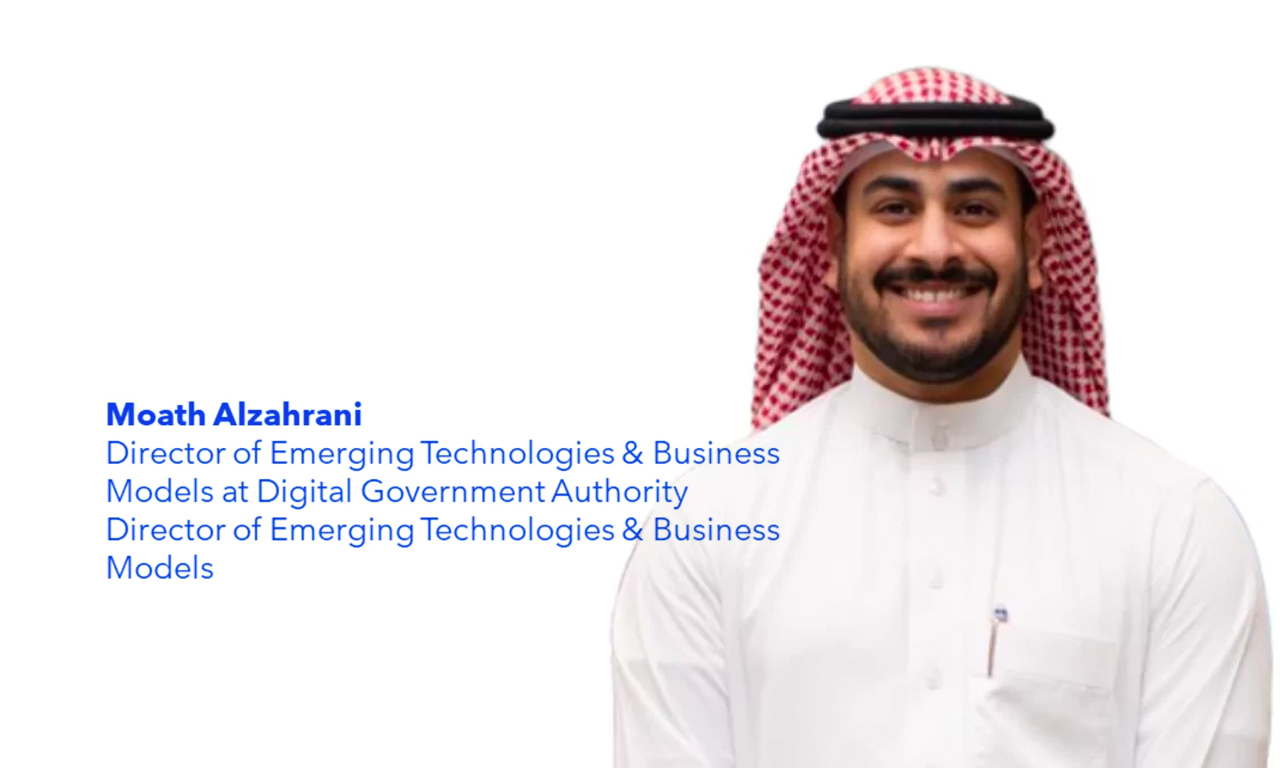 Click the button below to watch the recording of Saudi Arabia's participation at CIO Digital Leaders Forum with a live transcript.
Country Context
Saudi Arabia was ranked first on the Global AI Index in the Arab countries, and 26th globally.
Highlights
Vision 2030 is Saudi Arabia's longer term objectives,  which established the Saudi Data and AI Authority was established. It developed the National Strategy for Data and AI, which builds on three main pillars:
Development, creation, and adoption of AI technologies
Innovative, sustainable, practical and ethical data & AI applications
Attractive ecosystem, world-class infrastructure, and mores
Objectives include:
Position KSA as the global hub where the best of Data & AI is made reality
Transform KSA's workforce with a steady local supply of Data & AI empowered talents
Enact the most welcoming legislation for Data & AI businesses and talents
Attract efficient, stable funding for qualified Data & AI investment opportunities
Empower top Data & AI institutions to spearhead innovation and impact creation
Stimulate Data & AI adoption with the most collaborative and forward thinking ecosystem
The Kingdom has been creating sandboxes to enable organizations to safely test their ideas. Recently, a FinTech sandbox became operational. The Sandboxes inform RegTech efforts.
Key applications of AI have included predictive efforts for court rulings, powering hospital services, seatbelt and phone usage during driving, and Hajj crowd management
The Future
Managing questions around bias, and privacy will continue, and Saudi Arabia aims to ensure that efforts are managed through clear accountability and governance.
Want to keep up with GovStack news and activities?