Skip to content
SDG Digital Investment Framework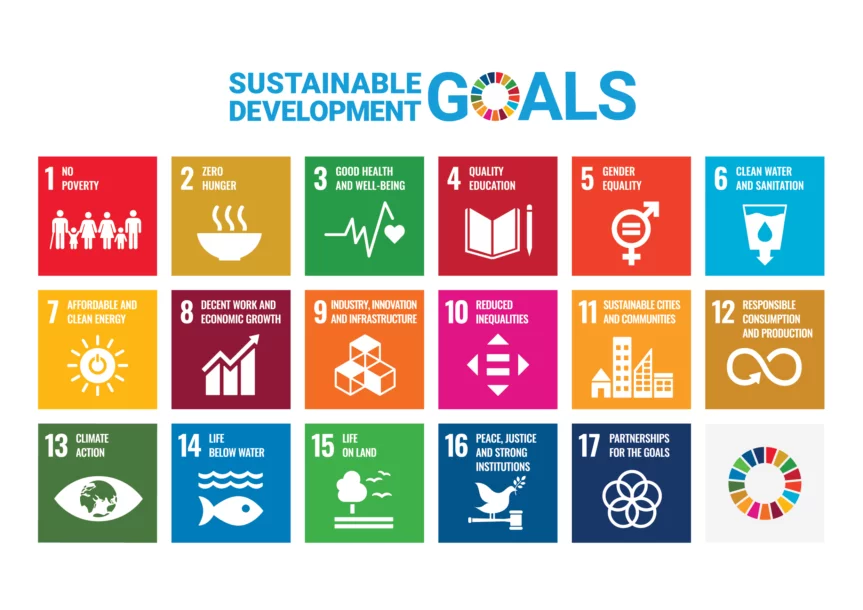 A paper, developed by the International Telecommunications Union (ITU) and the Digital Impact Alliance (DIAL), sets out a Sustainable Development Goal (SDG) Digital Investment Framework which encourages a whole-of-government approach to help governments address key strategic investment questions. Furthermore, it helps choose scalable technology-based solutions and consider using ICT Building Blocks for economies of scale.
The paper includes two parts. Part one introduces the theoretical framework and theory of change. It provides the rationale and business case for adopting a whole-of-government approach to digital investments. Part two illustrates how the framework can be used to identify which technologies matter most in achieving the SDGs.
Want to keep up with GovStack news and activities?