Skip to content
Digital Leaders Spotlight: Egypt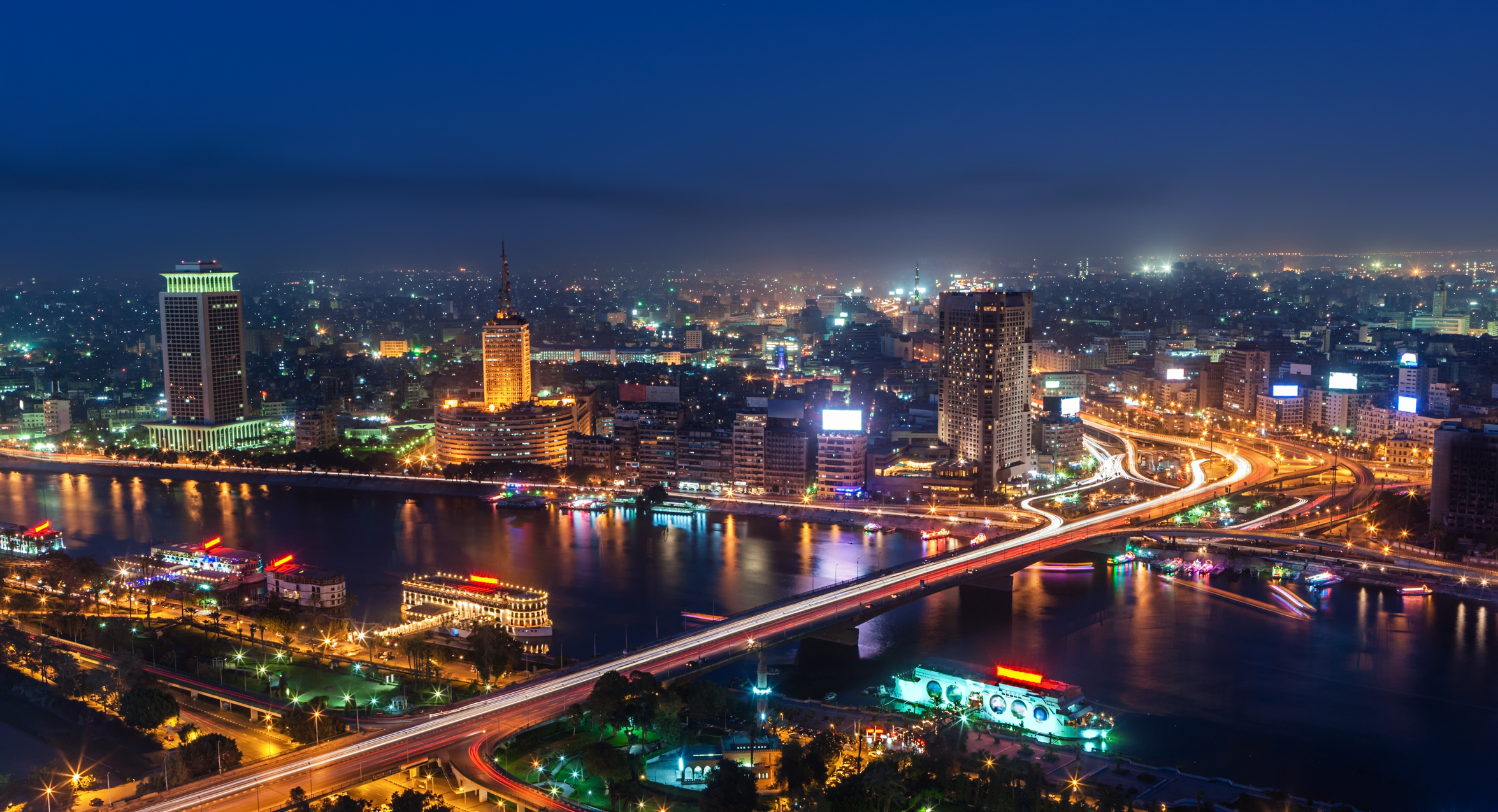 Egypt
Egypt's eGovernment Implementation Plan 2030 is ambitious and has the potential to make a significant impact on the country. The Plan is based on five pillars:
Digital transformation: digitize all government services and make them accessible online.
Digital inclusion: ensure that all Egyptians have access to the internet and e-services.
Digital skills: train Egyptians on the skills they need to succeed in the digital economy.
Digital innovation: promote innovation in the Egyptian technology sector.
Cybersecurity: protect Egypt's digital infrastructure from cyberattacks.
Marking a major milestone in the implementation of the eGovernment Plan, the government developed the Digital Egypt Platform in 2018, which provides citizens with access to a wide range of government services online. In addition, the government of Egypt has also passed multiple laws to regulate the use of electronic signatures and to protect personal data since the launch of the eGovernment Plan.
GovStack approach
The Egyptian government is implementing the so-called GovStack Plan, aiming to transform the government into a digital platform that provides citizens with convenient, secure, and efficient access to services. The GovStack Plan directly contributes to the implementation of Egypt's national eGovernment Plan and includes the following activities:
Building a GovStack platform
Migrating and adapting existing services to GovStack
Developing new services based on the GovStack approach
Where we stand
Egypt hosted a big GovStack launch event in November 2022 kickstarting the cooperation with MCIT. From August 20th – 30th, 2023, GovStack is holding a ten-day deep dive workshop with the Government of Egypt and its prominent ICT community. The workshop will train participants on the GovStack approach, defining Egyptian needs and requirements and developing an implementation roadmap for the GovStack Plan. As an outcome of the roadmap, the Government of Egypt and GovStack will align on the most pressing next steps of the joint implementation of activities.
GovStack Egypt is also running Training of the Trainers (ToT) and capacity development measures on the whole-of-government approach and GovStack ́s open-source products for the digital ecosystem in 2023/2024.
Similar case studies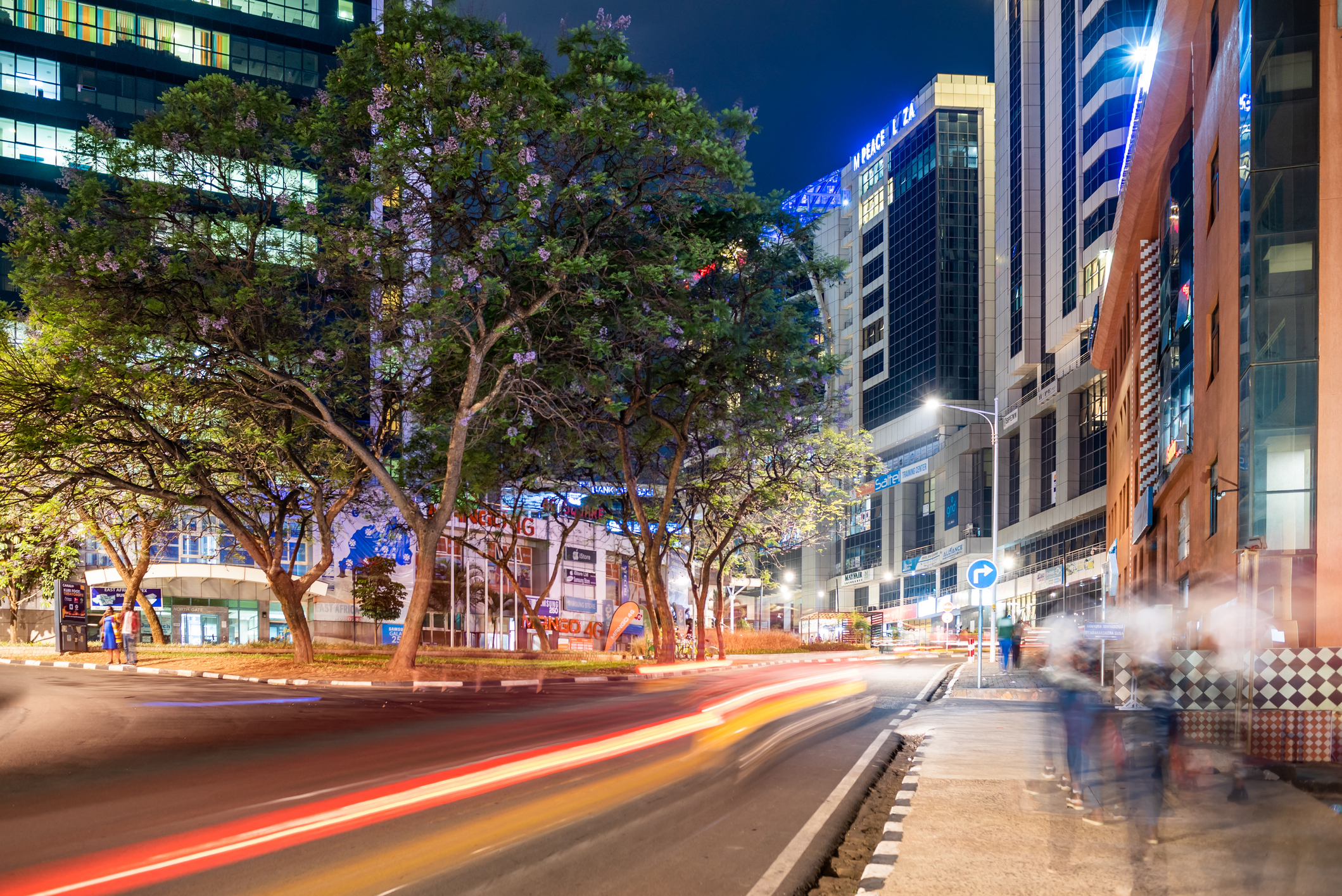 By the end of 2024 the Government of Rwanda (GoR) wants to digitise all 600 of its remaining analogue services.
Aug 30, 2023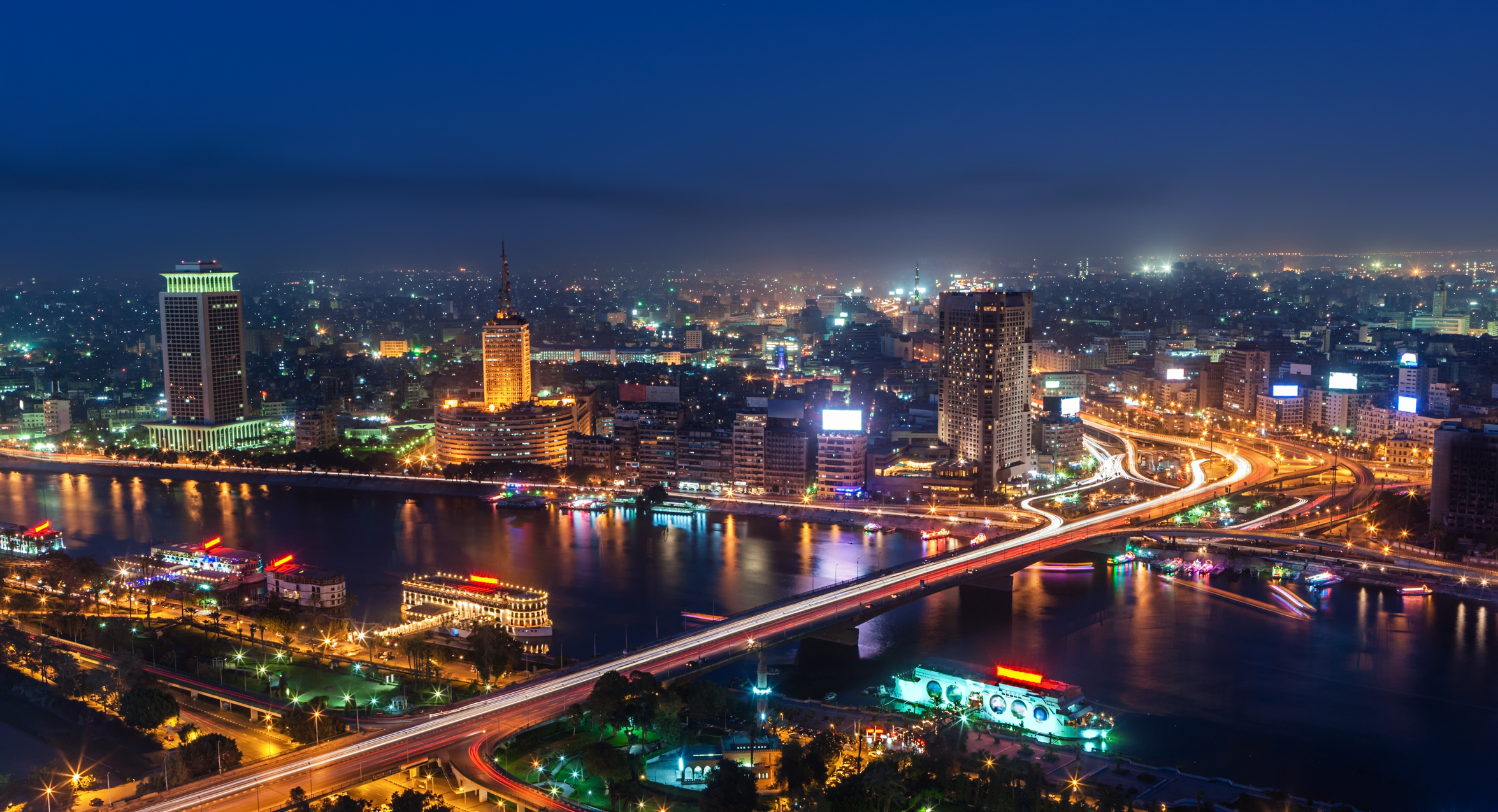 Egypt's eGovernment Implementation Plan 2030 is ambitious and has the potential to make a significant impact on the country.
Aug 30, 2023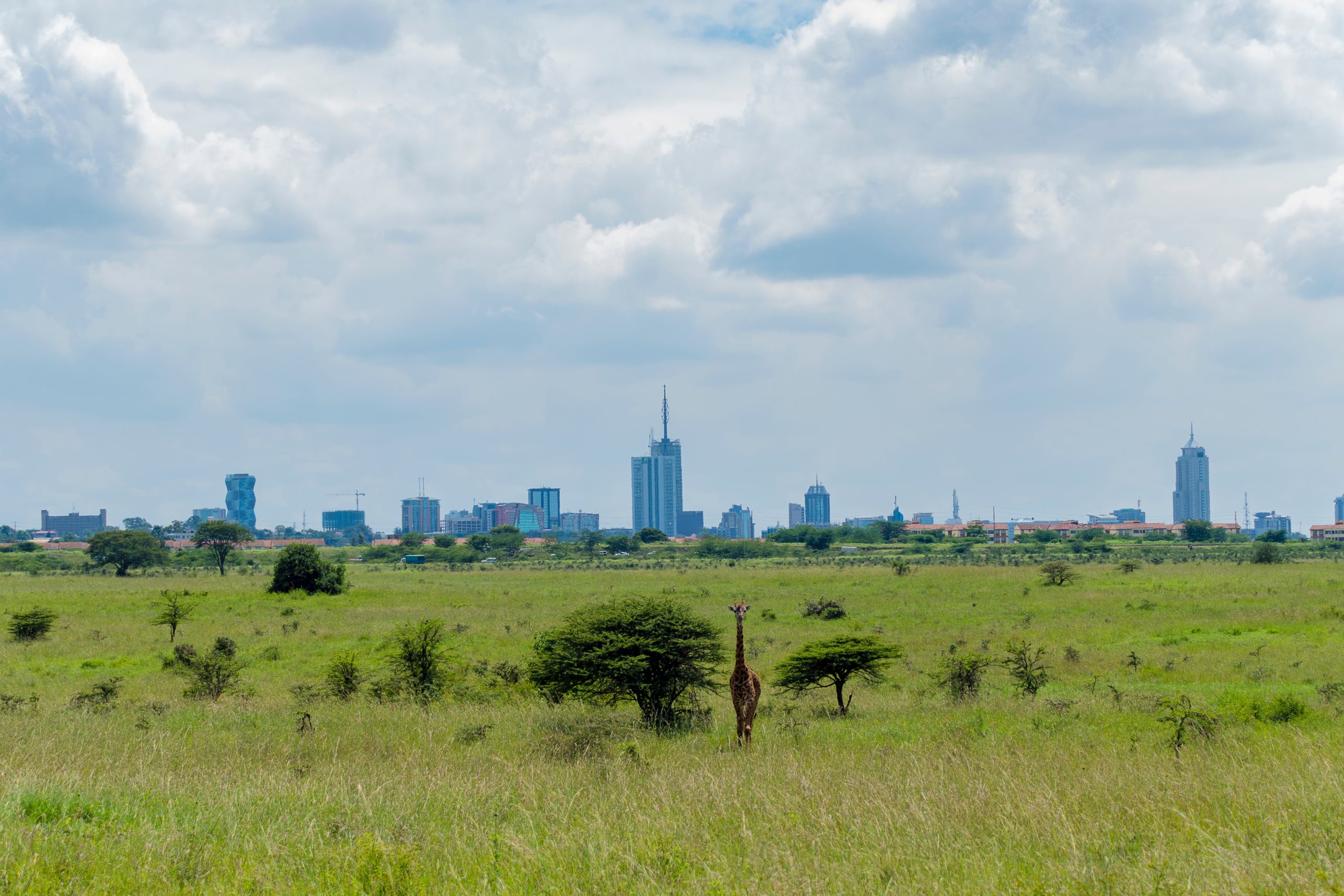 Kenya has set itself an ambitious digital transformation agenda. According to the Digital Master Plan (2022-2032), the country seeks to enhance government service delivery to citizens by digitalization of 80% of government services. However, there's lack of a coordinated approach, characterized by siloed implementation of automation in the Ministries, Departments and Agencies.
Aug 16, 2023
Want to keep up with GovStack news and activities?