Skip to content
Digital Leaders Spotlight: Ukraine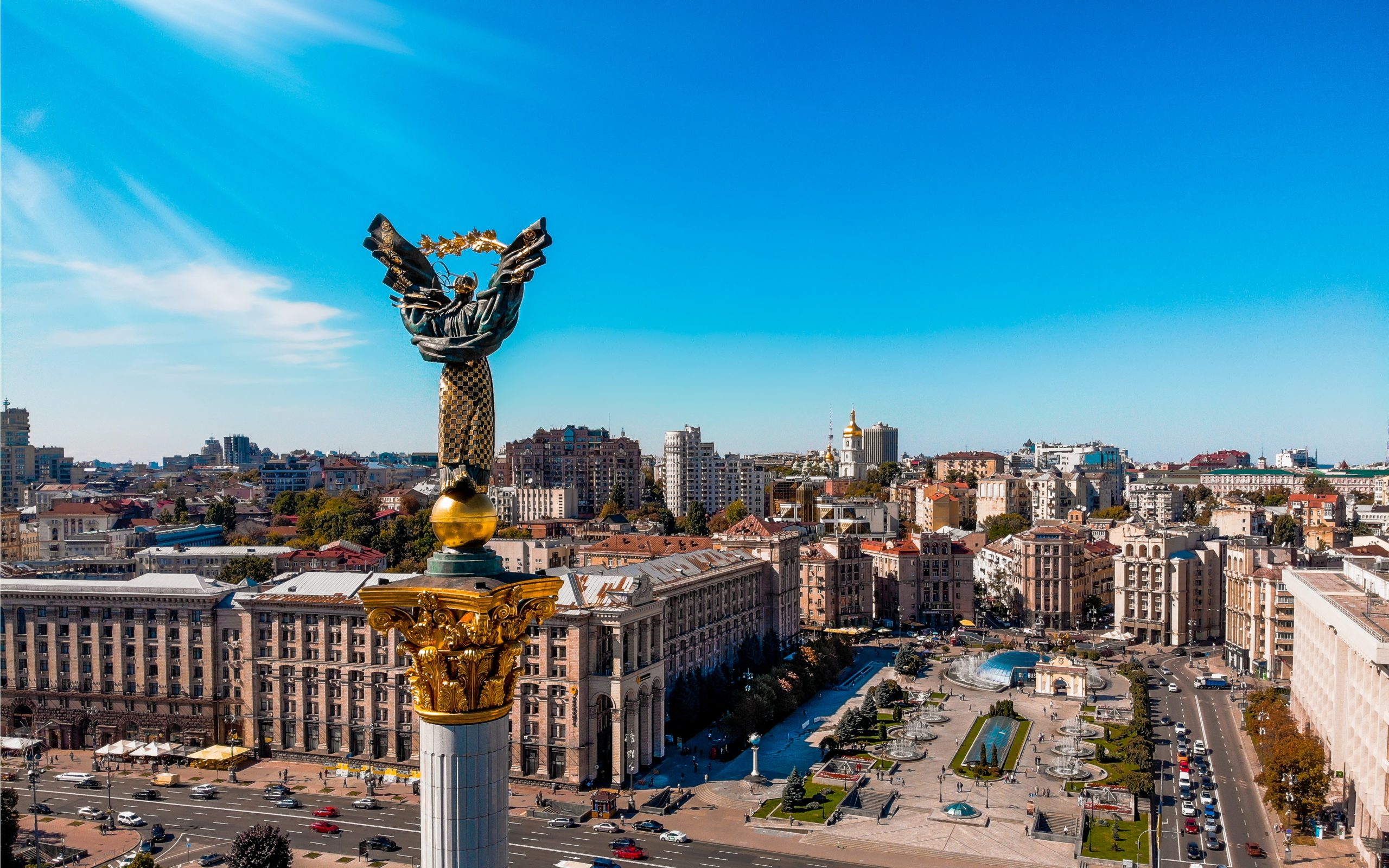 Ukraine
In September 2019, Ukraine initiated its digital transformation pass from establishing the Ministry of Digital Transformation (MDT), aiming to streamline bureaucratic processes for citizens and civil servants. Currently, over 90% of high-demand public services have been successfully digitized.
In 2022, after Russian war aggression started, over 10 million were forced to flee their homes, some without documents, risked overburdening government offices in resettlement areas, potentially slowing offline government services. Digital solutions alleviated this issue. For today, the Ukrainian Ministry of Digital Transformation is partnering with GovStack and demonstrate its leadership in digital transformation.
GovStack approach
Digital public services in Ukraine are currently accessible through the front-end solution Diia. However, it's important to note that numerous services do not have digital backends with registries, automated business processes, and IT components that ensure data security and cybersecurity. Developing backends could be time-consuming, expensive, and fraught with corruption risks and vendor lock-in. To address these challenges, we developed Diia.Engine (which was previously known as Platform of registries), offering the following advantages:
Rapid creation of digital services within just 2 months.
Cost savings of up to 50% compared to custom development.
Open-source nature with no vendor lock-in issues.
A proven track record of cyber defense capabilities in the face of cyber warfare conditions.
GovStack and MDT have been collaborating since 2022 based on Ukraine's Diia.Engine, and covering:
Supporting Ukraine's international positioning in the field of eGovernment
Analyzing Ukraine's compliance with GovStack specifications
Developing a GovStack compliant prototype of the Diia.Engine and inclusion into the sandbox
Piloting further GovStack approaches in Ukraine
Where we stand
By joining the GovStack Initiative, Ukraine has established its role as a global eGovernment leader sharing its expertise and experience with the international GovStack community and beyond. Ukraine has taken part in GovStack Global Leaders Forums, will participate in GovStack Roadshows and events, as well as joining fairs and summits.
Next steps:
To share the Diia.Engine with other governments around the world, MDT and GovStack are making it compliant with the GovStack specifications. The GovStack compliant prototype of the Diia.Engine will be added to the GovStack sandbox.
The Diia.Engine will be made available to all interested parties as a digital public good.
Similar case studies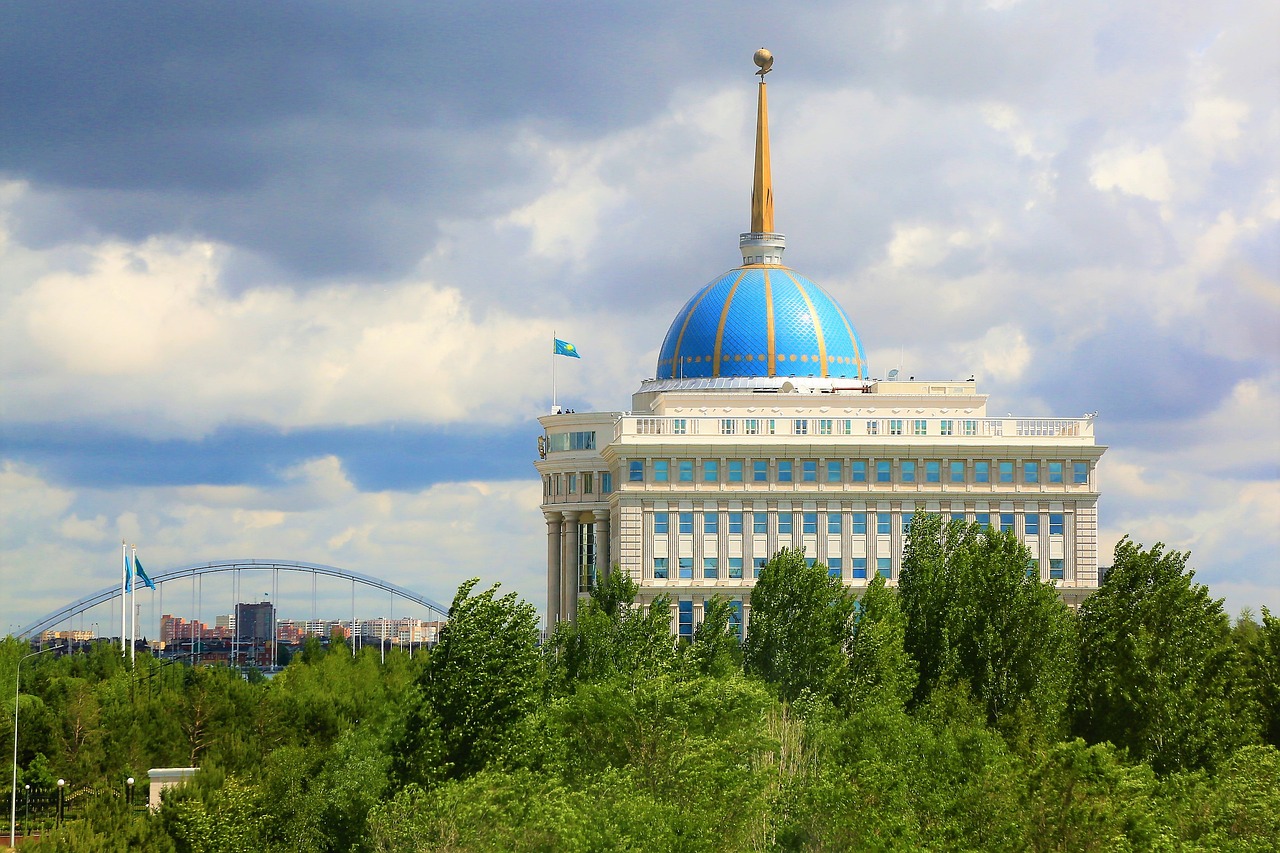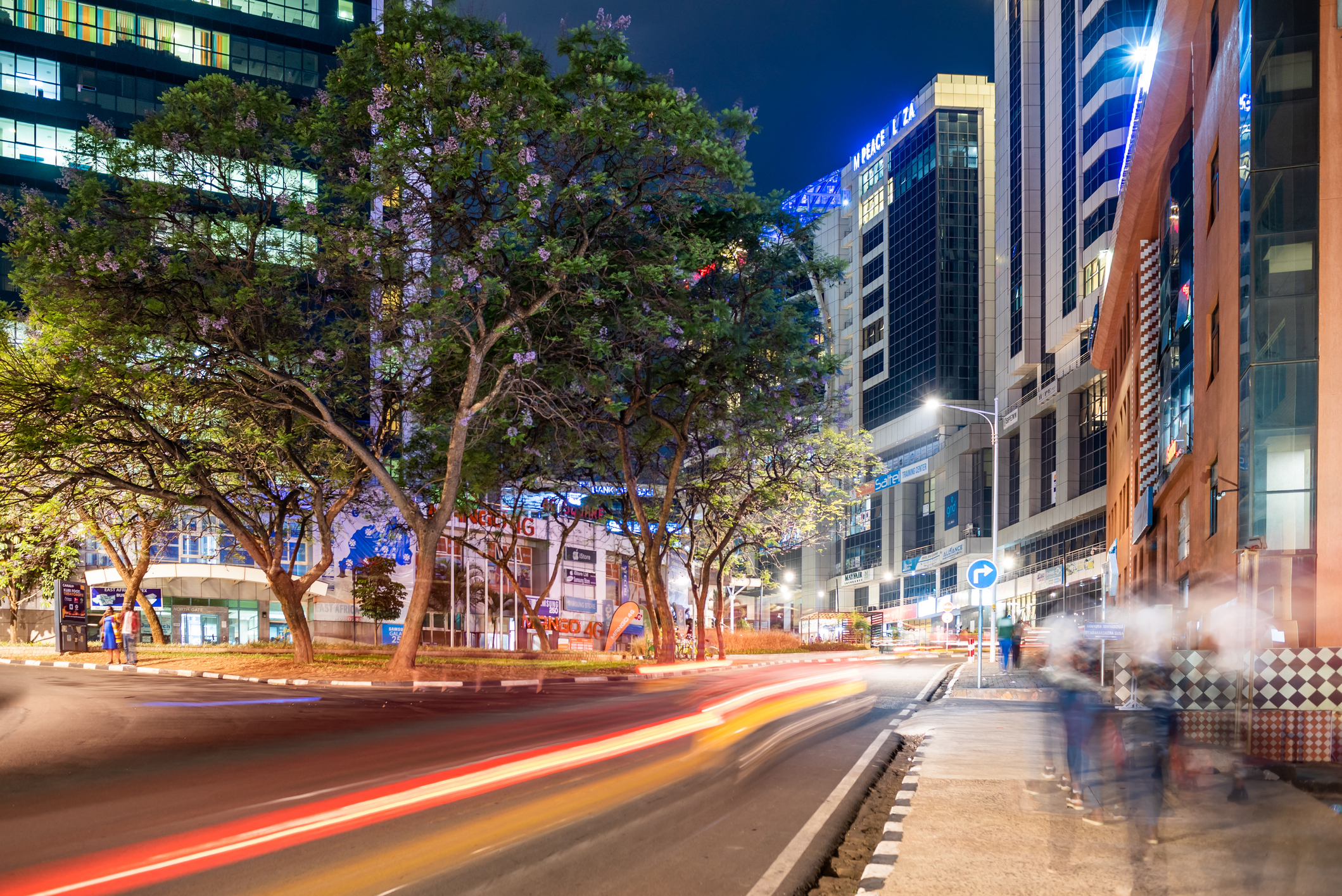 By the end of 2024 the Government of Rwanda (GoR) wants to digitise all 600 of its remaining analogue services.
Aug 30, 2023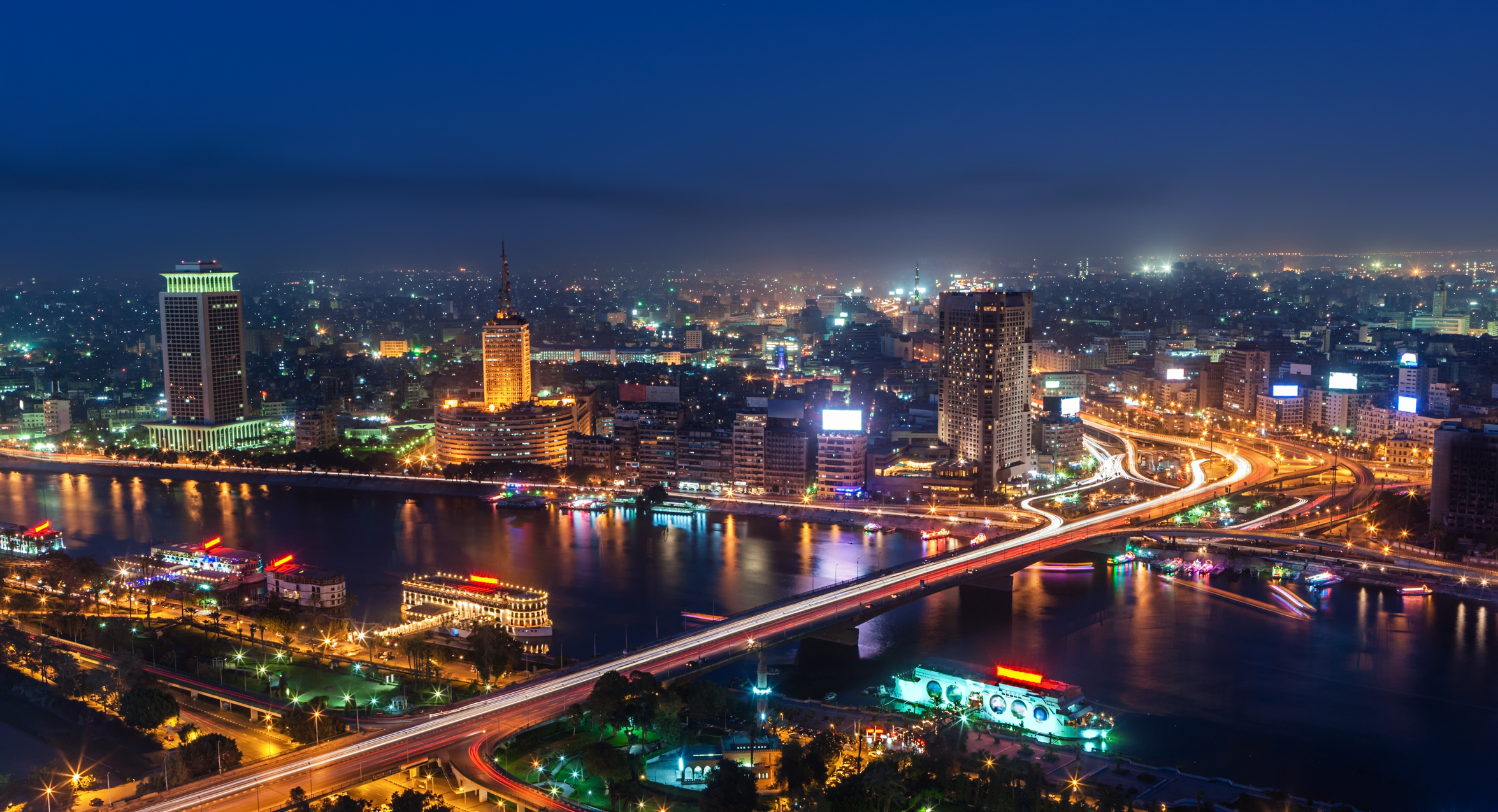 Egypt's eGovernment Implementation Plan 2030 is ambitious and has the potential to make a significant impact on the country.
Aug 30, 2023
Want to keep up with GovStack news and activities?